Knocking On Angels' Doors
By Lucian Lee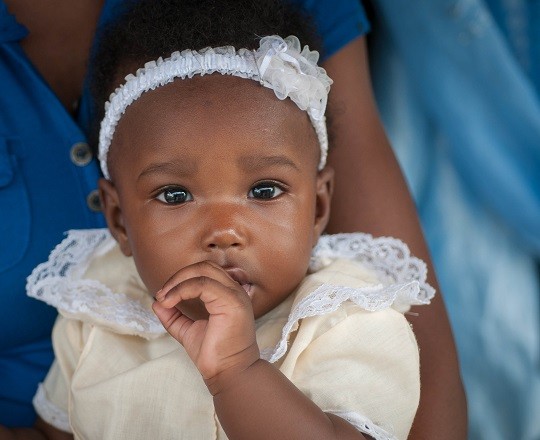 The Power of Direct Giving
The Angel Investor Program is a one-to-one giving program that connects donors directly with children ("angels") living in extreme poverty, giving them a better chance in life through the provision of food, water, healthcare, and education. These angels are identified by community health workers based on vulnerability criteria including:
Tragic life events, such as the loss of parents due to malaria, HIV/AIDS, or TB
Death/loss of mothers in childbirth from postnatal hemorrhage or other complications
Orphans being cared for by elderly grandparents who are too old and sick to meet the children's needs
Children with extreme disabilities living without dignity and without access to the essential services and healthcare they need
Children whose mothers or fathers have physical or mental disabilities that limit their capacity to care for their families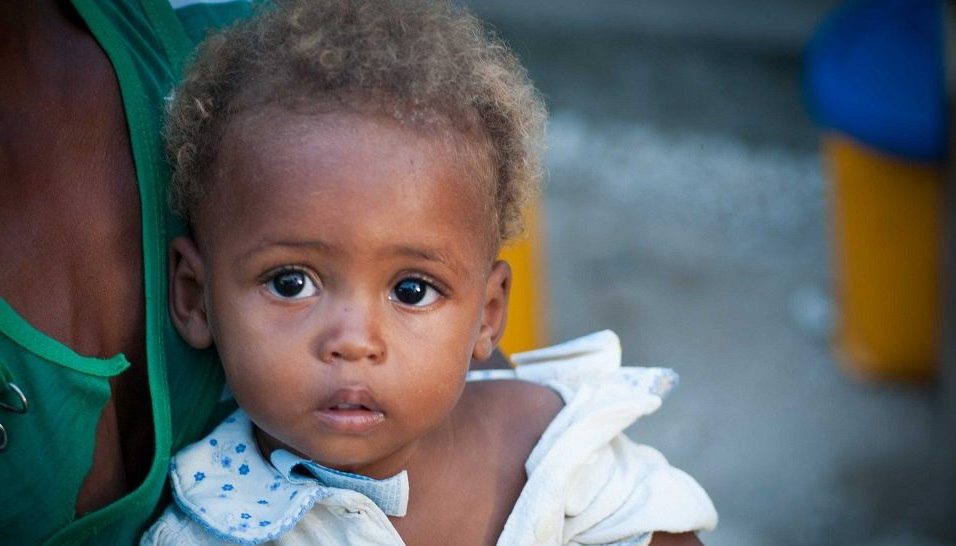 I recently had the opportunity to visit beneficiaries of the Angel Investor Program in Haiti. Together, alongside the community health worker supervisor, project officer, and agronomist, we visited several families in remote parts of southern Haiti to collect data and find out how the children are doing.
The first family we visited was the home of angel Claude (boy in grey shirt, standing by the tree). He was skipping around the slopes of a hill when we arrived, and told us he wants to be a doctor when he grow up so that he can help people.
During our visit I learned that he and his mother, Claudette, had just recently moved back home. In places like this community, extreme poverty has a big impact on families and sometimes tears them apart. Luckily, they have returned and Claude was happy to be reunited with his younger sisters, Jenny and Marie. Jenny is also an angel. She is going to school thanks to her Angel Investor.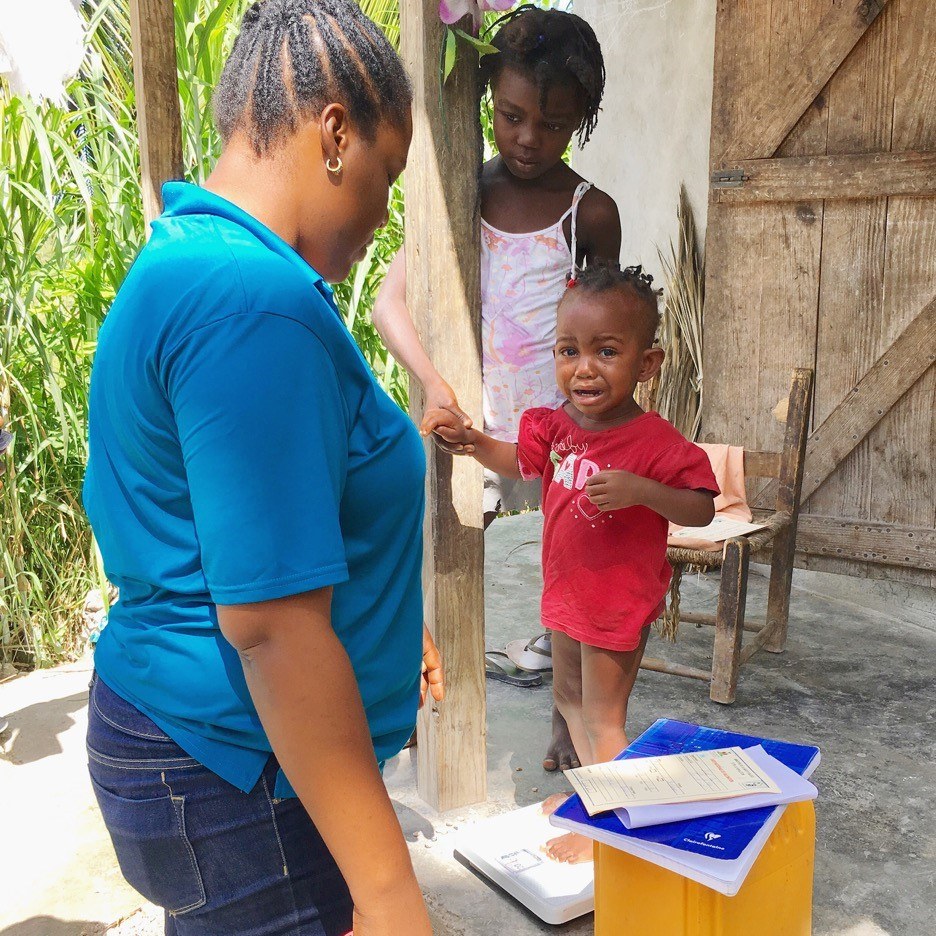 Then we arrived at angel, Bedlina's home. Bedlina (girl in red shirt) is 15 months old. When we arrived she had just woken up from a nap and so she was groggy and cranky. She, like many of us, obviously does not like to be weighed! Nonetheless, weighing children is a vital part of keeping track of their health. A child's weight can signify their developmental progress and identify potential problems such as malnutrition.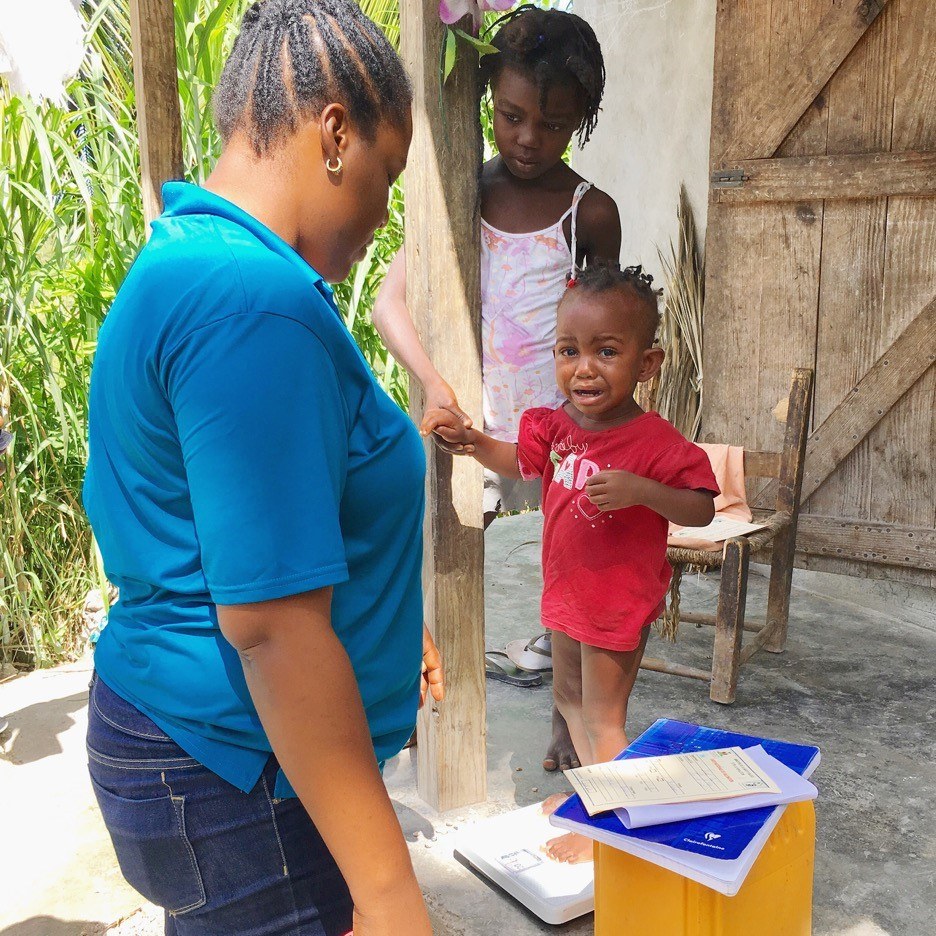 Finally, we met Michelène. She is six years old, and will be starting second grade in September, 2017. She has six siblings, with another one on the way. Initially camera-shy, she became curious and interested in posing for more pictures when I showed her the previews.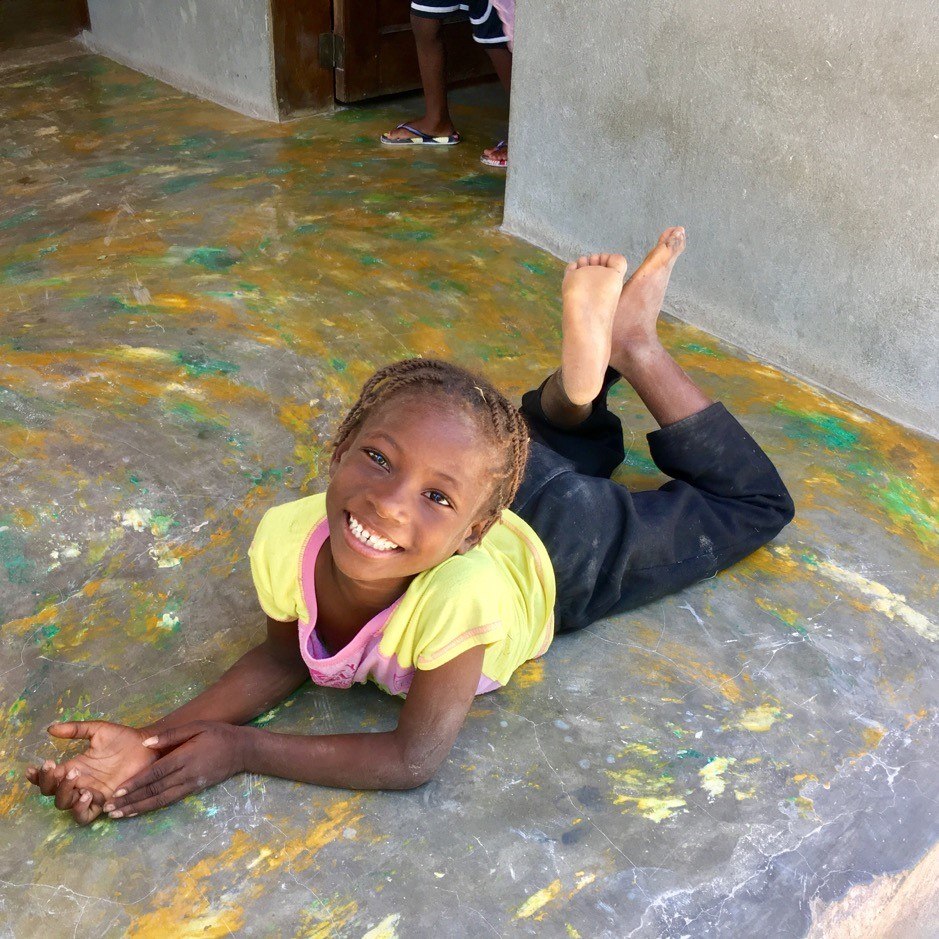 "The Angel Investor program represents a beautiful opportunity for children living in deep poverty – it offers them a chance to believe their dreams can be reached. It is also a very concrete way for contributions to directly benefit a specific child with a specific need." – says Dr Syndie Saint-Hilaire, Program Manager at CMMB Haiti.
Thank you for your support to CMMB's programs and to the marginalized communities they serve. The mothers of children like Claude, Bedlina, and Michelène are very grateful for the generosity of people who have never met them or their children – people giving hope of a brighter future.
Human kindness is what keeps us going.