Meet Marcia Grand Ortega: International Volunteer Program Senior Specialist
February 13, 2017 •
New York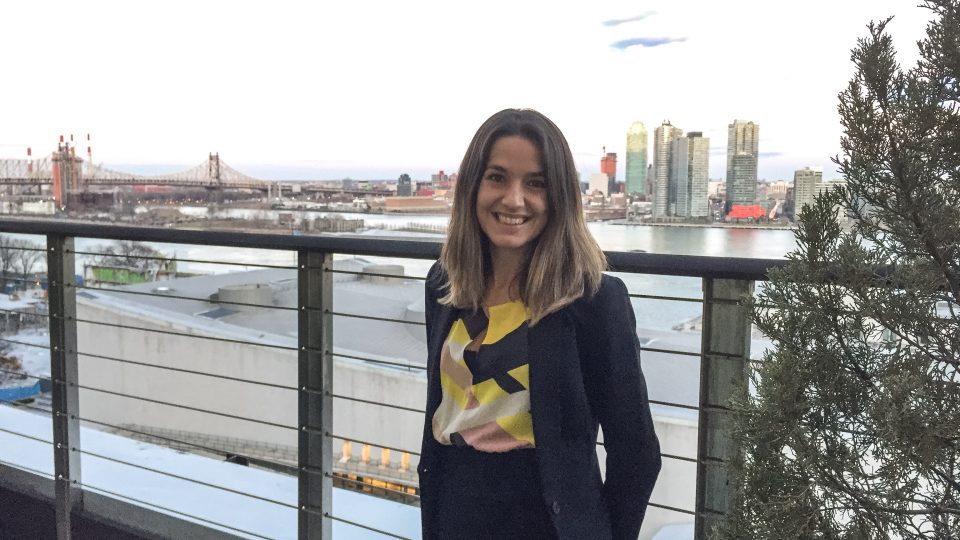 Marcia has over 10 years of international experience working in project management, communications, and evaluation in the private, academic and not-for-profit sectors. Before joining CMMB as an employee, she volunteered with our country office in Peru. During her time there in 2015, she had the opportunity to meet with beneficiary families both in Trujillo and Huancayo and work with the incredible community health workers, volunteers, and staff involved in providing services that are changing lives. It was this experience that brought Marcia to New York in 2016, where she took on the role of coordinator for the international volunteer program. Two years later, Marcia has now taken on the role as our international volunteer program senior specialist! 
Read on to find out what her hopes are for the future and which song she would most like playing when she walks into a room.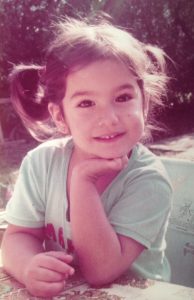 Where's home? I was born in Buenos Aires, Argentina, but lived in Sydney, Australia for nearly a decade so I consider both home. Right now I am living in Brooklyn, New York and I know that it too will come to feel like home to me.
What did you study? I have a BPsych and an MPH
What is your role at CMMB? I am the senior specialist of the international volunteer program
Share an interesting fact about you: I moved more than 50 times in 2015 – and covered over 40,000 kilometers by air, land, water and every means of transport possible, through 11 countries in 3 continents.
What are you most proud of? My parents. My mom and dad worked really hard from a very young age, investing their time in studying and working, making tough decisions to forge a better future for themselves and our family.
What motivates you? The possibility of bringing better opportunities to those who are most vulnerable and don't have the choices or opportunities that I had and continue to have.
Imagine you are stuck in an elevator. Who would you most like to be stuck with? Why? Gandhi. To know how he'd recommend staying strong, hopeful and focused in desperate times.
Is there anything else you would love to be doing? Something around music and art. I believe in the power of creativity to touch people's lives, to heal and to express different views.
If you were asked to sum yourself up in two words, which two would you choose? Energetic and Honest
You are featured in the NY Times or your national newspaper. What's the headline? Human Rights Activist and Academic Breaks Current Paradigms with New Book
What would be your theme song? Feeling good by Nina Simone
Imagine if you were an instrument – which would you be and why? A double bass, for its deep sound and majestic shape, and the foundational but subtle role it has for bringing together the full piece.
Favorite quote:  'You must have chaos within you to give birth to a dancing star.' – Friedrich Nietzsche
What book should everyone read? Why?: Siddhartha by Herman Hesse. It's an inspiring tale of a spiritual journey to self-discovery and growth.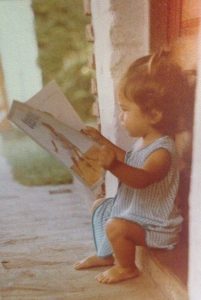 Who would you like to play you in the movie of your life? Natalie Portman
What's your favorite film? Amélie
What is your hope for the future? Peace, acceptance of diversity and a more compassionate society.
What would you like your last words to be? Never give up
What would you love people to know about you? That I never stopped chasing my dreams and fighting for a better world