We're Making Dreams Come True, Together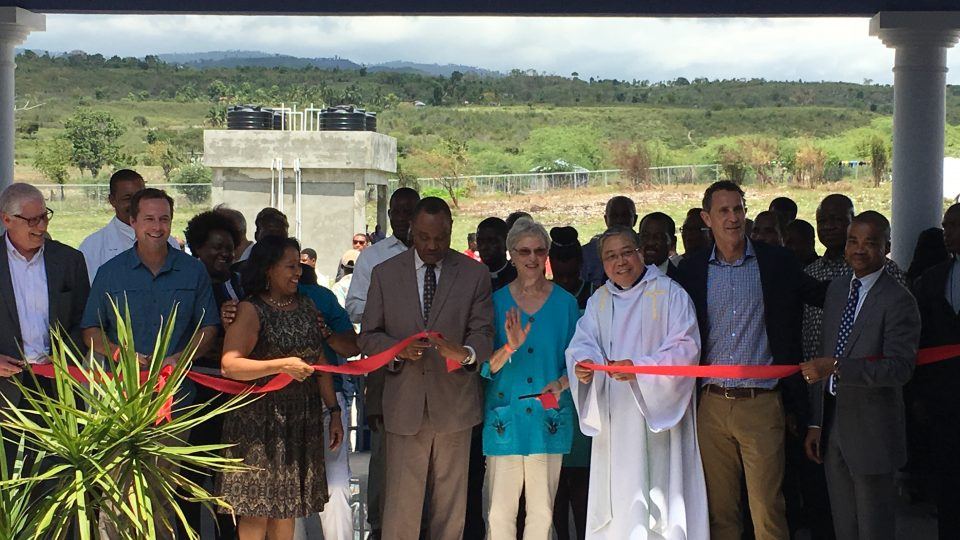 Watch our video for a virtual tour of the Bishop Joseph M. Sullivan Center for Health and highlights from the new hospital's inauguration ceremony in March.
From the people of Côtes-de-Fer and everyone at CMMB, thank you!
With your continued support and generosity, we can reach even more vulnerable women and children living in remote communities with the healthcare they need. Let's keep making their dreams for better, healthier lives come true.