Improving Health and Restoring Dignity
CMMB Kenya has a strong track record of strengthening health systems and providing quality HIV prevention, care, treatment, and support services. CMMB Kenya's experience in managing US government and private health awards goes back more than a decade.
Programs include:
Children and Mothers Partnership program (CHAMPS)

Water sanitation and hygiene (WASH)
Support for vulnerable children
Economic livelihood services
Maternal and child health

HIV prevention, care and treatment, including prevention of mother-to-child transmission
Malaria awareness, prevention, testing, and treatment
Tuberculosis (TB) prevention
Non-communicable diseases, including prevention and treatment of breast and cervical cancer
Gender-based violence, including awareness, prevention, and protection
International volunteers
Health systems strengthening
CMMB Kenya programs have built the capacity of local healthcare organizations to tackle not only HIV/AIDS but also other national health challenges. CMMB Kenya has a reputation for locally managed, high-quality HIV care and treatment, with low loss-to-follow-up and low mortality rates among clients. Program areas include HIV prevention, including prevention of mother-to-child transmission of HIV – with support from mentor mothers, voluntary medical male circumcision, HIV counseling and testing, screening for sexually transmitted infections, and behavior change communication. We also help build human resources for health and work to strengthen Kenyan health systems via direct assistance on health management information systems, finance, administration, and technical training for staff.
WATCH: Our Unprecedented Success in Kenya
Through our signature health program CHAMPS, CMMB is focused on extending Kenya's national healthcare system to rural communities like Kitui.
Snapshots from Kenya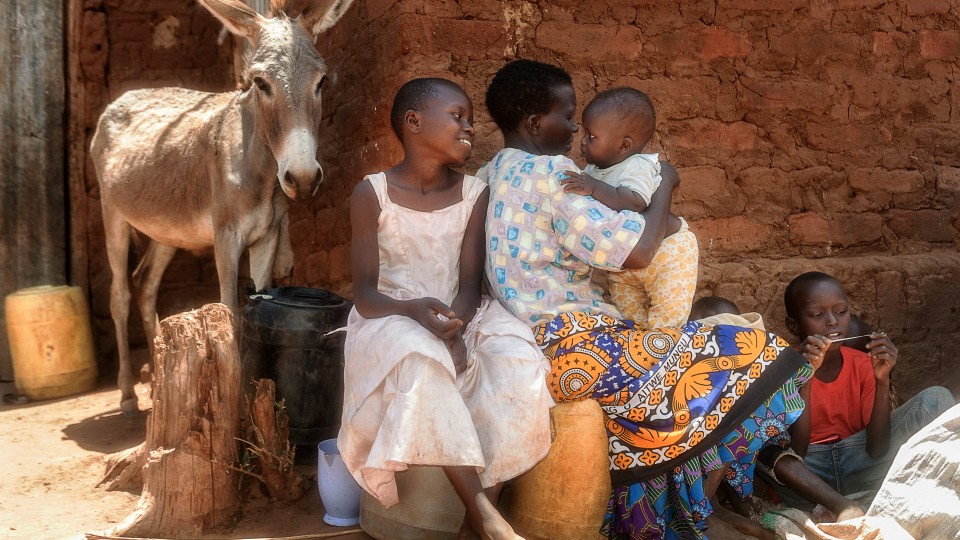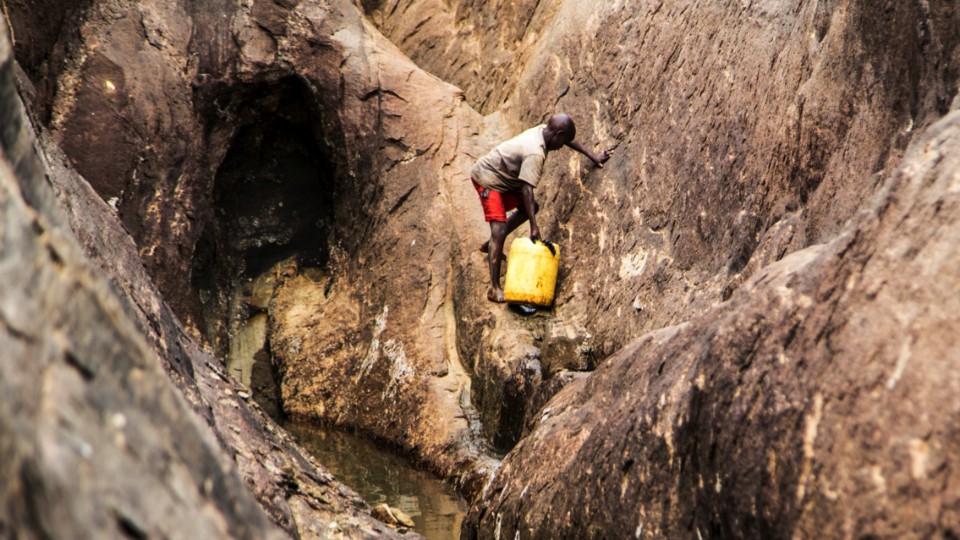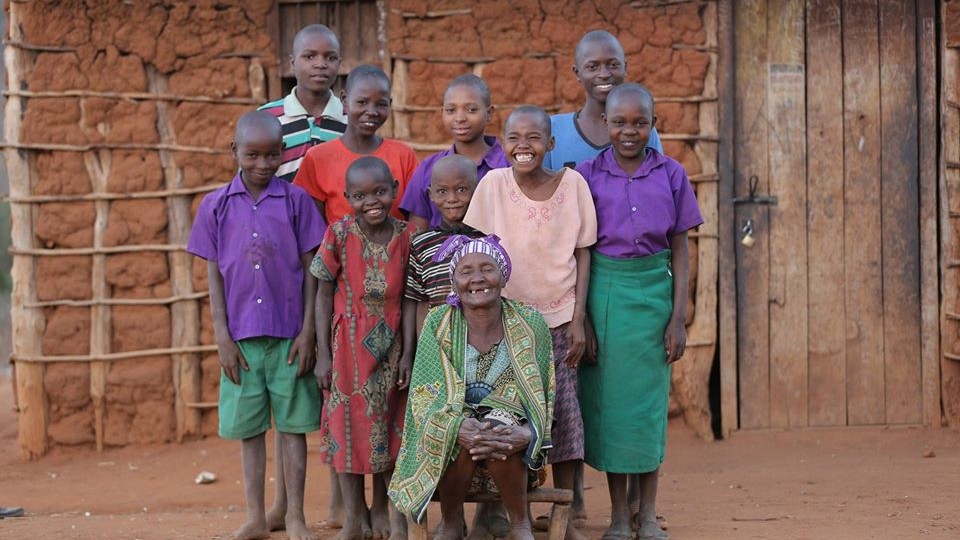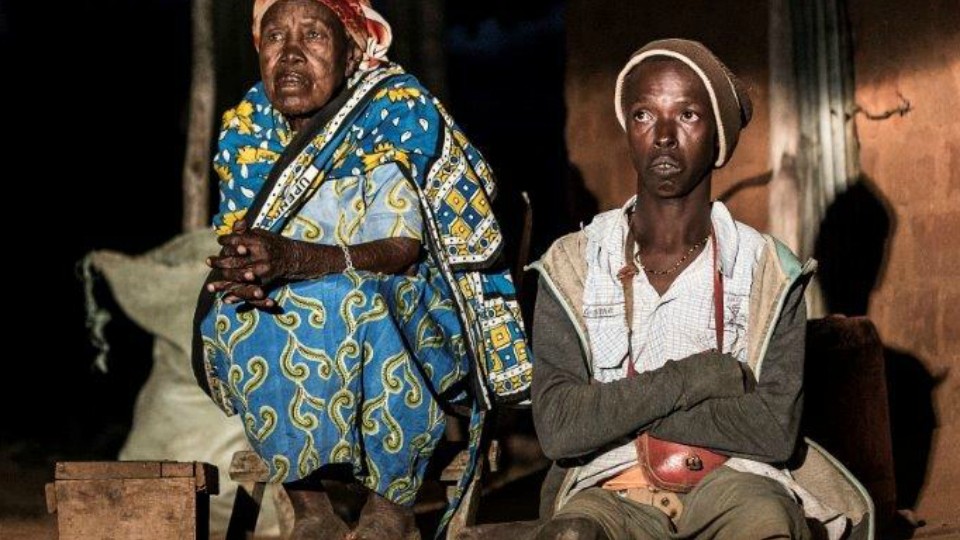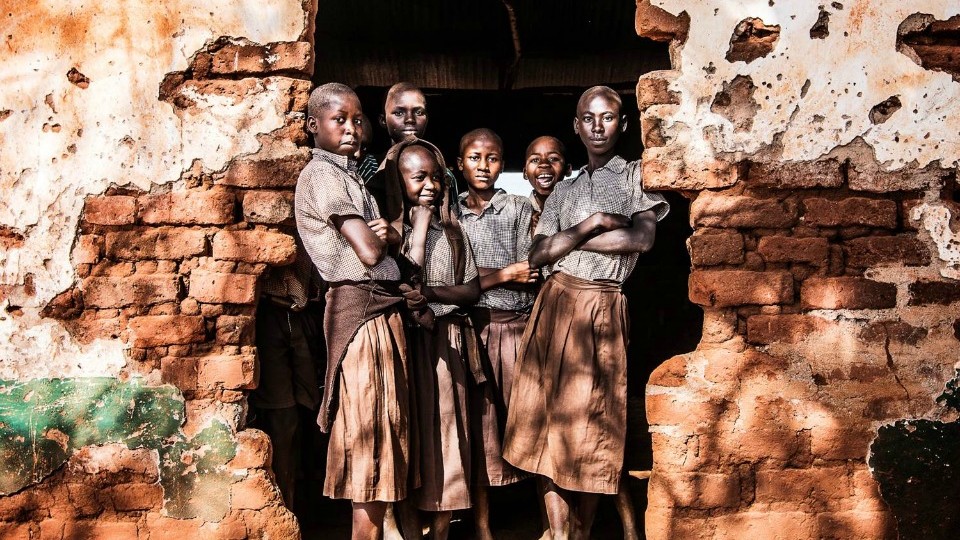 READ MORE...
Programs & initiatives in
Kenya
Click on the pin icons on the map to discover CMMB's programs and initiatives in Kenya.
Strengthening Access to Quality Healthcare in Kenya
Contact Us
CMMB - Healthier Lives Worldwide
33-01 11th Street
Long Island City, NY 11106
Federal Tax ID (EIN) 13-5602319
800.678.5659


Mail your donation to:
Catholic Medical Mission Board
Gift Processing Center
PO Box 37041
Boone, IA 50037-0041
800.678.5659
Email Us