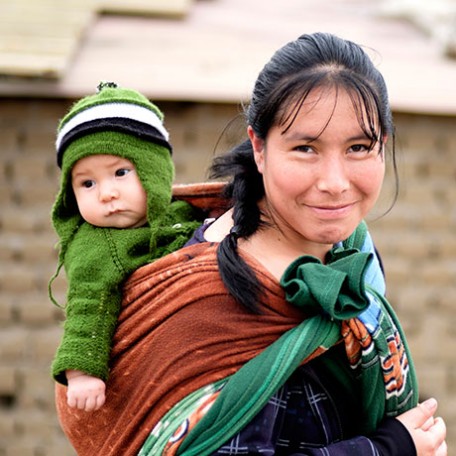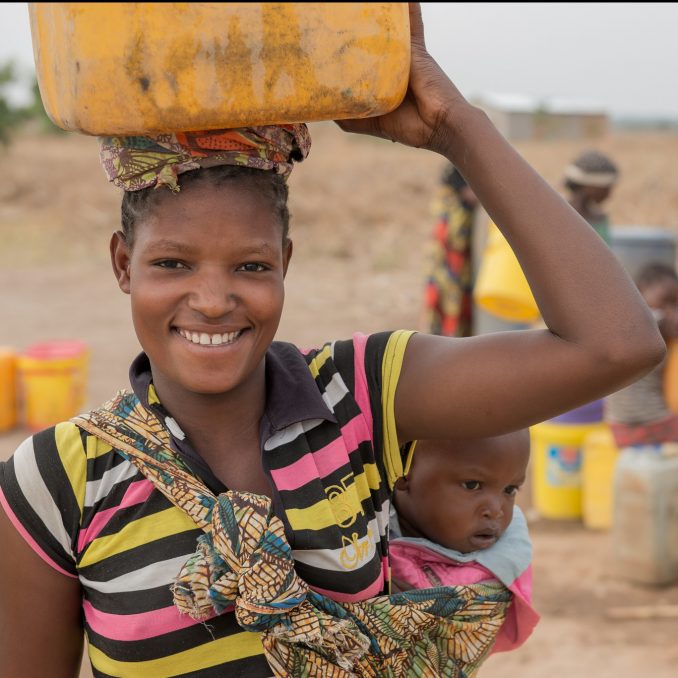 Change Begins with Her
Women and children are among the most vulnerable populations in the world, suffering the most from illness, poverty, and disparity. Healthy, educated, and empowered women are better able to raise healthy, educated, and confident daughters and sons. By empowering women to overcome the effects of poverty and poor health, they can and will live full and productive lives – and so will their children, families, and communities.
Where We Work
Our reach is global and extends to some of the most remote corners of the world. We have inspiring, courageous staff at our field offices in Haiti, Kenya, Peru, South Sudan, and Zambia. They change the lives of women and children every day.
Featured Initiatives
CHAMPS
We call our model CHAMPS (Children & Mothers Partnerships) because we believe in the transformative power of women in their communities and the potential for children to shape their own futures.
Learn More
Medical Donations
1/3 of the world's population lacks access to medicines. Our program provides free medicine to the poorest parts of the world. We believe access to medicine is a right of health care and not a luxury.
Learn More