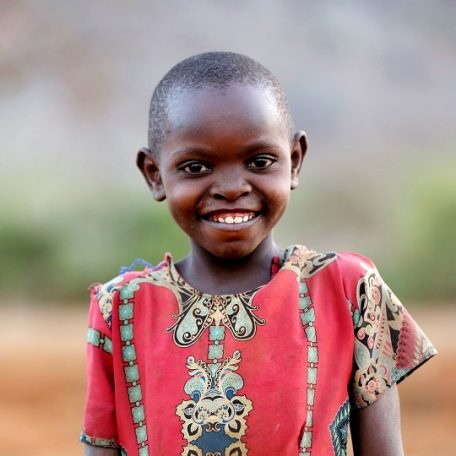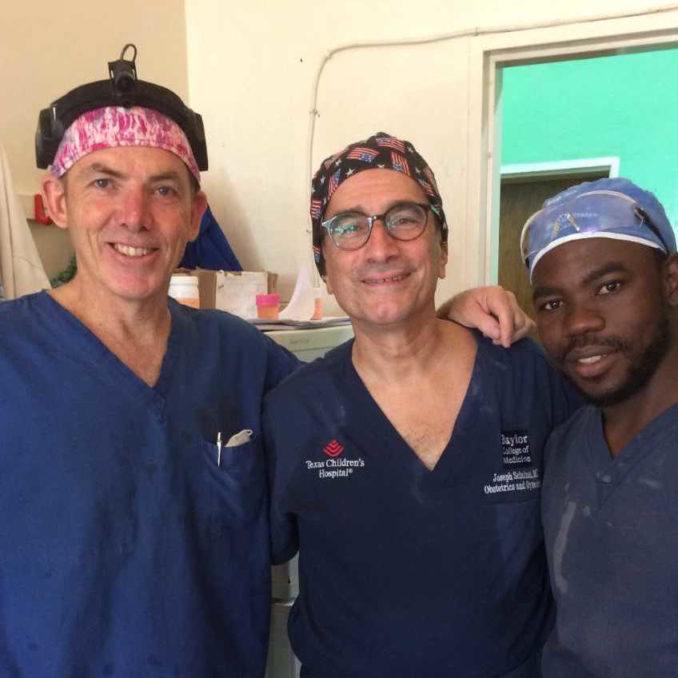 Opportunities for Remote Volunteering
Remote volunteering allows you to donate your skills and time to change lives, without moving from home. All you need is a laptop and good internet connection.
In times of great disruption and closed borders due to the COVID-19 crisis, remote volunteering can allow you help us fight this pandemic and its aftermath.