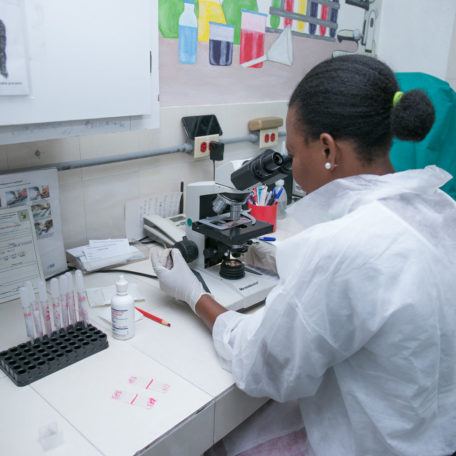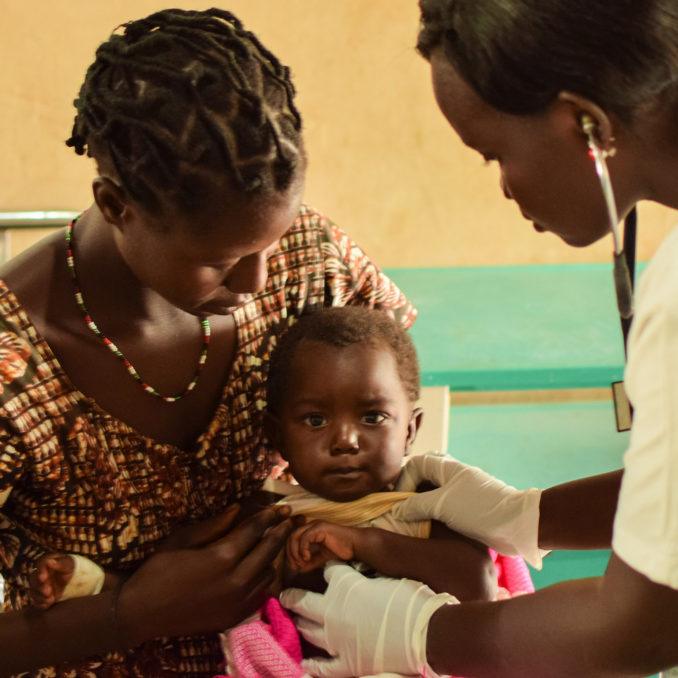 Donate Product to Support Healthier Lives Worldwide
Donated medicine and medical supplies through CMMB's Medical Donations Program fill gaps in low-resource countries and strengthen the capacity of healthcare systems worldwide. In 2021 alone, CMMB distributed over $300 million worth of donated product to 37 health partners and health systems in 22 countries.
CMMB partners with leading pharmaceutical companies, medical supply and device manufacturers, and medical product distributors to receive donations. Join our community today by becoming a donor.
Are you interested in donating product? Contact us here at mdpoffers@cmmb.org.
Delivering Medical Donations to Achieve Maximum Impact
CMMB works with a large and diverse network of trusted partners to ensure that medical donations are distributed appropriately and efficiently where they can have the greatest impact.
CMMB carefully vets all donation recipients and requires rigorous adherence to compliance and reporting obligations. With over 100 years of experience, CMMB's Medical Donations Program has developed a large network of partners worldwide and upholds rigorous standards in supply chain management.
CMMB is a founding member of the Partnership for Quality Medical Donations—and also participates in the Healthcare Distribution Alliance and the Association for Accessible Medicines.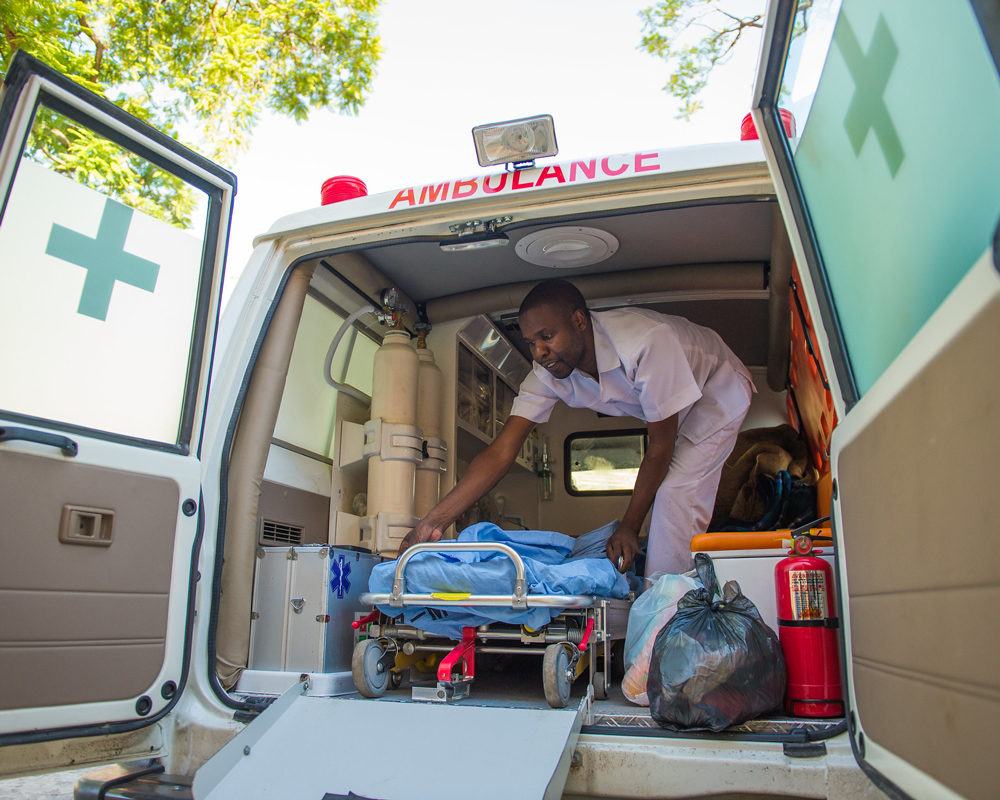 Mylan's Global Impact
Since 2011, Mylan (now Viatris Inc.) increased access to healthcare by supplying CMMB with critical medicines for distribution to health clinics and hospitals in more than 59 different countries.
Support Our Work. Donate Today.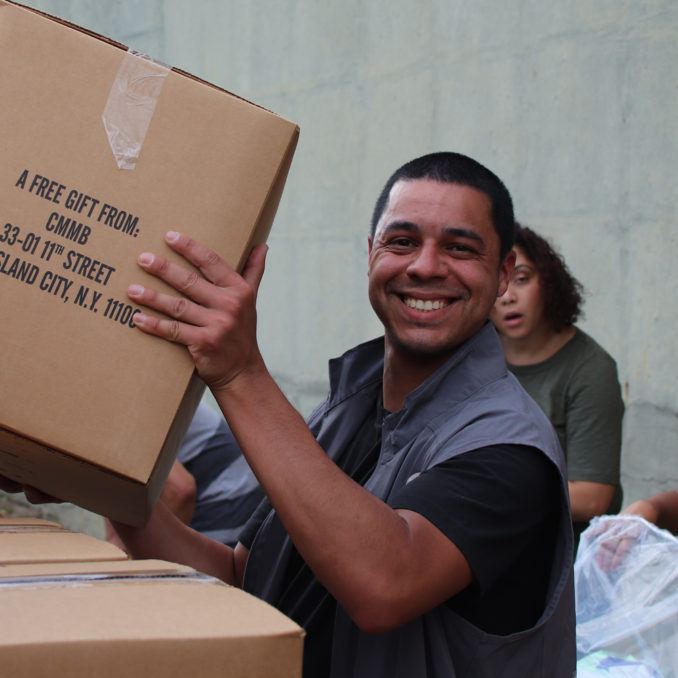 Distribution Center in New York City
CMMB owns and operates a 33,000 square-foot distribution center for our Medical Donations Program in New York City. The logistics experts at our warehouse work quickly and efficiently to arrange air and ocean shipments of medical product to our healthcare partners worldwide.
Contact Us