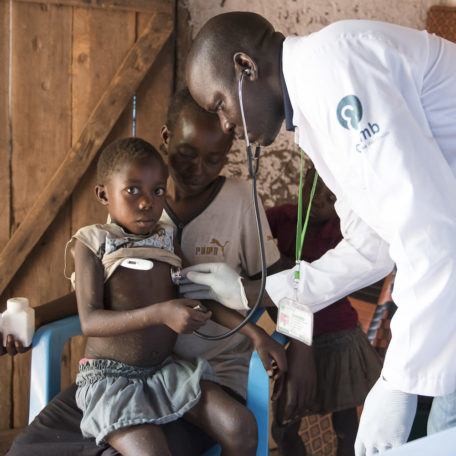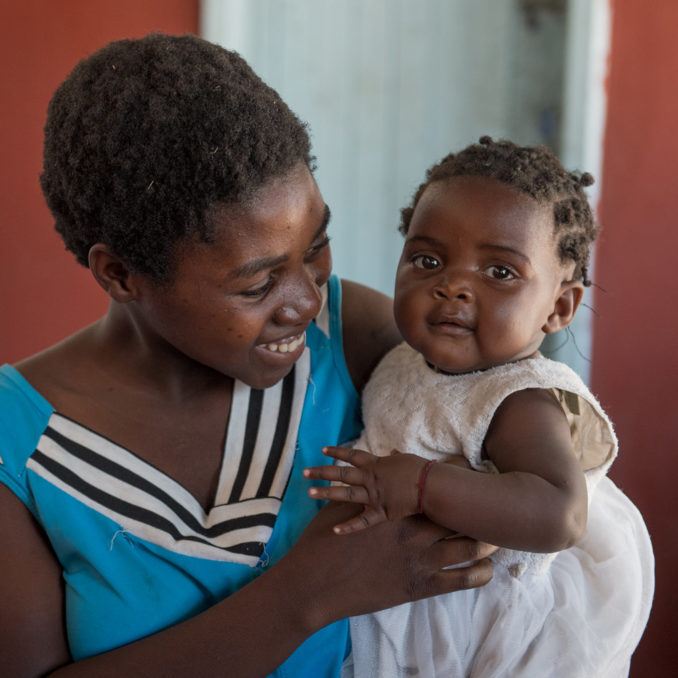 Receive Medical Product to Strengthen Capacity and Provide Better Care
CMMB's Medical Donations Program partners directly with governments, international NGOs, health systems, local health facilities, community groups, and other institutions to deliver medical product.
CMMB screens donation recipients through an extensive vetting and application process. We work with both large capacity consignees and smaller, hand-carry recipients. Join our community of healthcare partners today by reaching out to us below to start the application process.
Delivering High-Quality Medical Product to Our Partners Worldwide
CMMB receives donations of high-quality medicines and medical supplies from pharmaceutical and healthcare sector donors for distribution, free-of-charge, to patients in the developing world.
We work with smaller, hand-carry recipients, individual facilities, and networks of health clinics to reach patients whether they reside in the capital city or the rural countryside. Join our community of healthcare partners.
Medical mission teams, medical practitioners, and others interested in hand-carry medical product, please click here to complete an application.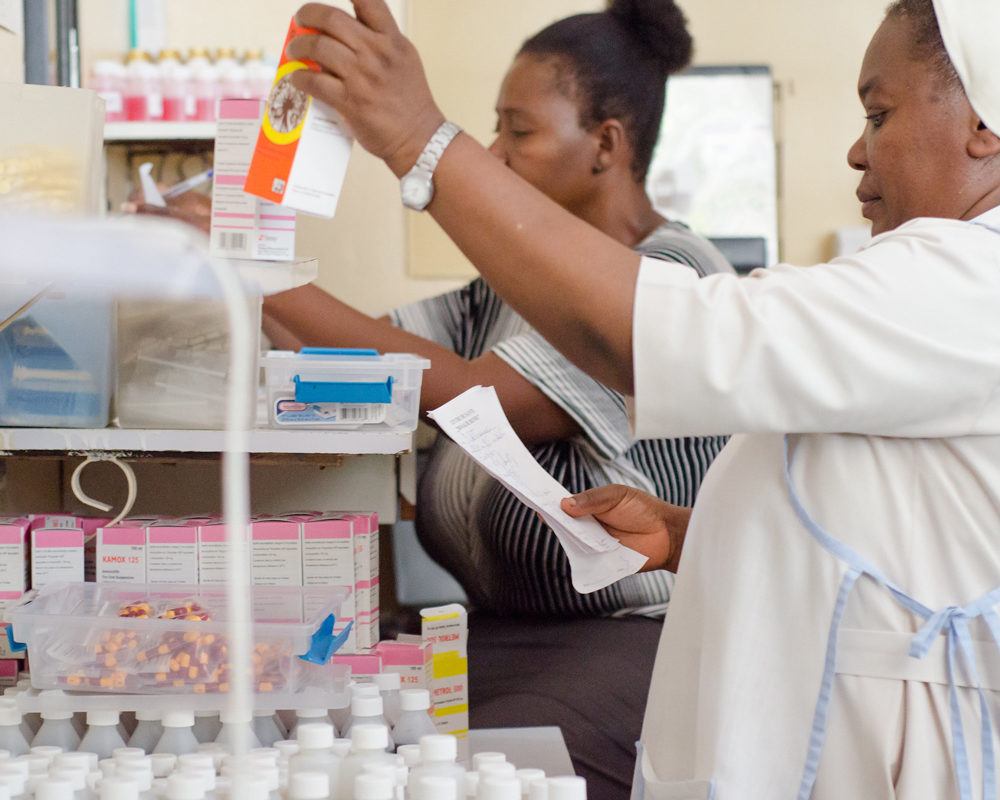 Our Work in Syria
Syria is the worst humanitarian crisis of our time. One of the most brutal aspects of the crisis has been the targeting of the medical infrastructure. Working with our local healthcare partners, CMMB distributes life-saving medical products.
Support Our Work. Donate Today.