Healthier Lives Worldwide
CMMB has been dedicated to helping the poor and those marginalized in society for over 100 years. Our founder, Dr. Paluel Flagg, first ministered to lepers in Haiti in the early 20th century. Today, we are a highly-respected global organization that has never wavered in our faith-based mission of service.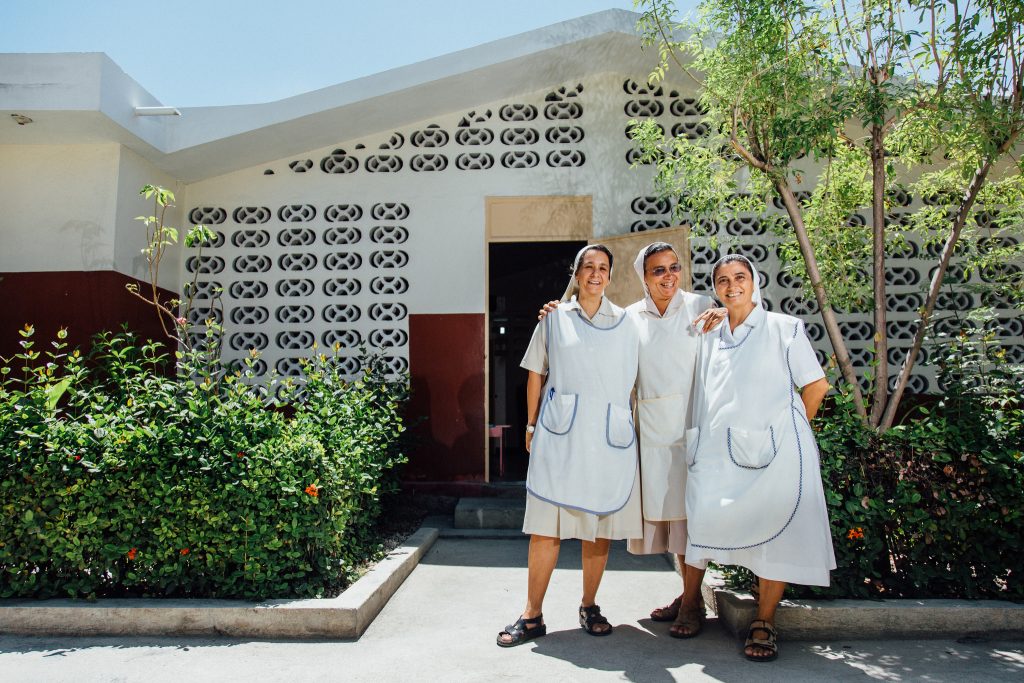 Despite the progress in global health, women and children living in developing countries continue to be among the most vulnerable. This motivates us to focus on improving their lives and the lives of their communities.
Embracing the bond between our Catholic faith, values, and service to those most in need, CMMB is called to provide effective health solutions founded on love and respect for all.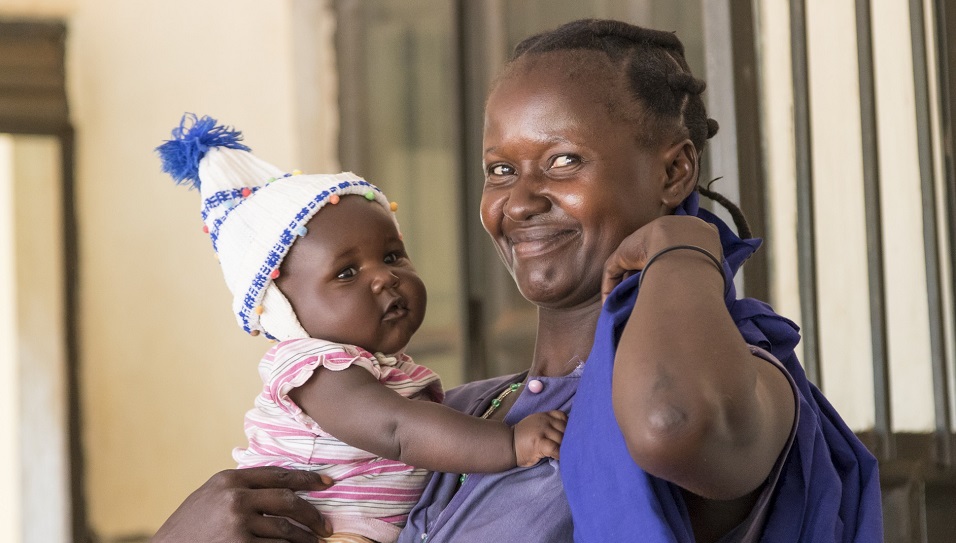 Our Vision
A world in which every human life is valued, and health and human dignity are shared by all.
Our Mission
Inspired by the example of Jesus, CMMB works in partnership globally to deliver locally sustainable, quality health solutions to women, children, and their communities.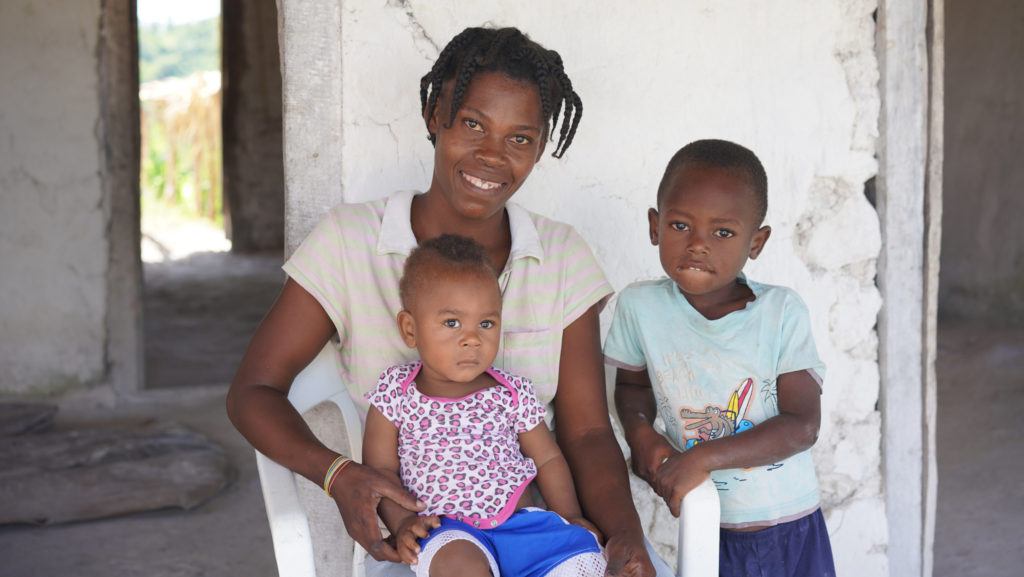 Our Core Values
Collaboration
To work in partnership for locally sustainable solutions
Love
To embrace and be compassionate towards all people
Excellence
To deliver sustainable, quality, and impactful results
Accountability
To hold ourselves and each other to high ethical standards and practices that maintain the good name of CMMB around the world
Respect
To act always with integrity, and to value and honor the dignity of all