A long-standing commitment to transparency and accountability
We take your support seriously and are proud of our ability to efficiently use our resources to promote healthier lives for women, children, and their communities worldwide. In fiscal year 2018, CMMB received $740 million in revenue and expended $636 million. We provide years of independently audited financial statements, federal Form 990s, and annual reports below for the public's review.
Since 1912, CMMB has been dedicated to increasing access to health for the poor through the delivery of health services, volunteers, and medicines. Our medical donations have reached partners in 123 countries and have helped millions live healthier lives. Our focus is ensuring safe delivery of high quality medication to the last mile.
CMMB has demonstrated excellence in program delivery, total compliance with generally accepted accounting principles (GAAP), as well as adherence to the highest standards and best practices in medical donations for over 100 years. We have the utmost confidence in the integrity of our practices and our compliance with all laws.
---
We are working with the California Attorney General's office to address their concerns and resolve them expediently. Their administrative finding is being appealed and once all the industry standards and accounting practices are presented and fully understood, we will resolve the issue.
Read our statement here.
---
Our Federal Tax Identification number is #13-5602319.
---
Financial Statements
READ MORE...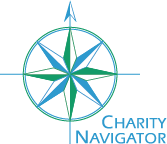 CMMB is rated 4-stars, for 9 years in a row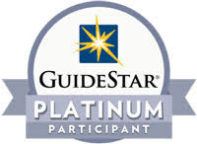 A Guidestar platinum-level participant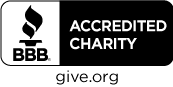 Meets BBB's 20 standards for charity accountability