Rebuilding after a devastating civil conflict
CMMB has been working in the Republic of South Sudan, the world's newest nation, since 2009. After years of devastating civil conflict, South Sudan's social services and health infrastructure have been decimated. Compounding matters, conflict in countries bordering South Sudan has also spilled over into the country. CMMB currently works in Mvolo, Ezo, Nzara, Yambio, and Ibba counties in the greater Western Equatoria region.
Program areas include:
Assessment of health service delivery capacity
CHAMPS
Child protection and family reunification
Domestic and international volunteers
Gender-based violence prevention and survivor counseling
HIV/AIDS prevention, care, and treatment
Refugee health services
Safe motherhood
CMMB's CHAMPS areas in South Sudan serve the towns and surrounding areas of Ezo, Nzara, and Yambio. The initiative focuses on safe motherhood, child protection, safe water and sanitation, and women's empowerment. CMMB provides HIV/AIDS care and treatment, and community health workers conduct health information sessions, testing, and adherence counseling. The CMMB team provides training and mentorship to local healthcare workers and water committees and manages the supply and distribution of medications and water purification tablets.
Snapshots from South Sudan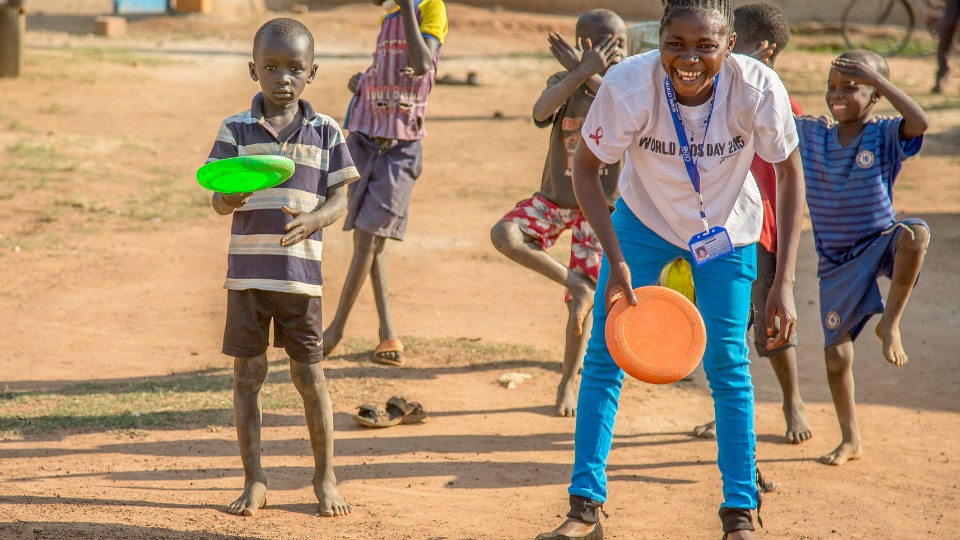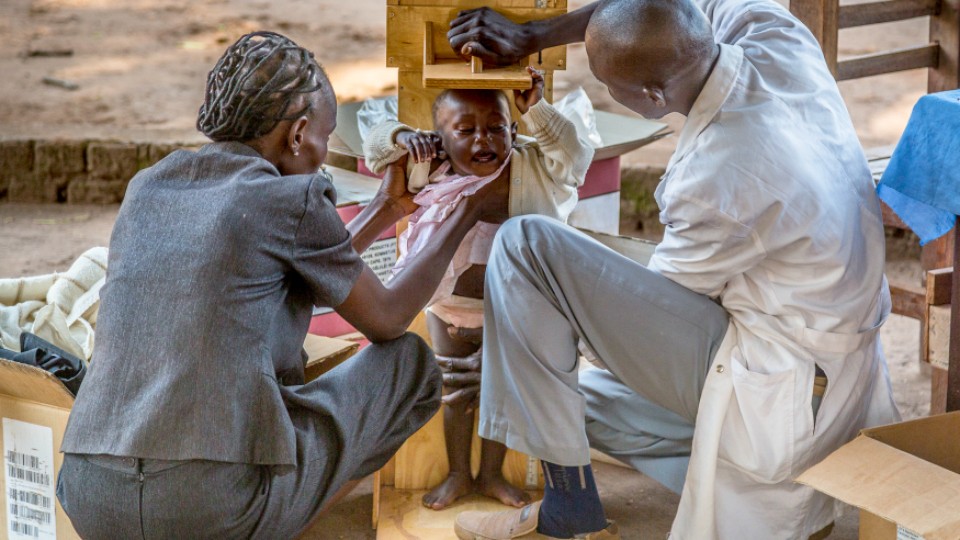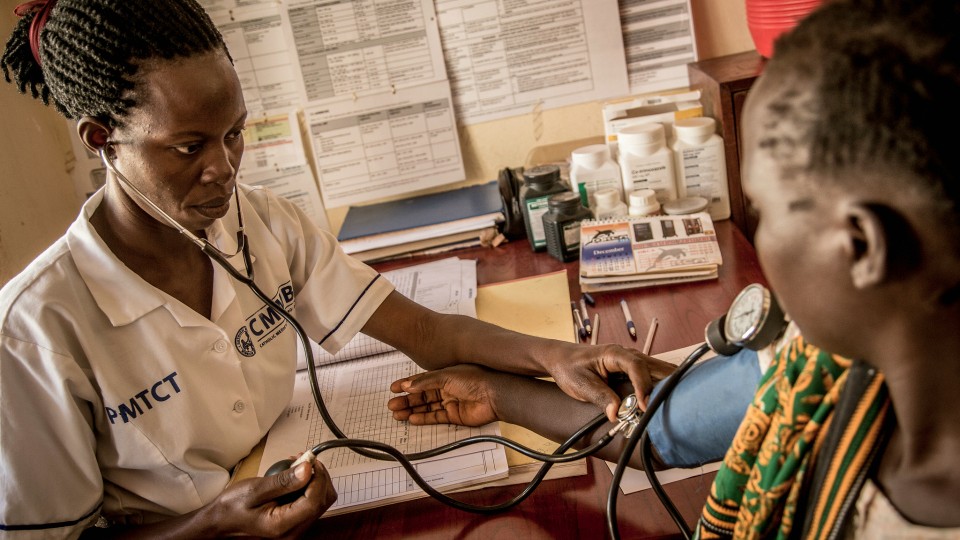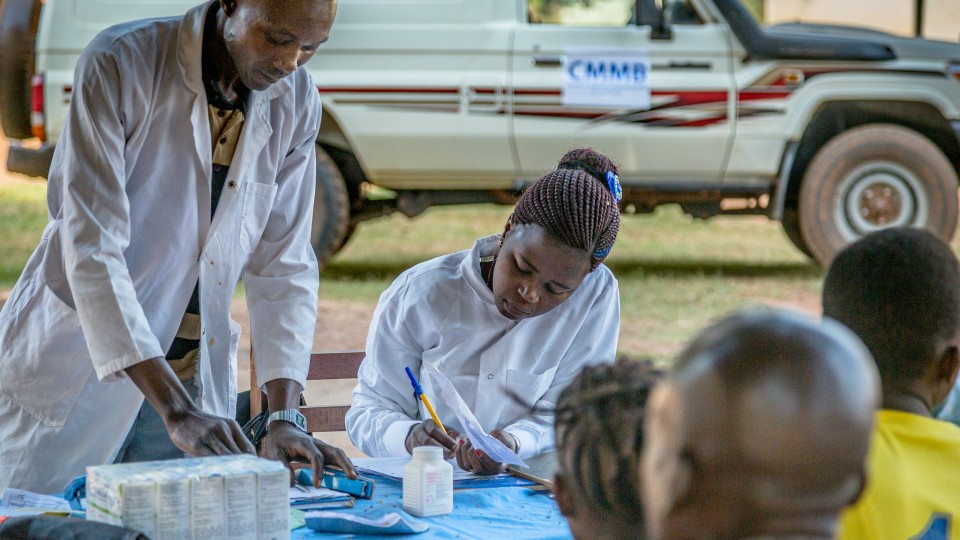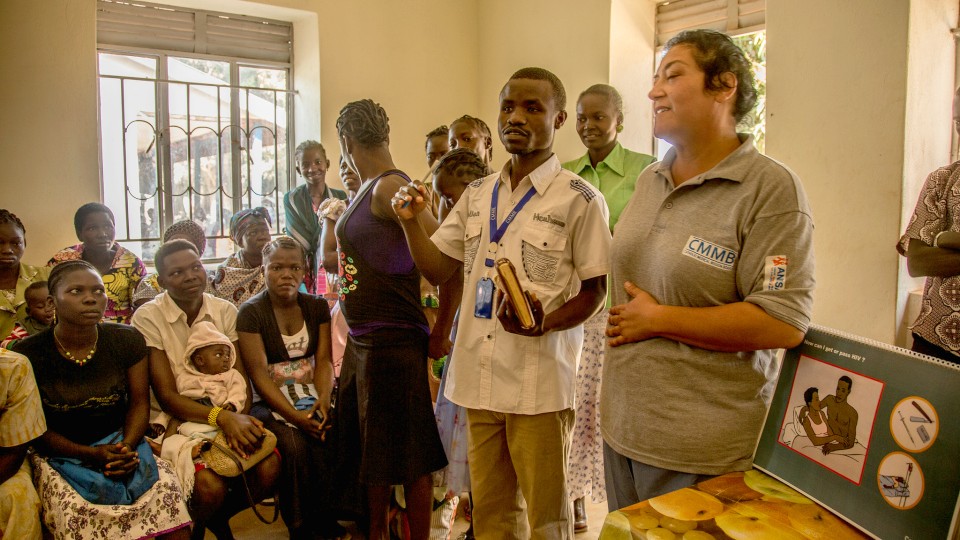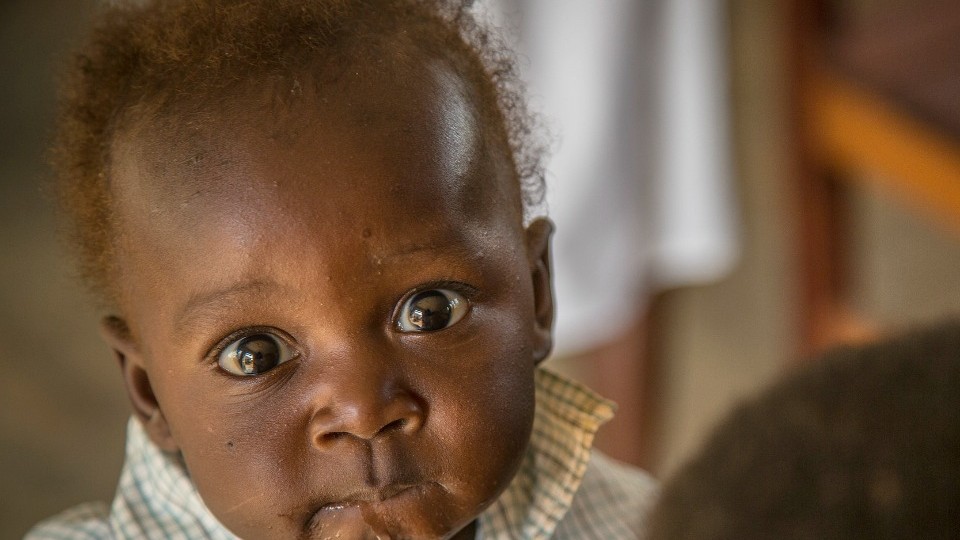 READ MORE...
Programs and initiatives in
South Sudan
Click on the pin icons on the map to discover CMMB's programs and initiatives in South Sudan.
The Power of Quality Healthcare & Human Dignity in South Sudan