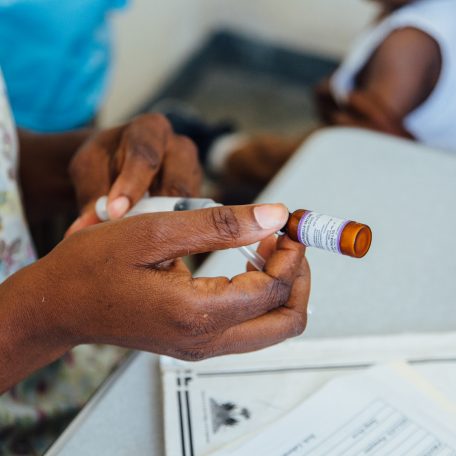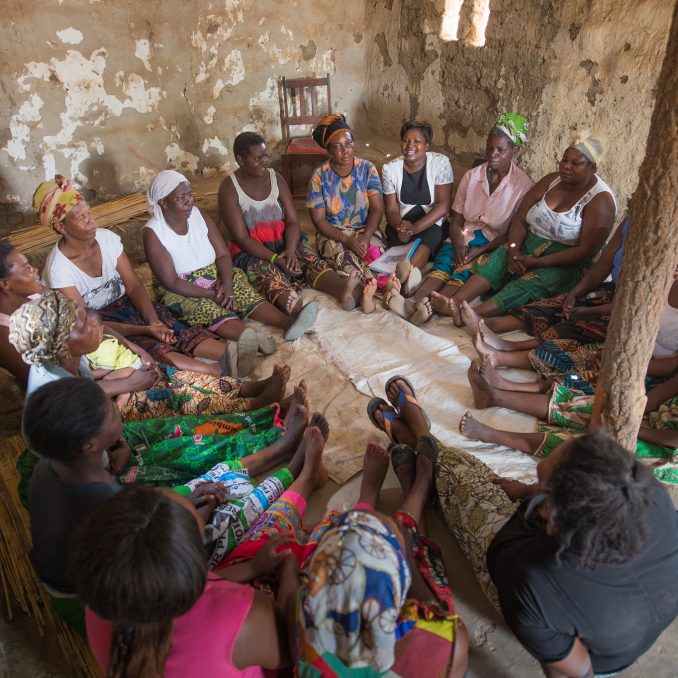 About Our Projects
By collaborating with our many partners and supporting women and children with national, local, and community-based projects, we are making our goal of healthier lives worldwide a reality.
We change their lives. They change ours.
Get involved! We put our passion and skills into practice to support healthier lives for women, children, and communities worldwide. Our teams are lean by design and fueled by love.