Protecting children for a better future
Since 1965. CMMB has worked with provincial and district health offices of the Ministry of Health in all 10 Zambian provinces and enjoys a close relationship with the Zambian Episcopal Conference and the Churches Health Association of Zambia, the umbrella organization of Zambia's faith-based healthcare institutions.
Program areas include:
CHAMPS
Child protection, including support for orphans and vulnerable children
Domestic and international volunteers
Gender-based violence prevention
HIV/AIDS prevention, care, and treatment, including prevention of mother-to-child transmission
Neonatal asphyxia
Prevention and control of malaria
Voluntary medical male circumcision
In rural areas, where government services may be sparse, CMMB Zambia partners with traditional leadership, from paramount chiefs to village headmen. These individuals play a critical role in defining community norms, and are often revered members of local governance structures. Collaboration and cooperation are critical to project effectiveness and sustainability.
With support from USAID, CMMB works as a subpartner to Luapula Foundation, a local NGO, to strengthen district and community structures aimed at improving services for orphans and vulnerable children. Working in Copperbelt, Southern, Luapula, Central, and Lusaka provinces, CMMB Zambia works to mobilize and link communities to existing support structures and builds technical capacity.
CMMB is also implementing The Kusamala Project, a child protection project intended to reverse family, community, and system tolerance for harmful practices and build their capacity to provide stable, protective, nurturing family environments for children. Project support also includes community mobilization and advocacy.
Snapshots from Zambia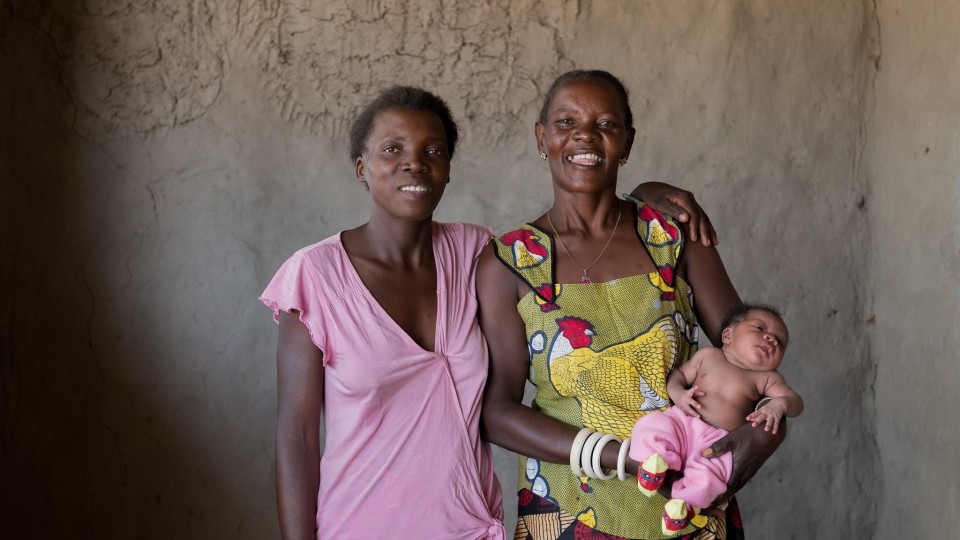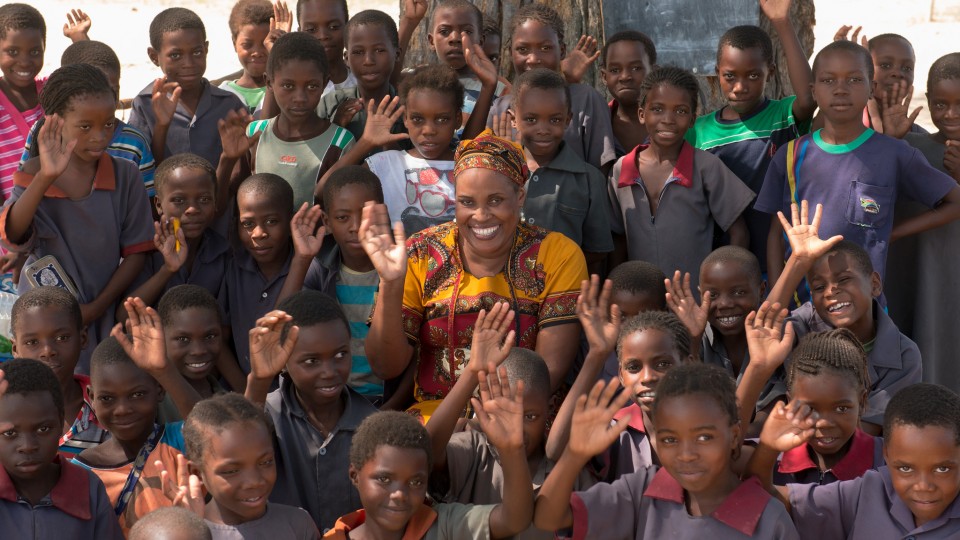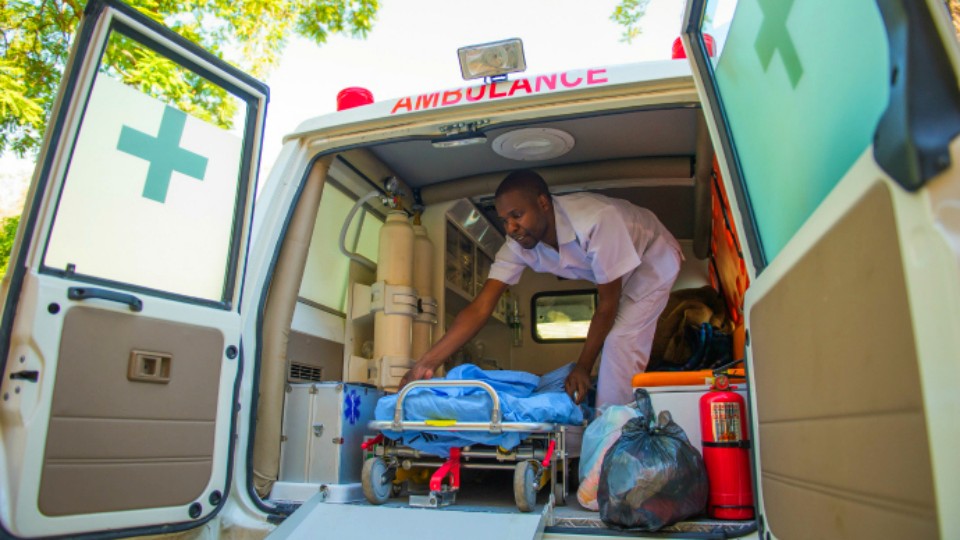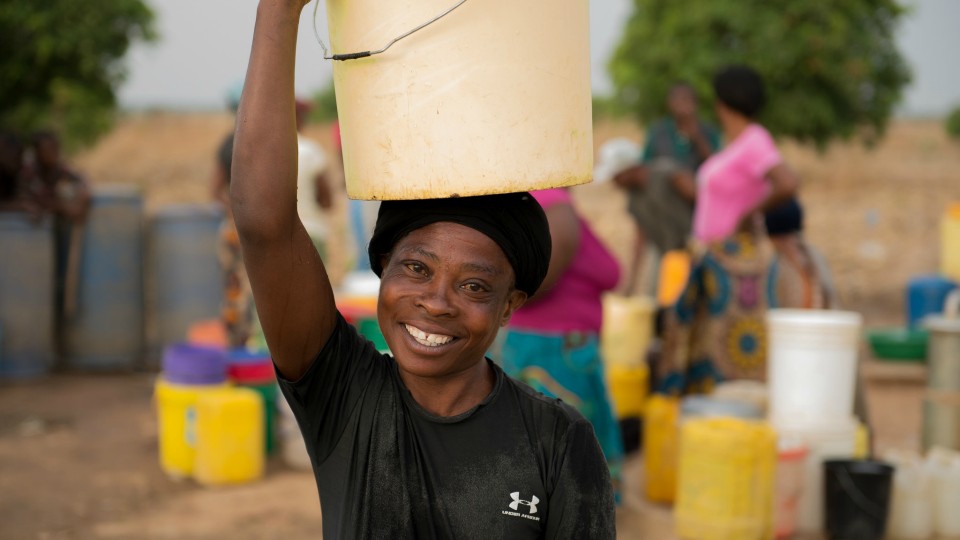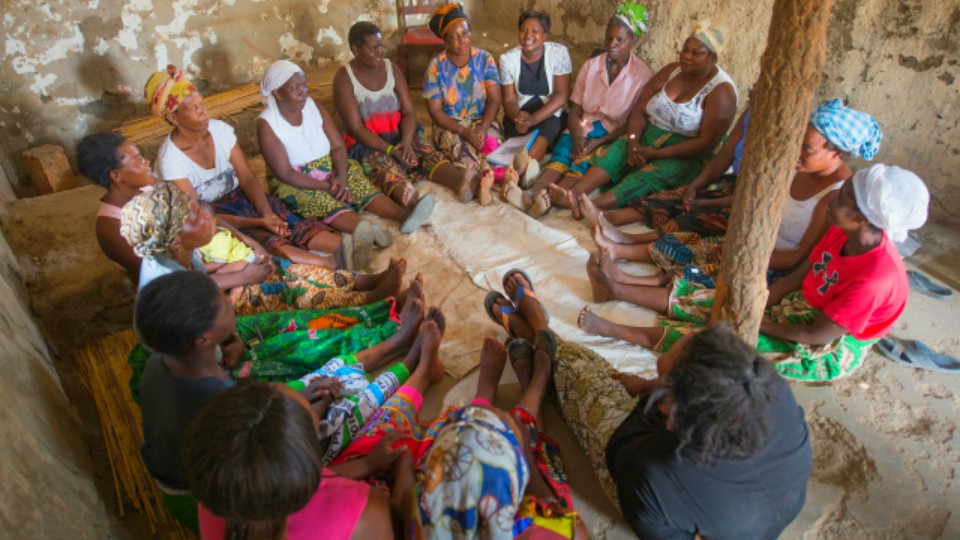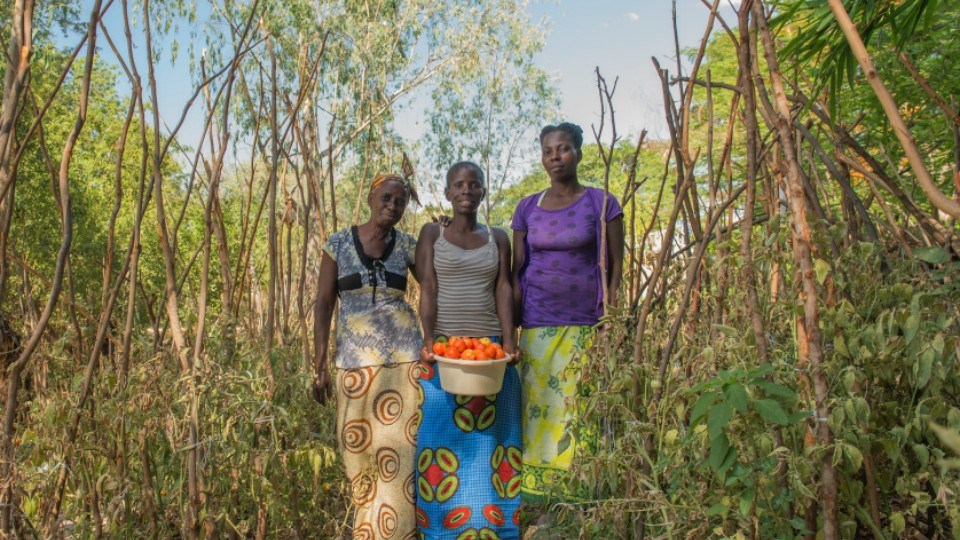 READ MORE...
Programs and initiatives in
Zambia
Click on the pin icons on the map to discover CMMB's programs and initiatives in Zambia.
The Power of Access & Healthcare Infrastructure in Zambia