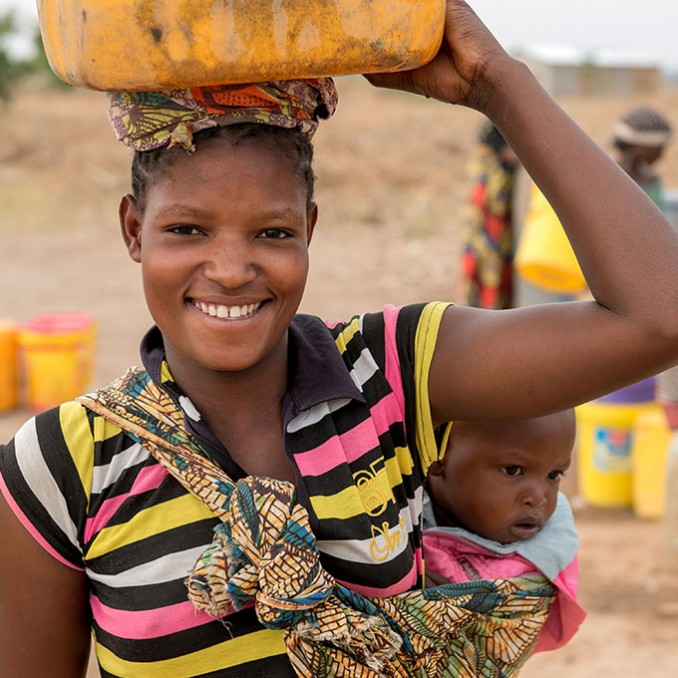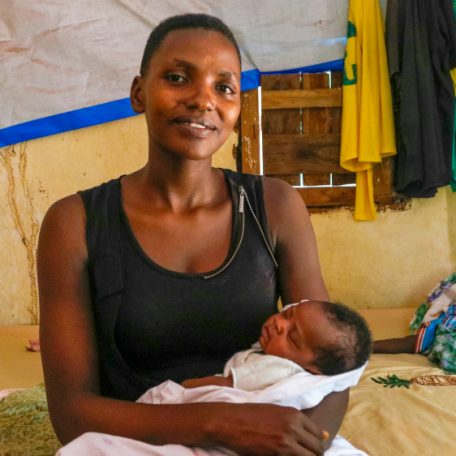 Transforming the Lives of Vulnerable Women and Children
CHAMPS aims to provide health and well-being to mothers, children, and their families and communities.
Poverty disproportionately affects women and children. Marginalized and vulnerable, they are unlikely to be able to access the health services they need and are trapped in a life that severely limits their ability to reach their full potential.
With compassion for the struggle against this reality, CMMB's Children and Mothers Partnerships program (CHAMPS) provides effective support—and life-saving medical care—for pregnant women and newborns in eight communities across Haiti, Kenya, Peru, South Sudan, and Zambia.
CMMB has made a long-term commitment—up to 20 years—to provide each of these communities with the services they need. We collaborate with public and private institutions and with community health workers, who are active in our communities. With CMMB training and support, they visit homes to provide treatment and referrals and lead community meetings that address health issues. We follow a well-defined theory of change—a series of activities that act like stepping stones that lead to health and well-being.
CHAMPS Communities
Despite the importance of women's and children's health, maternal and infant mortality rates remain unacceptably high in Haiti, Kenya, Peru, South Sudan, and Zambia.
We want at-risk women, children, and their communities to succeed. CHAMPS makes a long-term commitment to each community to effect sustainable change.
Join us to make dreams a reality.
Be part of a movement that effectively and efficiently improves the health and well-being of marginalized women, children, and their communities. Support the transformative role of women and the potential for children to shape everyone's future. Together we can make sustainable change and improve lives.