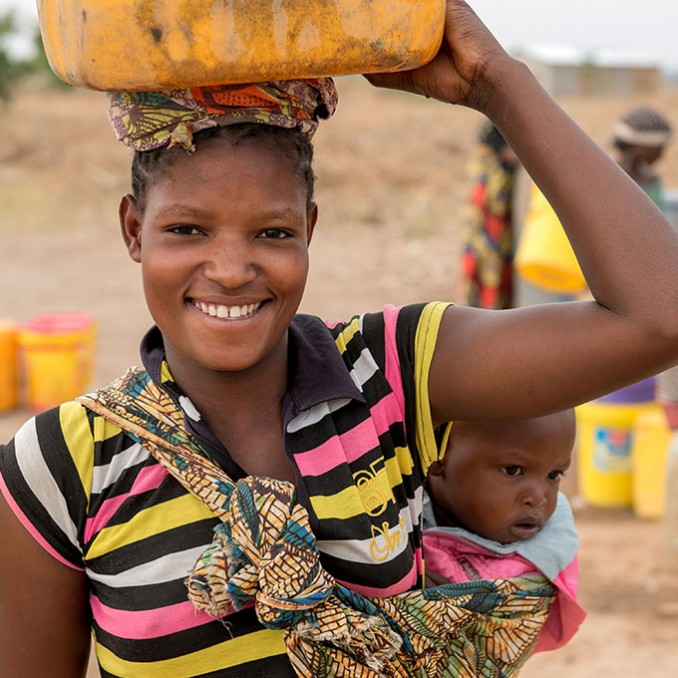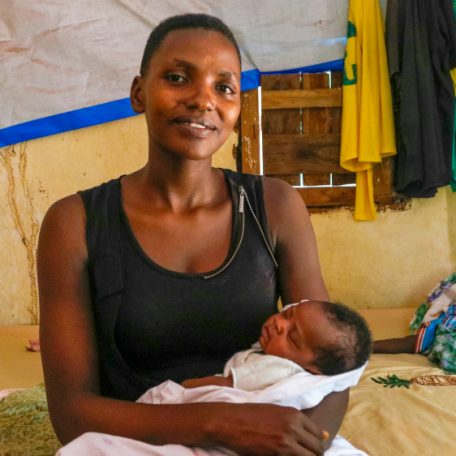 Transforming the Lives of Vulnerable Women & Children
Partnering with local communities, CMMB is transforming the lives of some of the world's most vulnerable women and children by tackling the deep-rooted causes of morbidity and mortality. Through our Children and Mothers Partnerships – or CHAMPS – we are providing life-saving medical care for pregnant women and newborns and fighting disease and poverty. Working with our public and private partners, CMMB is saving lives and transforming communities.
How? We are currently working in eight CHAMPS sites through our five country offices. In these communities, we're building, renovating, and providing medical equipment to health facilities. We're providing transportation to save lives. We're enlisting volunteer doctors and nurses to build the capacity of local facilities and staff. We're providing essential medicines and supplies. We're training community health workers–trusted, local partners who visit vulnerable families at home to teach moms how to keep their kids healthy. We're increasing access to safe water and sanitation. We're improving nutrition and livelihoods for the most vulnerable women and children. And we've made a commitment to each community to keep on working together for the next 15 to 20 years.
Across CMMB's five CHAMPS zones in 2016:
• 252,646 individuals were supported with care referrals and education on health topics
• 900 health personnel and community health workers were recruited, trained and mentored to support programs
• 52 health facilities were supported with donated medicine, supplies, volunteers, training and/or construction
Featured CHAMPS Communities
Despite the importance of women's and children's health, maternal and infant mortality rates remain objectionably high in Haiti, Kenya, Peru, South Sudan, and Zambia.
We want at-risk women, children, and their communities to succeed. CHAMPS makes long term, holistic commitments to effect change.
We believe in them. They believe in you. Donate Today.
Join us to make dreams a reality.
Be part of a movement that effectively and efficiently improves the health and well-being of marginalized women, children, and their communities. Support the transformative role of women and the potential for children to shape everyone's future. Together we can make sustainable change and improve lives.