About Ezo
Ezo is a very remote town with little modern infrastructure that sits on the border of South Sudan, the Democratic Republic of the Congo, and the Central African Republic, about five hours by car from Yambio. The rough, unpaved road to Ezo is often impossible to use, especially during the rainy season. Over the past few years, those traveling on the road, including CMMB staff, have often been subject to detainment and robbery by local armed groups.
The town hosts numerous refugees fleeing conflict zones around the region, and the Lord's Resistance Army, the infamous Ugandan rebel group led by Joseph Kony, is thought to be periodically living in the bush near this area. Tracking and following up with patients remains extremely difficult due to the transiency of the local population and refugees. CMMB helps to manage the local government health center and provides a wide variety of HIV/AIDS treatment, primary and maternal health services, and emergency relief.
The local economy is primarily driven by subsistence agriculture, with most people farming maize, cassava, sorghum, and ground nuts. The region is also famous for its numerous mango trees. This area of South Sudan is known to have some of the highest maternal mortality rates in the world. To help address this leading cause of death, CMMB's Safe Motherhood Program works to reduce maternal mortality across the Ezo, Nzara, and Yambio areas, providing intensive prenatal outreach services for pregnant women, postnatal care, enhanced referral systems, and upgraded infrastructure. Though recent violence and insecurity have severely impacted Ezo, CMMB is committed to serving the people in this hard-to-reach area.
CHAMPS in Ezo: A Closer Look at 2016
Maternal and Child Health 
PROBLEM: Very high child mortality and morbidity rates
SOLUTION: CMMB's nutrition program established life-saving services for malnourished children at Ezo health facilities. During this project period, 27,746 children in Ezo County were screened for appropriate nutritional care services and 186 children received life-saving treatment for malnutrition.
Supporting Community Engagement  
PROBLEM: Civil unrest caused major displacement of both residents and local healthcare providers
SOLUTION: CMMB mobilized a core staff, including traditional birth attendants, to support safe motherhood activities at the Ezo Primary Healthcare Center. These minimal but much needed services for mothers included essential medicines to support antenatal and postnatal care. Despite challenges, 83 women delivered their babies at the facility with no reported maternal deaths.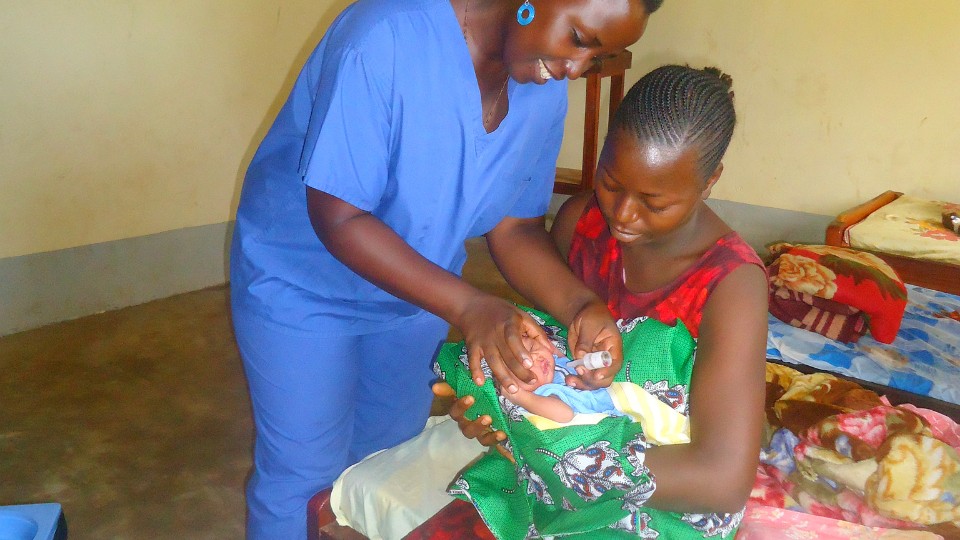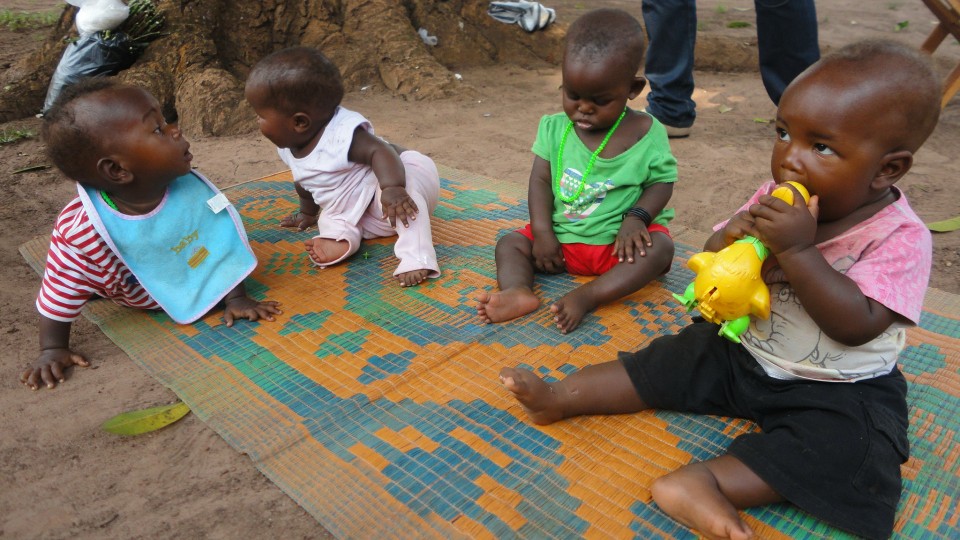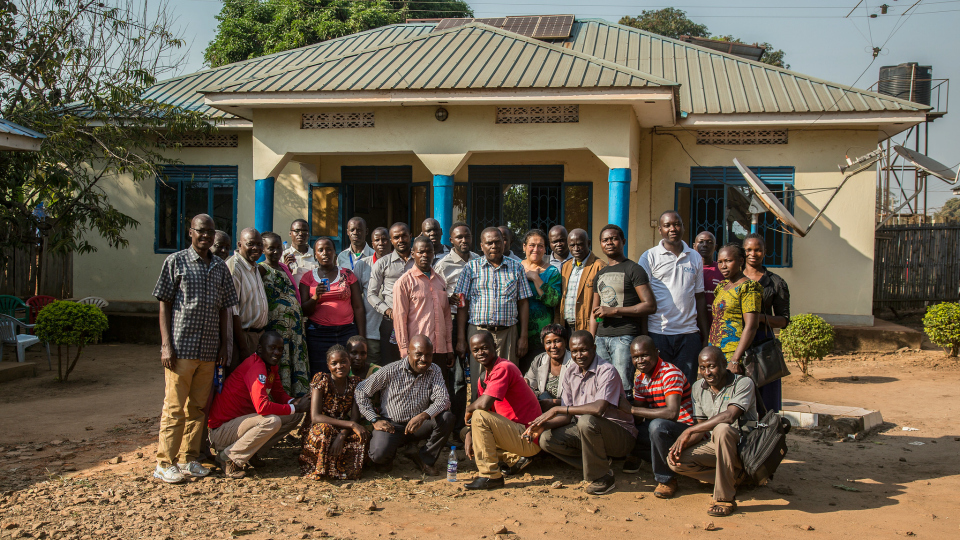 READ MORE...
Supporting a holistic, sustainable approach to healthcare for women and children