Why Ezo?
Remote Ezo, the seat of Ezo County, sits on the border of South Sudan, in an area of subsistence agriculture about five hours by car from Yambio. Roads accessing Ezo are rough, unpaved, and often impossible to use, especially in rainy season. Yet refugees by the hundreds have converged here, escaping conflicts in neighboring Democratic Republic of the Congo and Central African Republic. Nonetheless, with the infamous Joseph Kony-led Lord's Resistance Army headquartered near Ezo, Ezo residents themselves often fled their homes. Even local travel was dangerous until recently; CMMB staff and other aid workers have been detained by armed groups. The transience of the population has made follow-up nearly impossible for HIV/AIDS patients and other populations. Maternal, neonatal, and under-five mortality rates are high.
Healthcare
Facilities to provide quality care are not numerous, and their limited functionality has led to poor service delivery, likelihood of infection, and a drop-in utilization. Lack of emergency vehicles keeps pregnant women from seeking care in a crisis, as public transportation is infrequent, unreliable, and too expensive for most. Respiratory infection, malaria, diarrhea, and malnutrition sicken children; too many die, needlessly.
Of the Ezo County health facilities that have a pharmacy, many are unable to serve patients, given inadequate infrastructure, nonfunctional equipment, and inadequate pharmacy management tools and staff trained to manage medicines and forecast needs. Lack of housing for staff who must come from afar to do this work is a problem.
Water, Sanitation, and Hygiene
For drinking and daily use, families around Ezo rely on water from rivers, streams, and shallow, unprotected wells—and it is often contaminated. Residents suffer from waterborne infections as a result, especially the young. Lack of feminine hygiene products and inadequate school toilet and washing-up facilities keep adolescent girls home-bound for a few days each month, to the detriment of their progress in school.
Opportunity
Conflict-engendered educational deficits and lack of formal-sector employment mean that women must raise their children without the resources to do so—not only basic knowledge themselves but also the money to pay for school books and uniforms.
How We Are Responding
CMMB's Safe Motherhood program has been actively working to reduce maternal mortality, and we help manage a local health center and provide HIV/AIDS treatment, primary and maternal health services, and emergency relief. And, despite the violence and insecurity that directly affected Ezo, CMMB provided near-continuous services throughout the conflict. We also:
Are upgrading infrastructure, providing and replacing essential equipment; we regularly ship essential medicines.
Purchased and deployed an emergency vehicle.
Deployed long-term medical volunteers to serve patients and mentor local healthcare workers.
Have been working to strengthen pharmacy security and management; providing refrigerators to maintain cold chain for medications requiring it; and building or refurbishing housing to attract and retain staff.
Are helping implement the South Sudan government's Boma Health Initiative, which works in communities to improve health. We train and support community health workers to provide counseling and health education as well as diagnostic and curative services for common childhood diseases. They make home visits and as needed refer patients to health facilities.
Provided "dignity kits" containing a year's supply of feminine hygiene needs to adolescent girls.
To empower women, train women to raise crops and livestock and establish village savings and loans associations, whose micro loans help women start small businesses—interrupting the cycle of extreme poverty.
Meet the Community We Serve in Ezo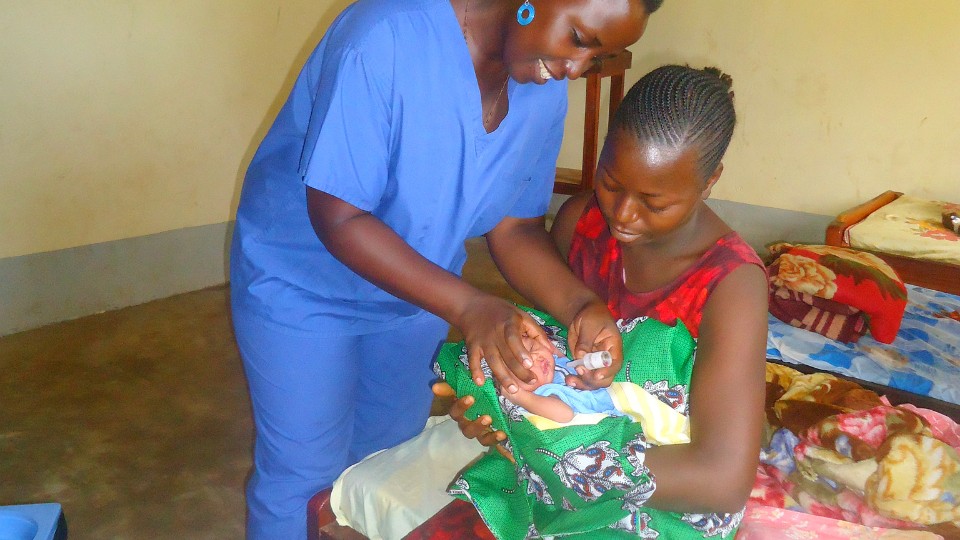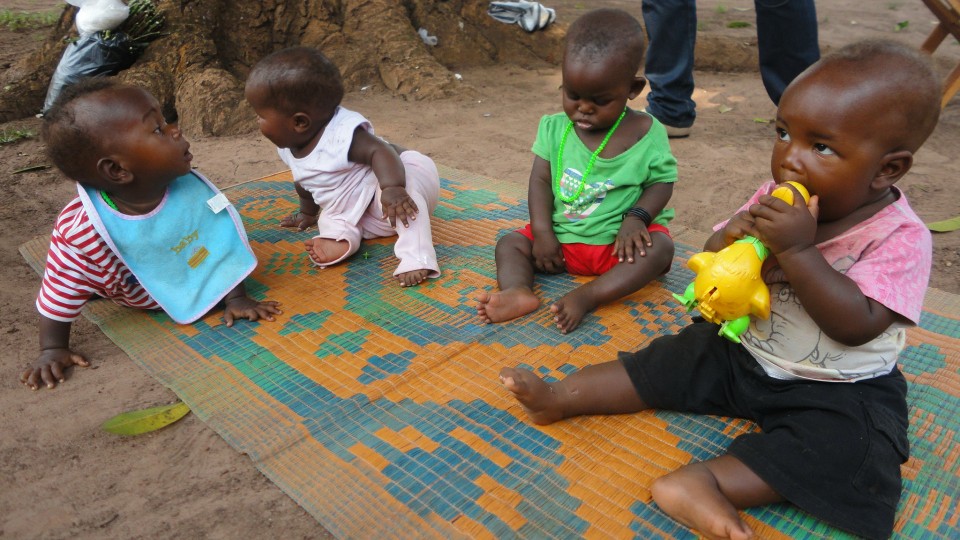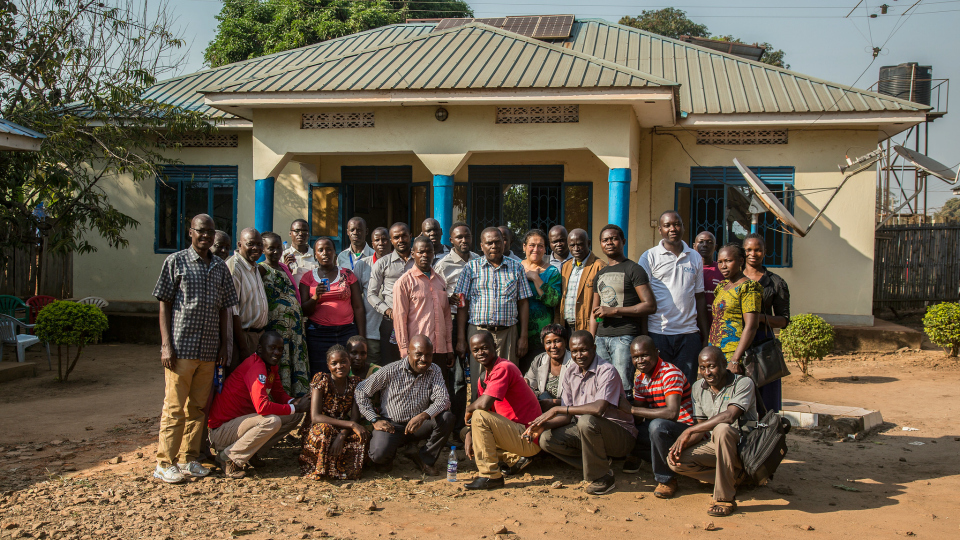 READ MORE...
Supporting a holistic, sustainable approach to healthcare for women and children
Contact Us
CMMB South Sudan
Rahwa Building
Plot 710, 3K South, Airport Road
Kololo, Juba, Jubek State
211.927.393.607
Email Us
CMMB - Healthier Lives Worldwide
33-01 11th Street
Long Island City, NY 11106
Federal Tax ID (EIN) 13-5602319
800.678.5659


Mail your donation to:
Catholic Medical Mission Board
Gift Processing Center
PO Box 37041
Boone, IA 50037-0041
800.678.5659
Email Us