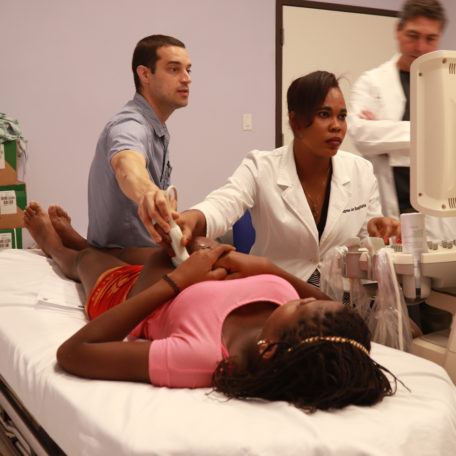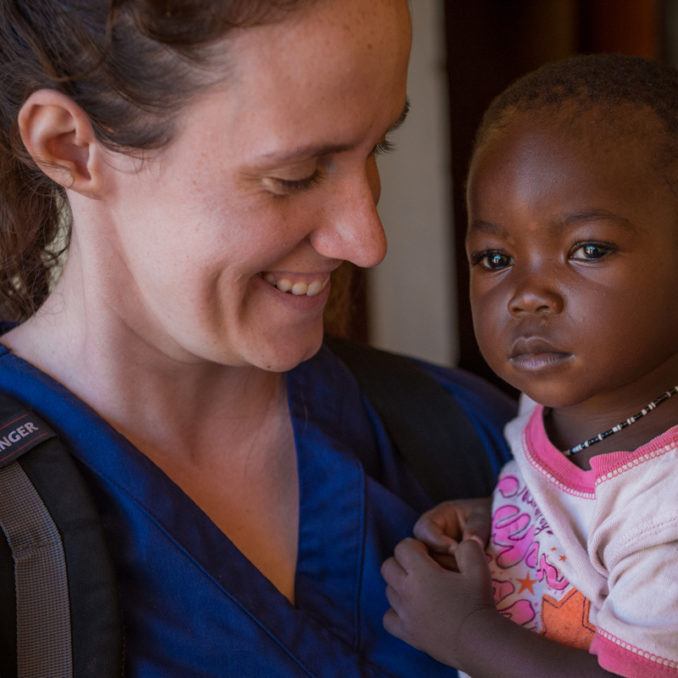 Volunteer Opportunities for Supporting Our COVID-19 Response
Given the COVID-19 pandemic, field deployments were put on standby for 2020. We are currently interviewing applicants for field placements for 2021, as we know that the need for health and clinical professionals is going to be even larger when rebuilding efforts begin.
In times of great disruption and closed borders due to the COVID-19 crisis, CMMB's internship program and remote volunteering opportunities can allow you to help us fight this pandemic and its aftermath.
Start by completing the online application or requesting more information below. CMMB's Volunteer Program team will review your application and schedule a personal interview if your background and skill set meet our needs.
Medical Mission Trips
CMMB coordinates and facilitates seasonal medical mission trips with the support and generosity of our partners from health systems and our own Bishop Joseph M. Sullivan Center for Health (BJSH) in Côtes-de-Fer, Haiti.