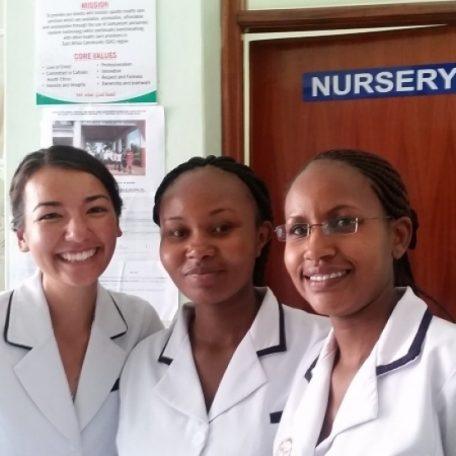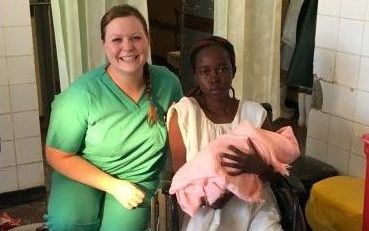 We Change Their Lives. They Change Ours.
"It is impossible to witness the challenges people face, both the patients and the medical staff, and not come away impacted. I learned so much and for that I will be forever grateful." - Laura Kyriss, RN CMMB alumnae Kenya volunteer
We need you:
- Nurses
- Nurse practitioners
- Physician assistants
- Midwives
Interested in the Program?