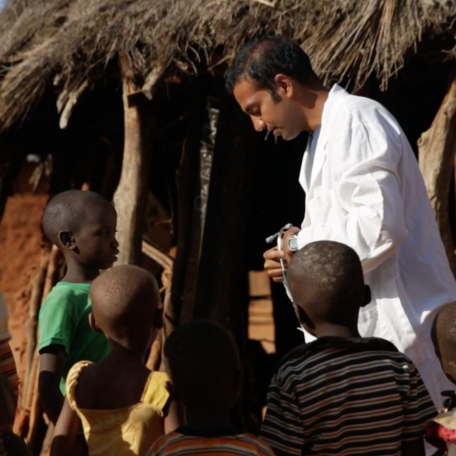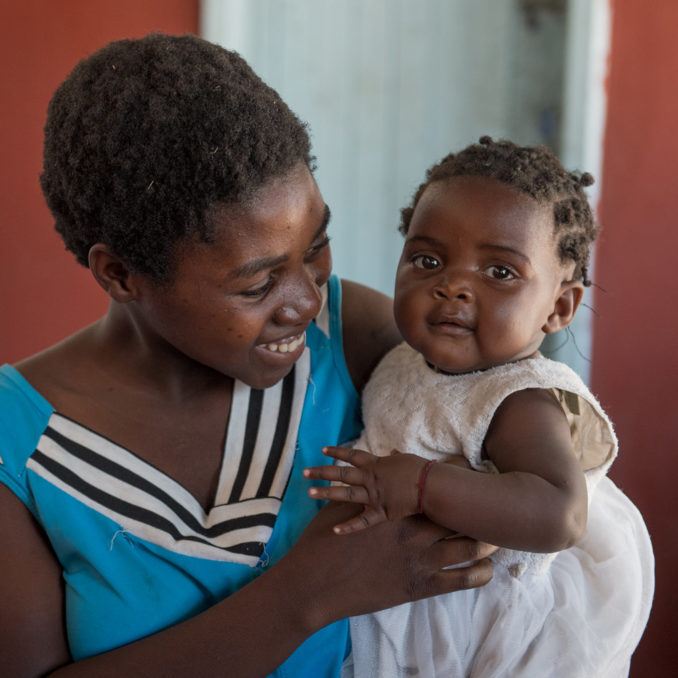 Get Involved
Powerful partnerships play a key role in our efforts to positively influence global health. We deliver broader, longer-lasting impact by collaborating with extraordinary partners: foundations, corporations, other nonprofit organizations, individual donors, local communities, and local and national governments.
Angel Investor: Direct Giving
Experience the power of DIRECT giving.
Our Angel Investor Program is a real one-to-one direct giving experience. We offer you the opportunity to connect with a person living in extreme poverty and help alleviate their suffering by providing access to their most urgent needs like food, water, healthcare or education.
Find Your Angel. Take them out of poverty. Be transformed forever.
Become An Angel Investor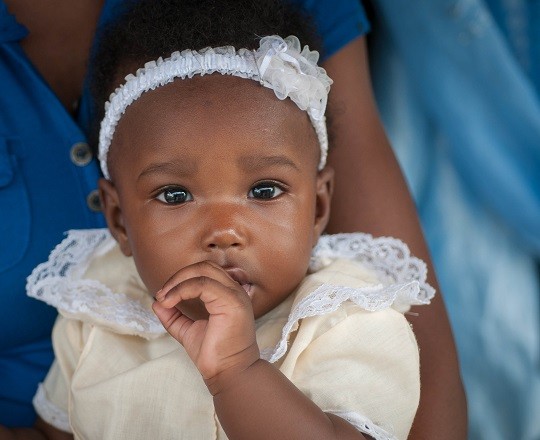 Gifts of Health
Our gifts of health are transformational for families in need around the world. Give a gift that shows how much your loved ones mean to you.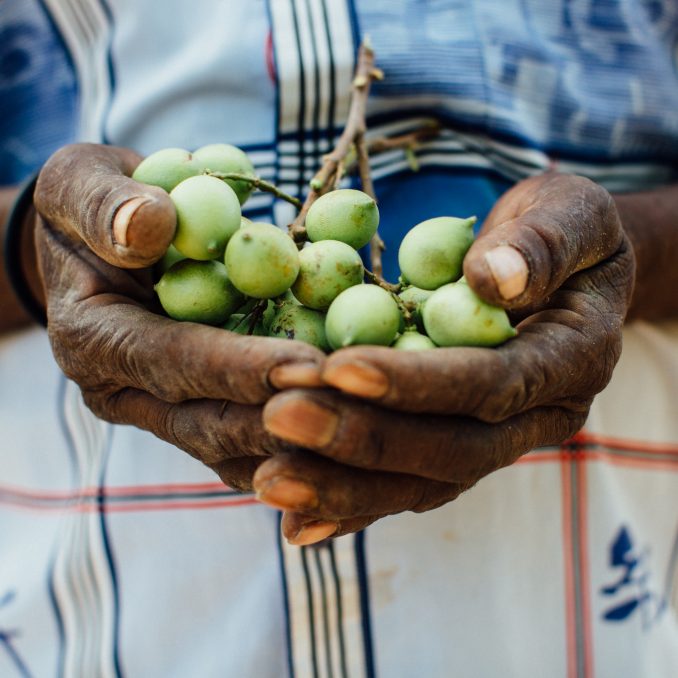 Other Ways to Give
CMMB values your support, and we are proud of our ability to efficiently use our resources to provide happier, healthier lives for women, children and their communities worldwide. We are able to do great work because of you.
Learn More
Planned Giving
Become part of CMMB's Legacy Society by incorporating your charitable giving in your current and long-term financial and estate plans.