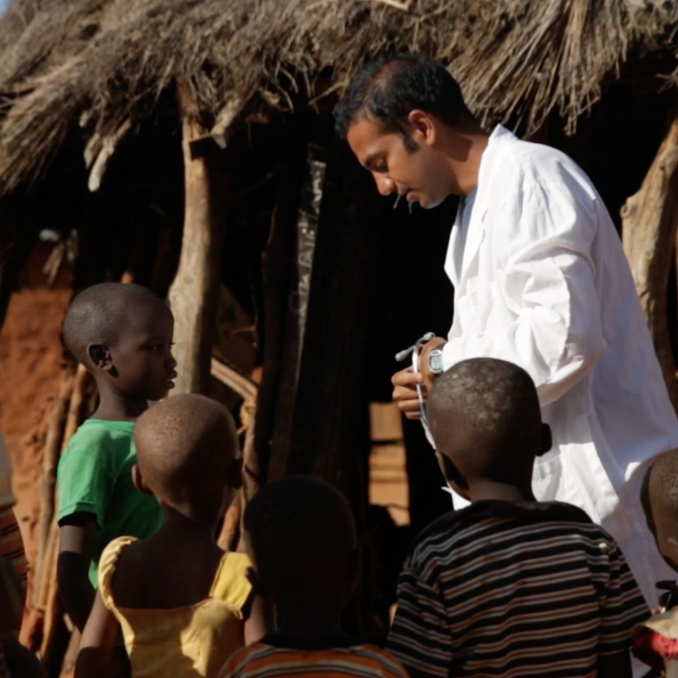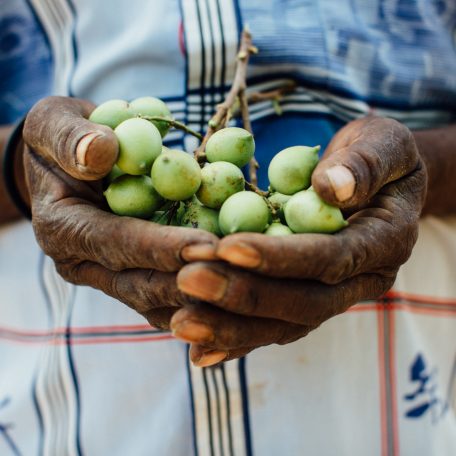 Volunteer With Us
We know you're ready to change the world. Are you ready for the world to change you? We are seeking passionate women and men to embrace the call to serve others in some of the most remote places in the world.
Our Angel Investors Seek a Different Kind of Return
Have you ever thought that you wanted to make a real difference in the world, but you didn't know how? Our Angel Investor program is an opportunity for you to help a real person living in extreme poverty to get access to some of the most basic human needs, like food, water, education or medication.
Your monthly contribution will be directly invested in a person, and will support other programs that will have a sustainable impact in their community. Your investment in the short-term alleviates suffering and will over the long-term allow this person to realize a better future for themselves free from poverty and for generations to come.
They are generous people like Diane, who recognized potential in the face of a poor mother in Haiti. A mother feeding her infant with a bottle is a very rare sight in rural Côtes-de-Fer. Nearly all mothers breast feed their babies. Infant formula is expensive and actually hard to find in this very small, remote town. Contaminated water used to wash and mix formula also puts infants at risk. Guirlene's infant son, Jamesly, was born prematurely and spent many weeks in an incubator. The weeks apart meant that Guirlene no longer had breast milk to feed her son. The few tins of infant formula that she managed to buy would not feed her baby for long.
Guirlene needed help to keep her son alive. That's where Diane stepped in.
Become An Angel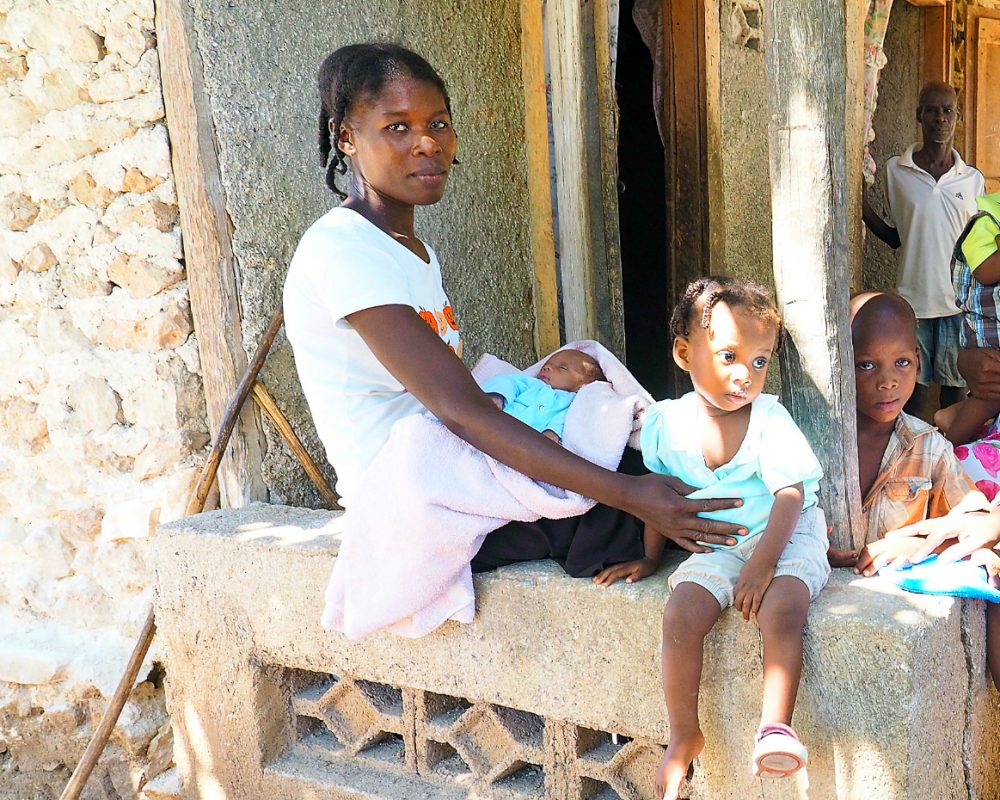 Famine Declared in South Sudan
Almost 5 million people are in urgent need of food in South Sudan, and 1 million are on the brink of starvation. This is the first time famine has been declared in any part of the world in 6 years. Emergency support for a family struggling to survive means the difference between living and dying, and we need your help to provide emergency relief. We're working with partners on the ground right now to support extensive food programs for the most desperate.
Medical Donations
The need to improve the availability of affordable medicine to the world's poor is well known and important part of our goal to support healthier lives world wide. You can help.
Learn More
Partner With Us
We're taking on today's healthcare challenges but we can't do it alone. We partner with organizations that share our vision including foundations, corporations and organizations across all sectors.
Learn More