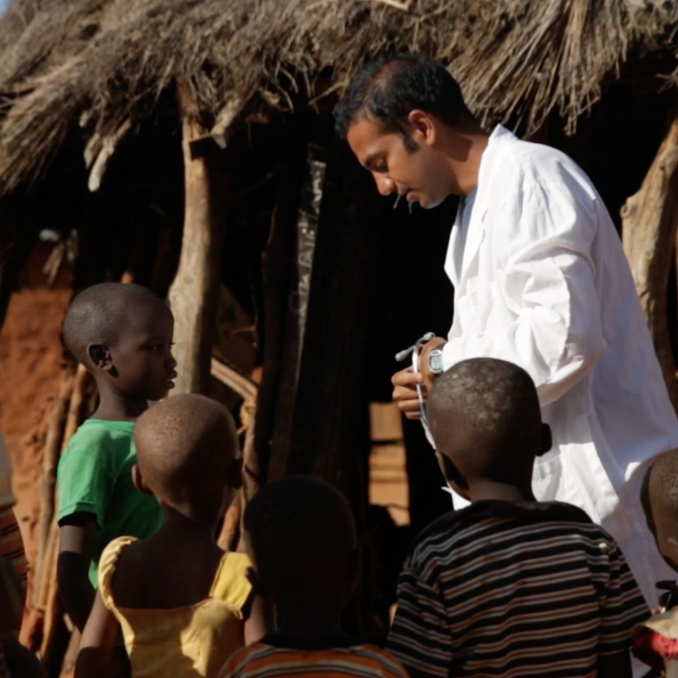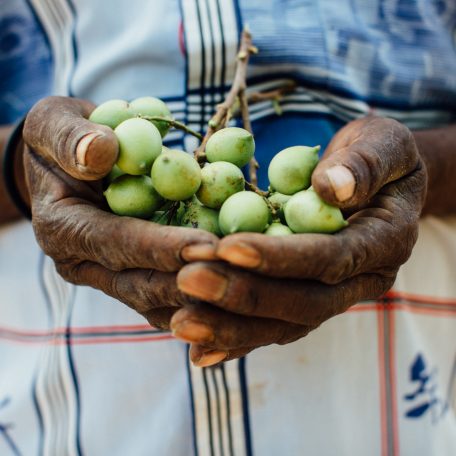 Volunteer With Us
We know you're ready to change the world. Are you ready for the world to change you? We are seeking passionate women and men to embrace the call to serve others in some of the most remote places in the world.
Angel Investor
Experience the power of DIRECT giving.
Our Angel Investor Program is a real one-to-one direct giving experience. We offer you the opportunity to connect with a person living in extreme poverty and help alleviate their suffering by providing access to their most urgent needs like food, water, healthcare or education.
Find Your Angel. Take them out of poverty. Be transformed forever.
Become An Angel Investor