We Change Their Lives. They Change Ours.
Apply Today
Teligent: A Special Day of Service
Earlier this year, nearly 100% of Teligent's committed employees participated in their annual day of service - the equivalent of 125 hours of employee time! Working together they manufactured nearly $400,000 worth of product for patients in need and donated 3,648 bottles of topical pain medicine for CMMB, allowing our staff to support local facilities with much-needed anesthetics.
Partnership Opportunities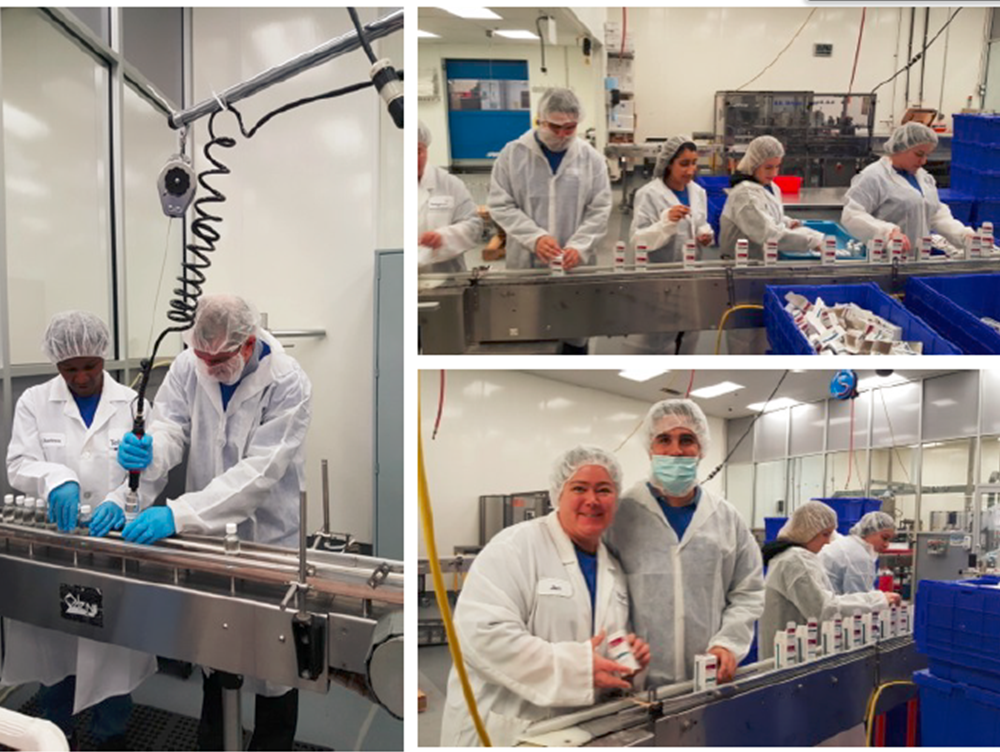 CMMB Alumni
They Made a Difference
Their commitment to making the world a healthier place led them on their trip with CMMB; their mission doesn't end there. Through CMMB's Building a Legacy initiative, alumni are able to continue making an impact on the community they served by funding a long term project of their choice.
View Alumni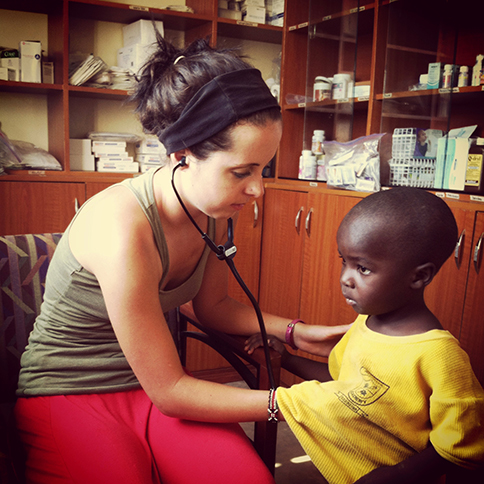 READ MORE...
Frequently Asked Questions
Your Questions Answered
We are sure you have questions. You've come to the right place.
Choosing to volunteer is a great decision, but determining who to volunteer with requires a lot of time and research. We have collated the frequently asked questions about our program and included answers to them here.​
Learn More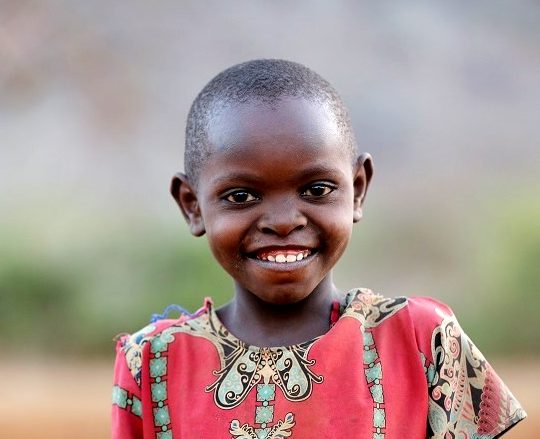 READ MORE...