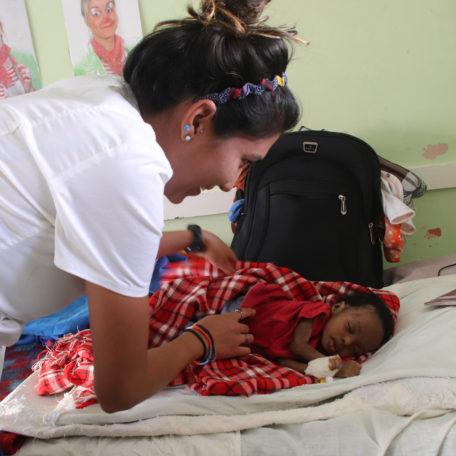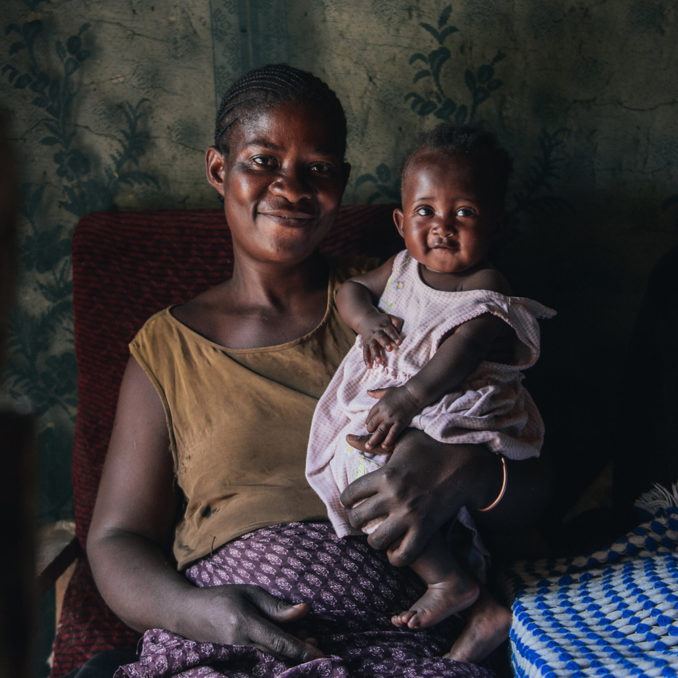 Volunteer and Make a Difference
We know that improved health means improved lives. Volunteers have an opportunity to strengthen and support communities through healthcare programs and other initiatives while building a longstanding legacy.
Choosing to volunteer is a life-changing decision. While the rewards are rich, volunteering requires research and preparation before your field placement or remote volunteering project. Read our FAQs here or contact us here with questions.
We love what we do, but we can't do it alone.
Remote Volunteering
Remote volunteering allows you to donate your skills and time to change lives, all from the comfort of your home. All you need is a laptop and a good internet connection.
Learn More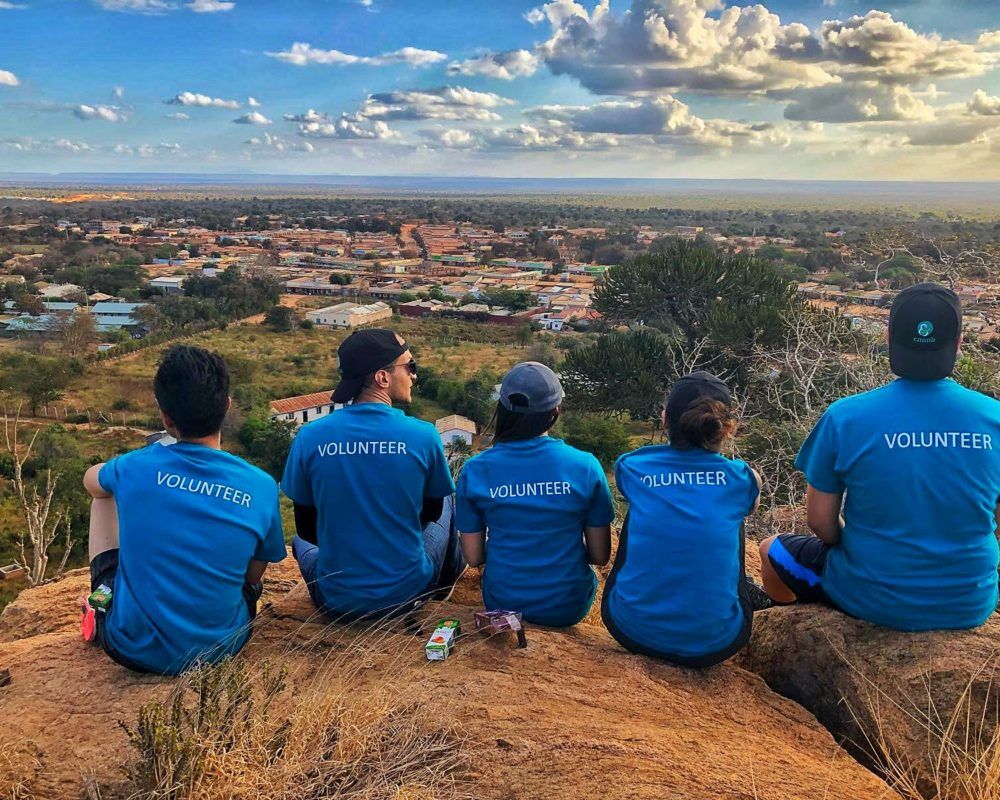 Sarah's Story
Sarah Rubino is a nurse midwife who served with us in Nzara, South Sudan in 2018. After welcoming her son Max into the world, she returned to Nzara once again—this time as a nurse midwife and a mother.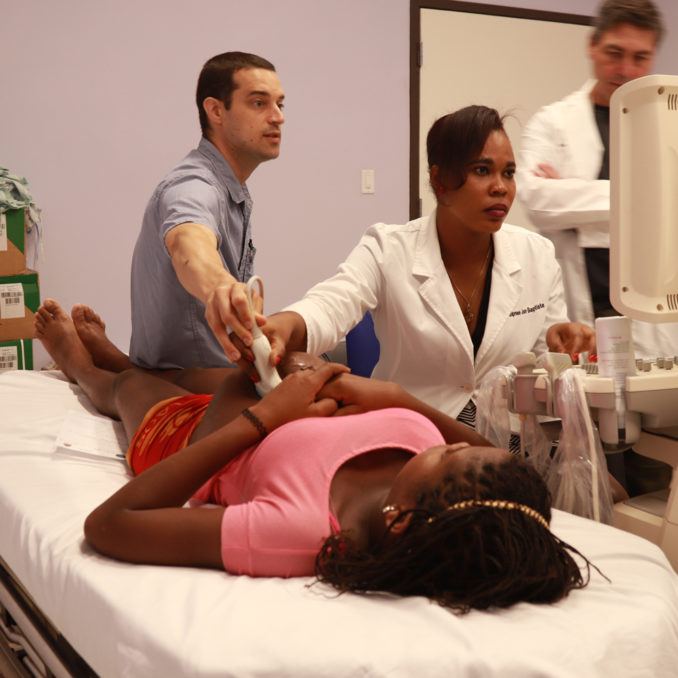 Volunteer Partnerships
Institutional partners play an important role in our Volunteer Program and mission to provide healthier lives worldwide. We work with a wide range of partners, including universities, health systems, corporations, foundations, and other organizations.
Learn More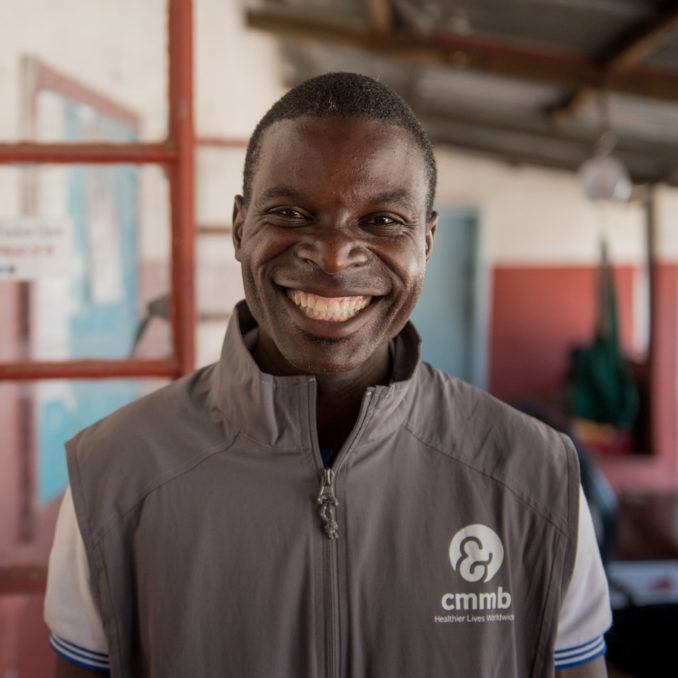 CMMB Alumni and Ambassadors
Stay connected with CMMB. As an experienced volunteer, you can provide our global community with invaluable insights on your impact. We offer many ways for past volunteers and interns to reconnect with their experiences by partnering on events and networking with other alumni and supporters.
Learn More
Request Information