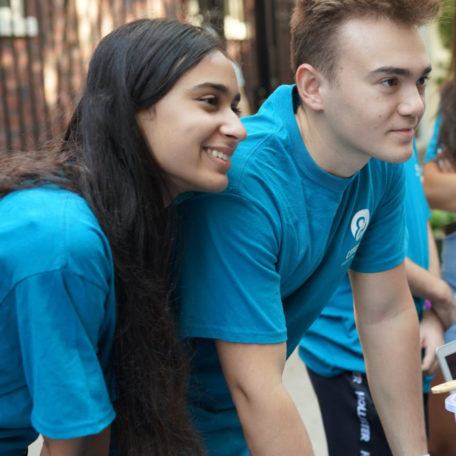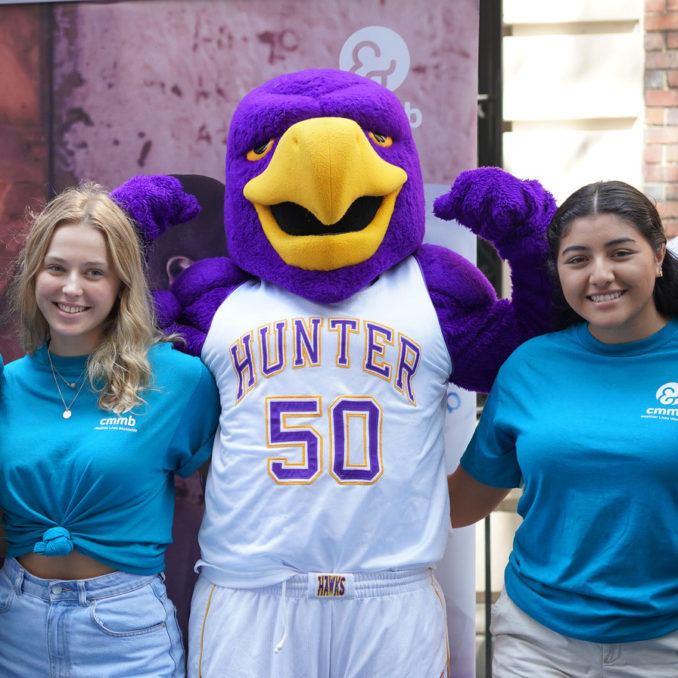 CMMB at Hunter College
The CMMB x Hunter Club partners with CMMB, a global health nonprofit organization, to advocate and bring attention to the lack of proper healthcare women and children face in the developing world.
We hope to help educate students, raise awareness levels, fundraise, and provide practical, real-life experience for students with interests in pre-health, public policy, international relations, and public health.
Join our community by signing up for our mailing list here to receive updates. Connect with us on Facebook and Instagram to learn about future events.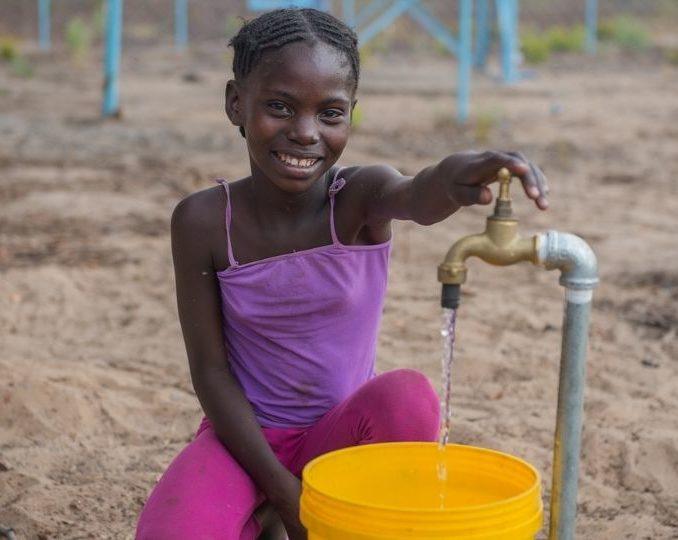 Achieving Change with the #Act4Water Campaign
In recognition of World Water Day, CMMB x Hunter launched the #ACT4Water campaign in partnership with the Thirst Project and the American Medical Student Association at CUNY School of Medicine. Aimed at raising awareness about the global water crisis, we proposed a challenge to help support those in need of clean, safe water.
Read More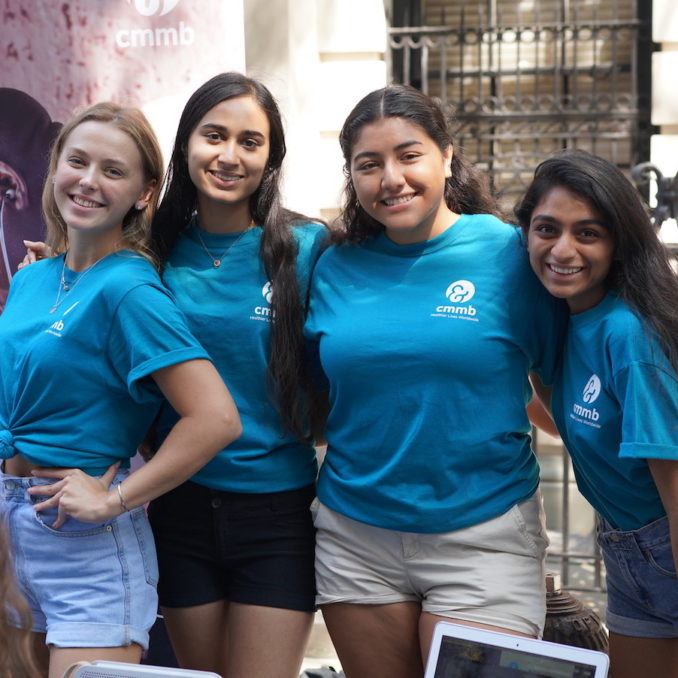 Students Go Inside CMMB's COVID-19 Response
Sandi Bajrami is the vice president of CMMB x Hunter, a student led organization that partners with CMMB to raise awareness about the health disparities women and children face around the world.

Sandi writes about a recent virtual CMMB x Hunter event that brought students behind the scenes of our ongoing COVID-19 response.
Read More