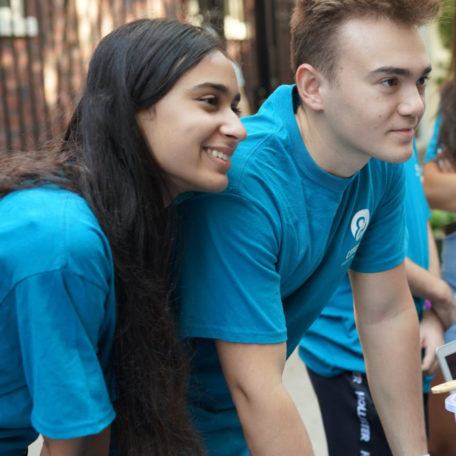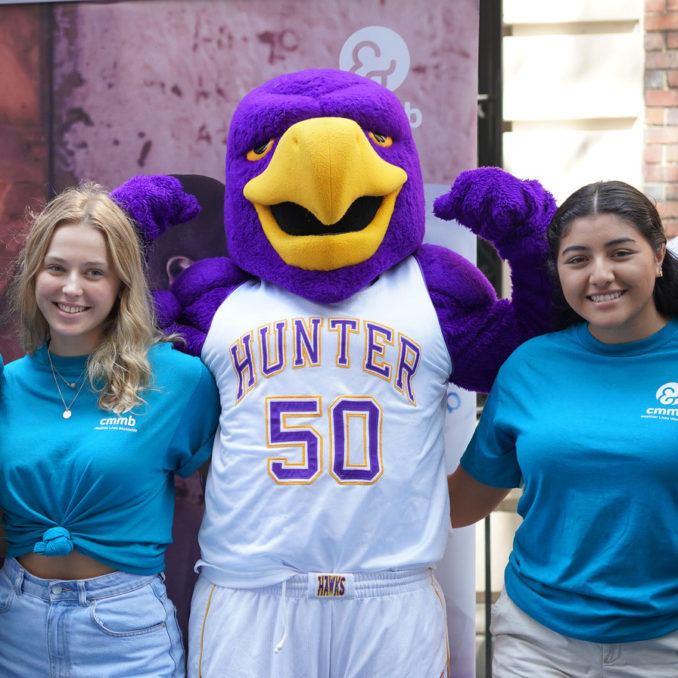 CMMB at Hunter College
The CMMB x Hunter Club partners with CMMB, a global health nonprofit organization, to advocate and bring attention to the lack of proper healthcare women and children face in the developing world.
We hope to help educate students, raise awareness levels, fundraise, and provide practical, real-life experience for students with interests in pre-health, public policy, international relations, and public health.
Join our community by signing up for our mailing list here to receive updates. Connect with us on Facebook and Instagram to learn about future events.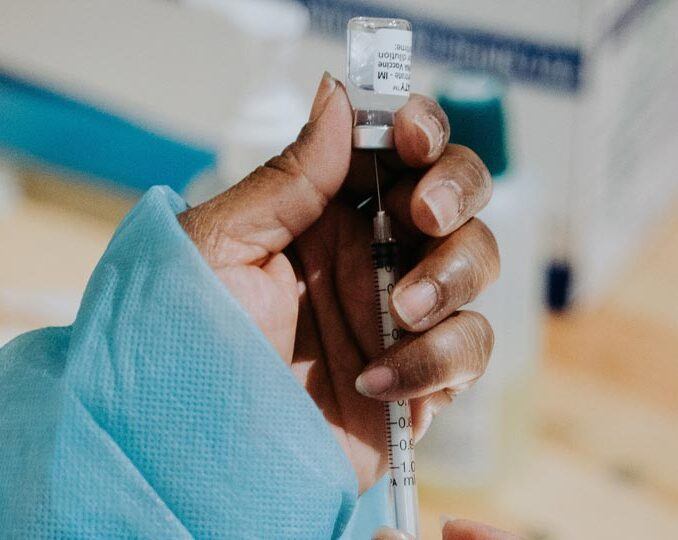 CMMB x Hunter Event: Where Do We Go From Here? Vaccines and Post-Pandemic Life
From November 29th toDecember 3rd, 2021, CMMB x Hunter hosted the #VAX4ALL campaign. The campaign centered on raising awareness about international vaccine inequity, with the end goal to encourage U.S. Representatives to donate more vaccines to low- and middle-income countries that have been failing to meet WHO's vaccination targets.
READ MORE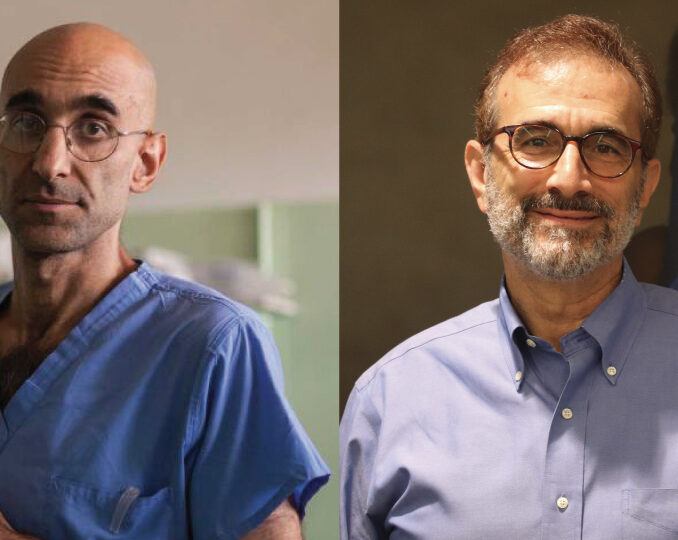 EVENT RSVP: Catholic Doctors on the Frontlines with Dr. Tom Catena and Dr. Joseph Sclafani in NYC
Please join us for a special, in-person event Dr. Tom Catena and Dr. Joesph Sclafani – Catholic Doctors on the Front Lines on Monday, April 25 from 7pm - 8:30pm. Dr. Tom Catena, Medical Director at Mother of Mercy Hospital in Sudan, will be joined in conversation with Dr. Joseph Sclafani, CMMB Medical Volunteer in South Sudan.
RSVP HERE