EVENT RSVP: Catholic Doctors on the Frontlines with Dr. Tom Catena and Dr. Joseph Sclafani in NYC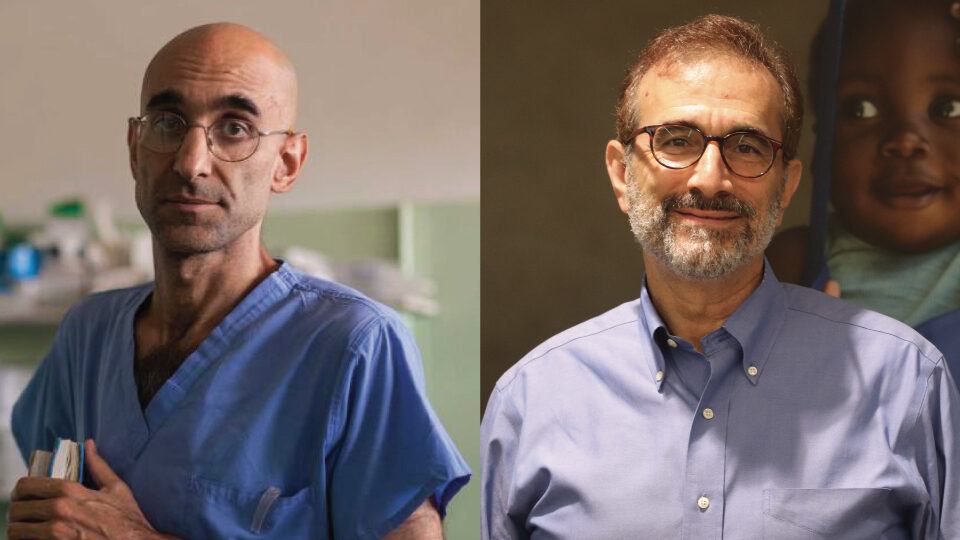 Dr. Tom Catena and Dr. Joseph Sclafani
Catholic Doctors on the Frontlines
Monday, April 25, 2022
7:00pm to 8:30pm (ET)
at
St. Ignatius Loyola
 980 Park Ave
New York, NY 10028
Please join us for a special, in-person event Dr. Tom Catena and Dr. Joesph Sclafani – Catholic Doctors on the Front Lines at St. Ignatius Loyola in New York City.
Please join us for a conversation with Dr. Tom Catena, Medical Director at Mother of Mercy Hospital in Sudan and Dr. Joseph Sclafani, CMMB Medical Volunteer in South Sudan.
Dr. Catena has spent the last ten years serving a population of 1.3 million people in the remote Nuba Mountains. Dr. Sclafani has recently returned from South Sudan, where he is leading efforts to improve obstetric care in rural health facilities. They will share their recent experiences and how their faith has called them to work with marginalized communities where health inequities are common.
Capacity is limited for this in-person event. RSVP now to secure your spot!
Registration for this event is now closed.
---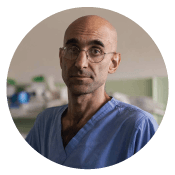 Dr. Tom Catena has served in Africa for over 20 years, treating patients while bombs were dropped by fighter jets, during epidemics, and despite a chronic lack of equipment. He helped to establish Mother of Mercy Hospital, a 435-bed facility, which opened in 2008 and remains the only major provider of medical care in the region. He is the only medical doctor at Mother of Mercy Hospital. Dr. Catena was listed as one of Time's 100 Most Influential People in 2015. In 2017, Dr. Catena was awarded the prestigious Aurora Prize in recognition of his extensive humanitarian efforts. Dr. Catena's courageous work was also the subject of the award-winning documentary film The Heart of Nuba.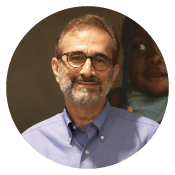 Dr. Joseph Sclafani is an OB/GYN and CMMB volunteer. Dr. Sclafani recently returned from South Sudan, where he shared his clinical experience and passion for service with CMMB staff, helping improve care for mothers and children.