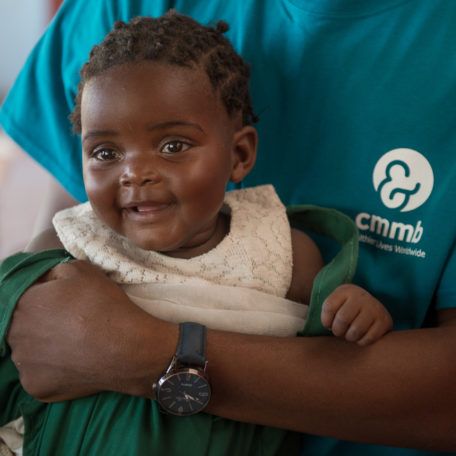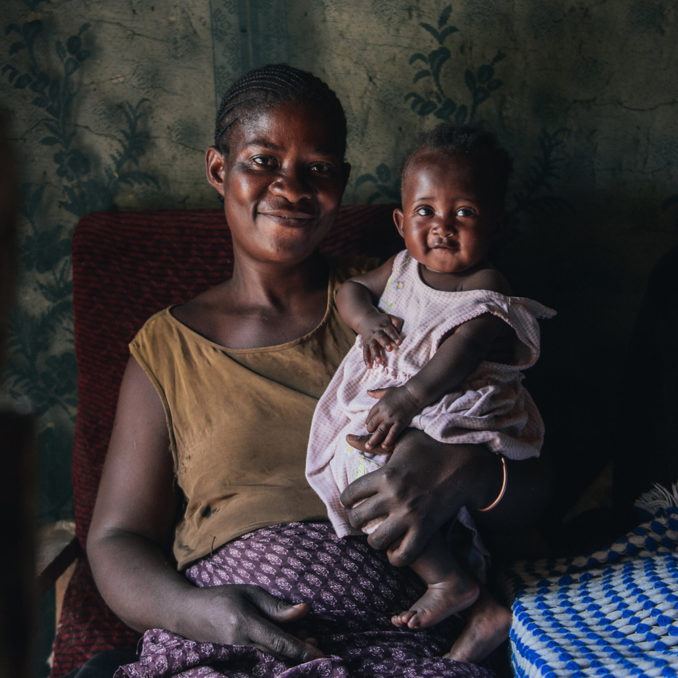 Your Donation Saves Lives
CMMB values your support, and we are proud of our ability to efficiently use our resources to provide happier, healthier lives for women, children and their communities worldwide.
We are able to do great work because of you. Thank you for your support.
Other Ways to Give
If you have any questions about Planned Giving, please click here or reach out to us by email.
Donor Stories
These supporters have shared love and hope with the poorest of the poor around the world by becoming a part of our mission. Now they share their stories, their passions, and their hopes for the future.