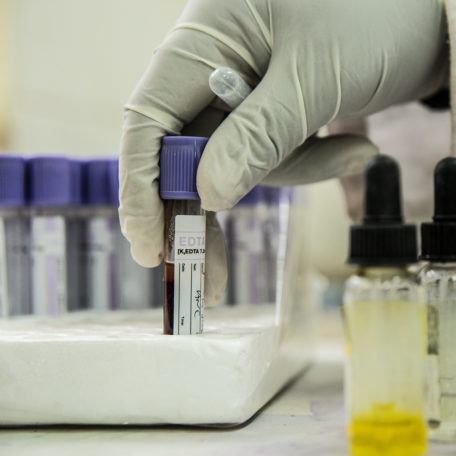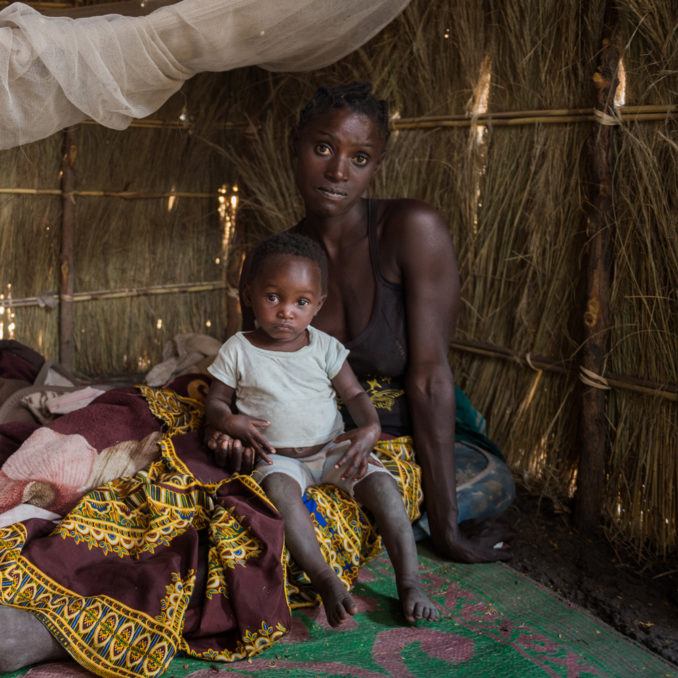 Increasing Access to Quality Medicines Worldwide
CMMB's Medical Donations Program has distributed over 3,000 shipments with a total value of more than $4 billion worth of medicines and medical supplies in 88 countries over the last ten years.
In partnership with leading pharmaceutical companies and trusted local partners on the ground, we are delivering medicine free-of-charge to the most vulnerable people in the world.
Filling Gaps in Low-Resource Countries
Clinic shelves are often bare, but even if they were stocked, low incomes make medicine unobtainable for many.
Our donations aim to increase access to medicine and medical supplies for those who cannot afford them. We provide types of medicines and treatments that patients may not have access to otherwise. CMMB donations also give our health partners and their facilities the opportunity to allocate their limited funding to meet other critical needs.
From the crisis in Syria to Hurricane Dorian, CMMB's Medical Donations Program also allows us to respond to some of the worst humanitarian crises and natural disasters in the world.
Learn more about our Medical Donations Program by reading our brochure here and reach out to partner with us today.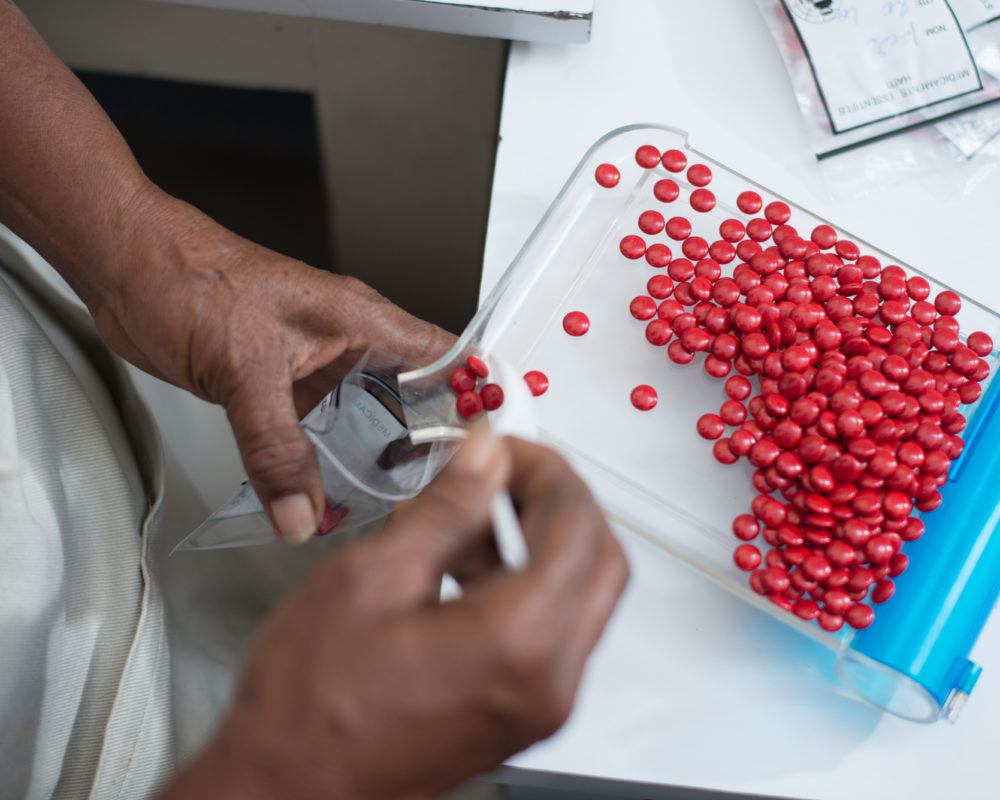 Explore Our Reach
Click on one of the options below and discover CMMB's global reach by exploring our interactive map.
Send Emergency Kits
CMMB pre-packed emergency kits are designed to meet the needs of children and mothers in vulnerable situations. The items in these kits are especially critical for delivering first aid, clean birthing conditions, and hygiene for people experiencing humanitarian emergencies, especially conflicts and natural disasters.
The kits serve as an emergency response to urgent needs where local solutions may not be immediately available.
Learn More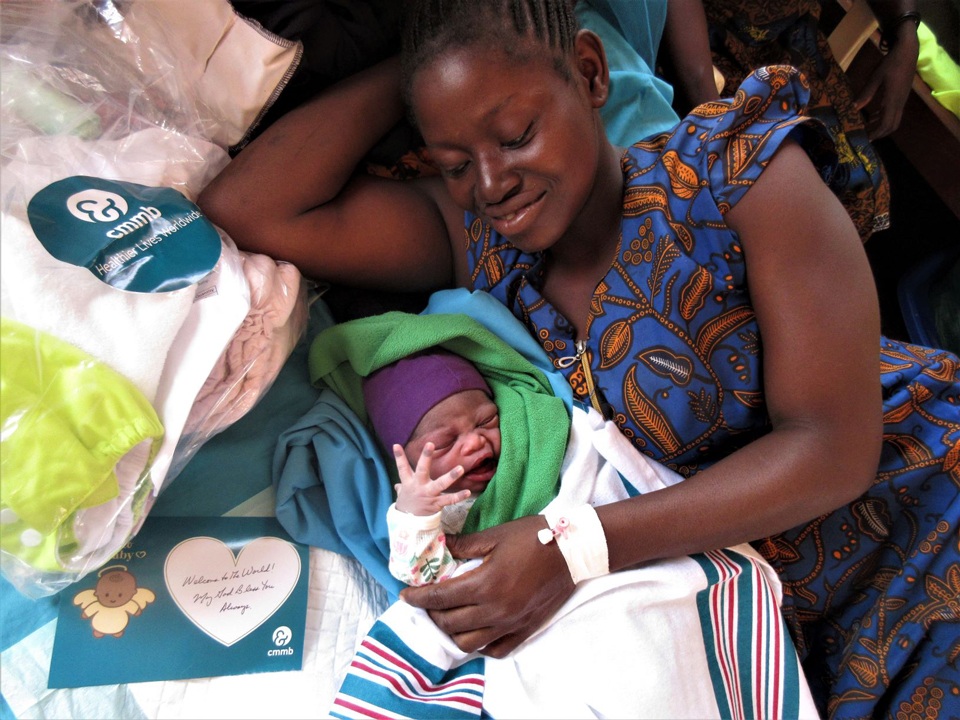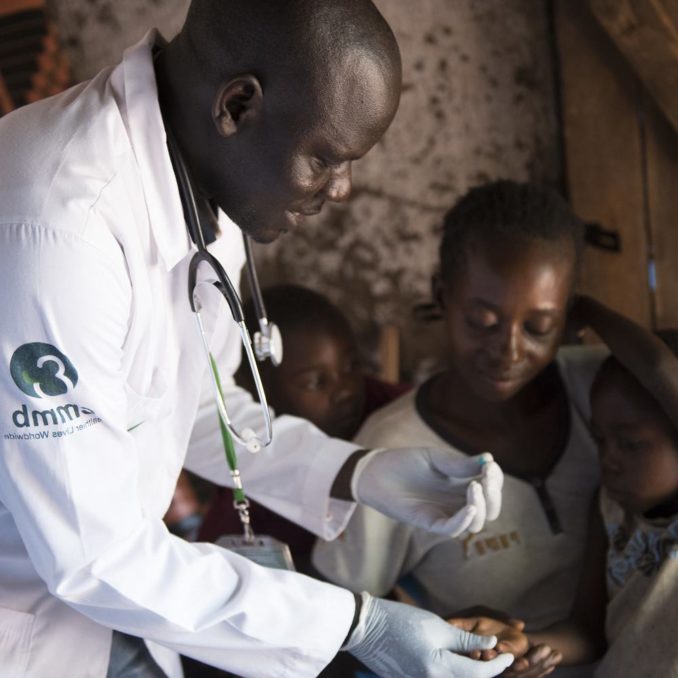 Medical Donations Program Heroes
Donations of medicines and medical supplies change the lives of the people we serve. Medical Donations Program Heroes highlights the stories of the people that make it possible.
Meet Our Heroes