1.12 Million People Reached
CMMB is dedicated to data-driven decision-making through ensuring timely and accurate collection, reporting, and use of our Global Indicators for healthier lives worldwide. In fiscal year 2022, CMMB projects reached 1.12 people with critical health and social services.

How your donations helped to make an impact in 2021:
Help Grow Our Impact. Donate Today.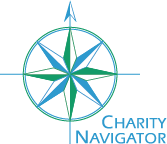 CMMB is rated 4-stars, for 10 years in a row

A Guidestar silver-level participant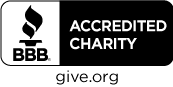 Meets BBB's 20 standards for charity accountability