Where It All Began and Continues to Grow
CMMB founder Dr. Paluel Flagg first began working in Haiti in 1912. Today, the Haiti country office is CMMB's largest. Health services programs and initiatives for women and children include:
CHAMPS
Disability rehabilitation
Domestic and international volunteers
HIV/AIDS prevention, care, and treatment, including prevention of mother-to-child transmission
Maternal, neonatal, and child health
Medical supply chain system strengthening
Prevention and control of malaria
Support for orphans and vulnerable children
CMMB has built solid partnerships with the Directions Départmentales de Santé (Departmental Health Offices) and the Ministère de la Santé Publique et de la Population (MSPP, the National Ministry of Public Health and Population) as well as with local medical and nursing schools. Our faith-based approach resonates with health professionals in Haiti, where nearly 48% of health facilities are operated by faith-based organizations.
CMMB's Children's and Mothers Partnerships (CHAMPS) initiative works to improve the health of women, children, and their communities. CMMB identified the Côtes-de-Fer region as an area of debilitating poverty and intense need. Our CHAMPS site in Côtes-de-Fer focuses on community gardens, livestock breeding, water and sanitation, livelihood, hygiene education, and training and retention of community health workers.
Côtes-de-Fer had a modest clinic serving the community, with the closest hospital more than two hours away. The distance and the price of transport was making critical treatment inaccessible to many. To intensify the impact of our work on the health of the local community, a hospital was constructed in consultation with the community and with the community's participation.
To make the new hospital a reality, CMMB partnered with Mercy Health and began construction in February 2015. Opened in 2017, the Bishop Joseph M. Sullivan hospital provides quality healthcare for nearly 50,000 people in Côtes-de-Fer. Specialty services include general surgery, OB/GYN and dental services, and more. Our volunteer program will provide additional specialty services and increase the hospital's overall capacity.
Delivering in a health facility is critical to the health of both mother and baby. Facility deliveries have risen dramatically with referrals and support from CMMB-trained community health workers. At meetings of Mothers' Clubs, community health workers educate members on UNICEF's 16 Key Family Practices for maternal and child health. Most Mothers' Club participants go on to join a microfinance group, receiving a loan and line of credit after agreeing to save for a future in-facility delivery.
The dynamic Haitian Amputee Coalition, with CMMB as a founding member, met the overwhelming post-earthquake need for rehabilitation and prosthetics and orthotics, providing more than 1,000 amputees with high-quality follow-up care and physical therapy. Today, CMMB continues to serve Haitian amputees by providing on-the-job training in this complex field to a talented group of young Haitian apprentices.
Snapshots from Haiti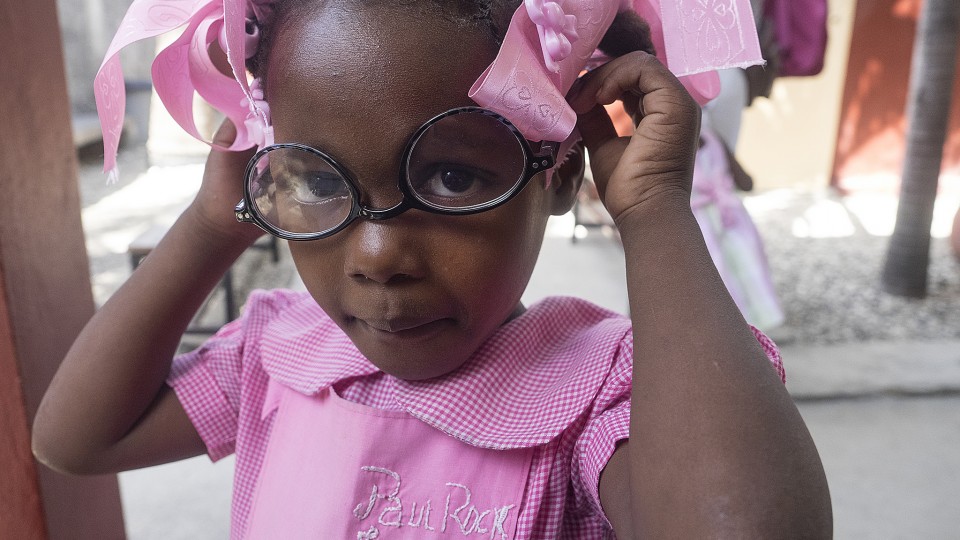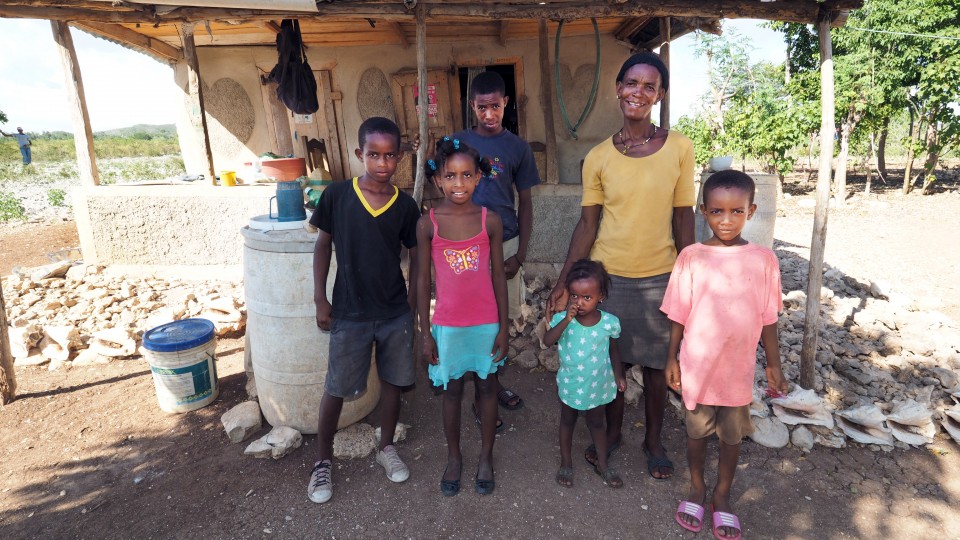 READ MORE...
Programs & initiatives
Haiti
Click on the pin icons to discover CMMB's programs and initiatives in Haiti.
Restoring Health and Improving Human Dignity for Women and Children
Contact Us
CMMB - Healthier Lives Worldwide
33-01 11th Street
Long Island City, NY 11106
Federal Tax ID (EIN) 13-5602319
800.678.5659


Mail your donation to:
Catholic Medical Mission Board
Gift Processing Center
PO Box 37041
Boone, IA 50037-0041
800.678.5659
Email Us