Achieving an AIDS-Free Generation
For women between the ages of 15 and 44, HIV/AIDS is a leading cause of death worldwide. Increased access to antiretroviral therapy and to services to prevent mother-to-child transmission of HIV can dramatically drive down the rate of new infections and virtually eliminate them in babies and children. CMMB's prevention activities are committed to achieving an AIDS-free generation.
All pregnant women worldwide who receive antenatal care in CMMB programs know their HIV status. 
Program Highlight: Haiti
Year in and year out, CMMB Haiti achieves Haiti's highest rate of patient retention in antiretroviral therapy.
CMMB's ongoing CDC-funded ALESIDA ("AIDS, Go Away!") and its predecessor, SIDALE ("Go Away, AIDS!"), worked with an expanding network of faith-based health facilities to reduce HIV/AIDS morbidity and mortality.  Strengthening clinical capacity, counseling to help patients understand how to live with HIV, and following up on dropouts were integral to this work. Intensive focus and constant innovation helped CMMB keep patients in therapy. Healthcare technology enabled CMMB to track down and re-engage patients who missed appointments or gave up on HIV treatment.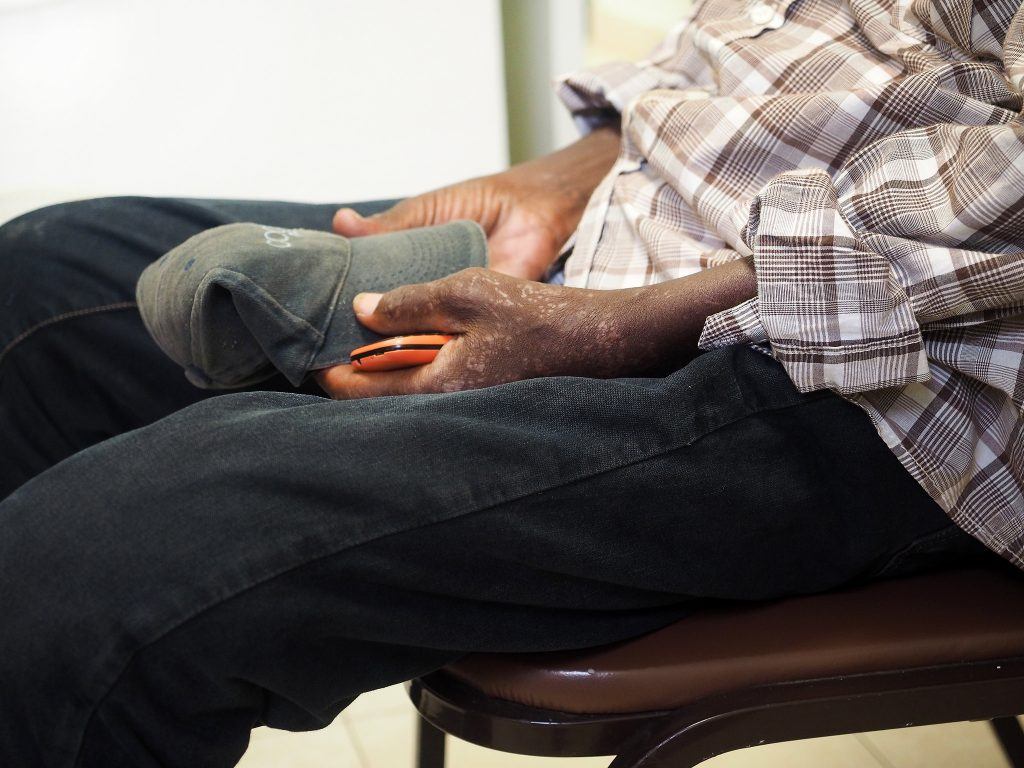 The staff at Hôpital Christ Pour Tous made me see that if I took my medication, I could still have a life worth living. Reminders on my mobile phone help me remember how and when to take medication.  I'm starting to believe in life again.
—Felix, SIDALE beneficiary, Haiti
Program Highlight: Kenya
We have reached tens of thousands men and boys with voluntary medical male circumcision service to reduce their risk for HIV/AIDS infection.
Studies have demonstrated the power of voluntary medical male circumcision to protect against HIV transmission.  Combined with HIV testing and counseling about transmission, male circumcision is part of the CMMB HIV prevention services package, offered at local  HIV treatment centers and health facilities in Kenya.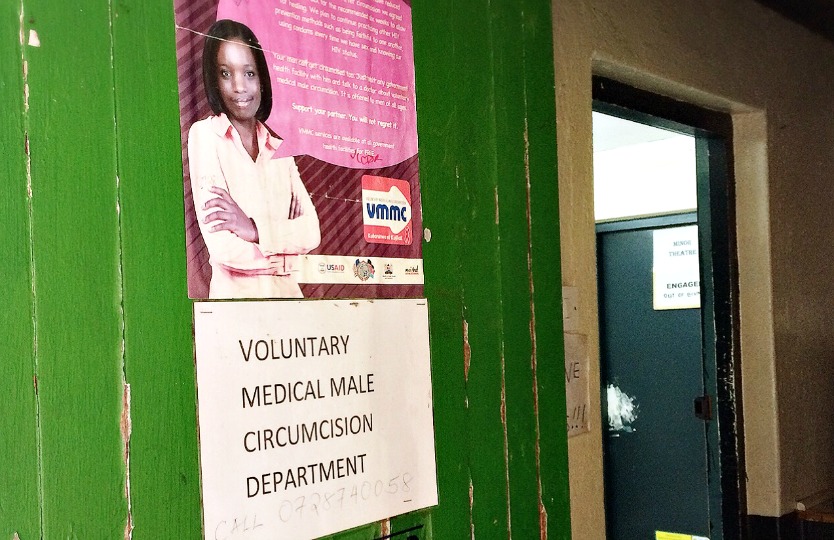 I am 18 years old. It is my responsibility as a man to do this. I'm a little scared, but that's okay. If a friend were thinking about voluntary medical male circumcision, I would tell him all the benefits I have learned. I feel proud to help fight AIDS.
—Grandvin, CMMB patient, Kenya
Program Highlight: South Sudan
Since 2009, when CMMB began providing services in South Sudan, thousands of individuals have been tested and counseled for HIV.
Focused on preventing mother-to-child transmission, CMMB makes HIV testing a routine part of antenatal care. We are proud that 100 percent of pregnant women who received antenatal care through CMMB programs learned their HIV status.  Empowered with information, these women could effectively plan for pregnancy, and those who tested positive could ensure that their children were born without infection.
I was feeling healthy when I went to CMMB for a check-up, and I had the courage to be tested for HIV. When I found out I was positive, the counselors said I could start HIV treatment right away. I have delivered two children, both HIV negative. CMMB has shared the gift of life with this community.  Without information, medicine, and care, most of us would die. That's why I say CMMB's HIV Treatment has given us another chance at life.                                               
—Margery, CMMB beneficiary, South Sudan
Program Highlight: Zambia
Thousands of adolescent girls have registered for HIV services through DREAMS.
The Determined, Resilient, Empowered, AIDS-Free, Mentored, and Safe initiative—better known as DREAMS—is supported by the United States President's Emergency Plan for AIDS Relief (PEPFAR), the Bill & Melinda Gates Foundation and Girl Effect, among other partners. DREAMS works to reduce HIV infection among adolescent girls and young women by helping them overcome the challenges of their lives and stay in school.
Young women are generally a vulnerable community, and they are especially vulnerable when it comes to contracting HIV. Almost double the number of adolescent girls will contract HIV in contrast to their male peers. DREAMS encourages girls to stay in school, makes the creation of safe spaces for them a priority, and supports family strengthening. 
—Batuke Walusiku-Mwewa, CMMB country director, Zambia
In fiscal year 2019, 651,925 individuals were reached by HIV programming worldwide.
Although new infections have been dropping since 2000, and millions of people are now receiving HIV treatments like antiretroviral therapy, HIV remains a significant threat to global public health, with millions of new infections each year.