Reducing HIV Infections in South Sudan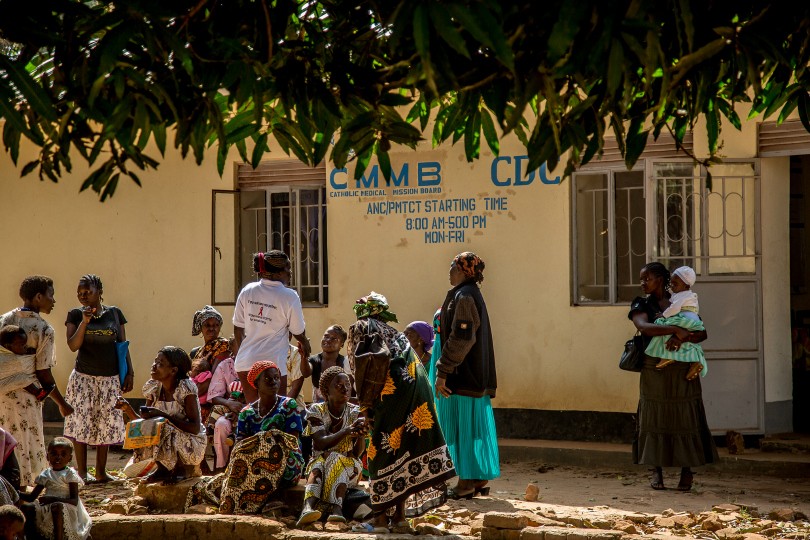 Where
South Sudan
Why
Reduce new HIV infections, provide services to pregnant women to prevent mother-to-child transmission of HIV, and improve care and support to people living with HIV.
Funded by
U.S. Centers for Disease Control and Prevention
When
2015 – 2020
What
This project—known as ANISA (meaning "together" in Zande, the local language)—was launched in Ezo, Nzara, and Yambio counties in response to low awareness of HIV, non-availability of HIV counseling and testing, and poor infrastructure for HIV care and treatment. The project aims to reduce the incidence of new HIV infections and improve care and support to people living with HIV. We are doing this by strengthening community, county, and state organizations to provide the relevant services. The project has:
Expanded HIV counseling and testing.
Strengthened delivery and coverage of services for prevention of mother-to-child transmission.
Empowered traditional birth attendants by educating them on the importance of antenatal and postnatal care and of in-facility labor and delivery, so they can educate their clients on those critical topics.
Provided education on sexual risk reduction and prevention for people living with HIV and their partners.
Helped to give HIV-positive moms psycho-social support from other mothers who are also HIV positive.
Trained health workers in project areas.
Provided point-of-care services for individuals who tested HIV positive.
Offered home-based care and other palliative care.
Advocated against stigma and discrimination.
Impact stories: