Towards an AIDS-free generation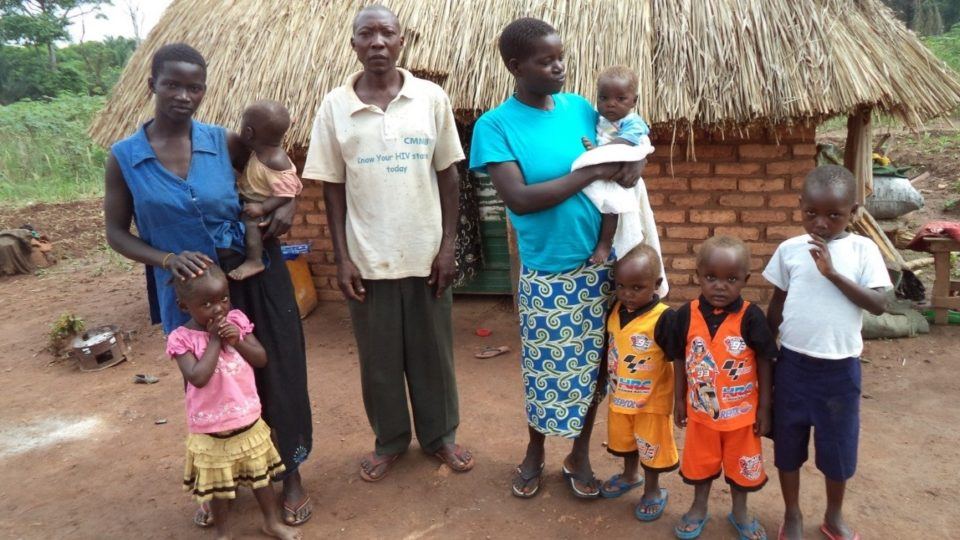 "My children are HIV-free, thanks to this program"- Mr. Abel Giriosa , Nzara, South Sudan.
Abel and Philomena didn't know that they could have healthy children. During the antenatal visit, Philomena was introduced to a PMTCT club, a group providing support to pregnant women living with HIV. During these meetings , she met other mothers living with HIV, and she was expecting to see a room full of sick people. "But guess what?" the wife says. "I saw healthy women just like me – and big, beautiful babies.
Philomina says "I am very happy because all my five children have tested negative. God may you bless the work of those who came to help us, especially CMMB ''.