The Story of a Girl Living in South Sudan
By Angela Namaku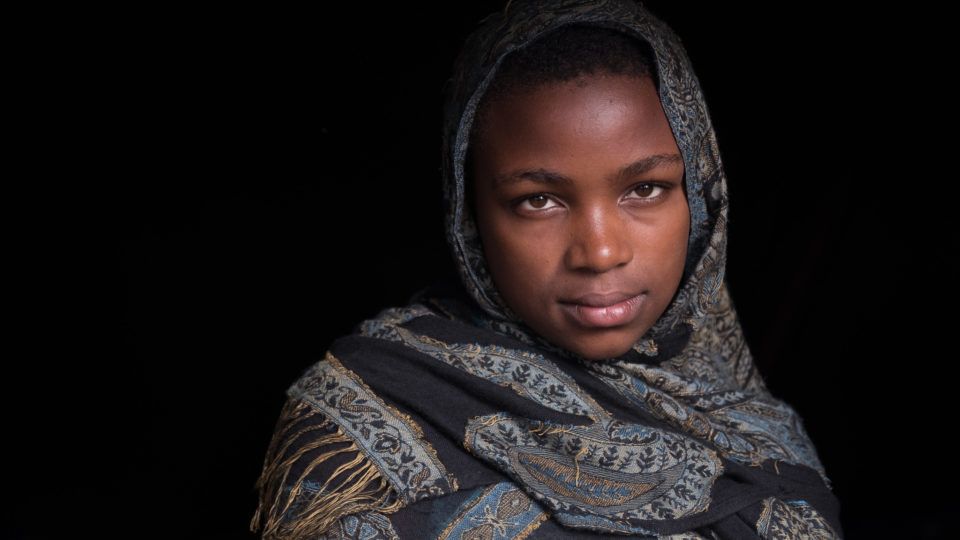 Since South Sudan gained independence nine years ago, the country has been plagued with a violent civil war leaving communities across the country without resources and in constant fear. Unfortunatley, women and children remain among the most vulnerable. 
CMMB and other organizations working in the context of war use a tool called Child Friendly Spaces (CFS) to protect and promote children's psychosocial well being and protect them from risk. Through CFS activities, CMMB staff members have the opportunity to listen to the stories of community children.
Tame is one of these children and understands firsthand what it is like to grow up knowing nothing but war. The words below were translated and written by Angela, our CFS team member who spoke with Tame. With Angela, Tame shares her wish for peace, despite never experiencing it, and the light that programs like CFS add to communities.
* The photos included in this piece are representations of Tame and her stories
---
Her name is Tame Maniza. She is eight years old and has never really known peace. She has grown up in a place where blood runs like water. It's a place where there is deep pain and sorrow.
Both mother and child know no peace.
Gunshots pierce the darkness of night. She's heard from her pastor that peace and freedom are real, but she has no feeling of this.
Tame's father is a soldier. She tells me he never smiles when he comes home. Her mother works in the gardens and often comes home late. Her brothers like to play war games and pretend to be soldiers, just like their father. She tells me she'd rather be with her mom, but she is always off somewhere, struggling to find food to feed her family.
Tame likes going to church every Sunday because her pastor preaches against doing bad things and asks people for peace. The pastor likes the village children and is very kind to Tame. One day, she decided to go speak to him while he was praying under a mango tree with his children and his wife. She prayed with them and listened as he spoke of how freeing peace is for families and children.
After prayers, he asked Tame if there was something  she wanted to ask him. But, she didn't say anything and returned home to her family. The following Sunday, Tame tells me she asked her brothers and sisters to go to church with her and attend prayers.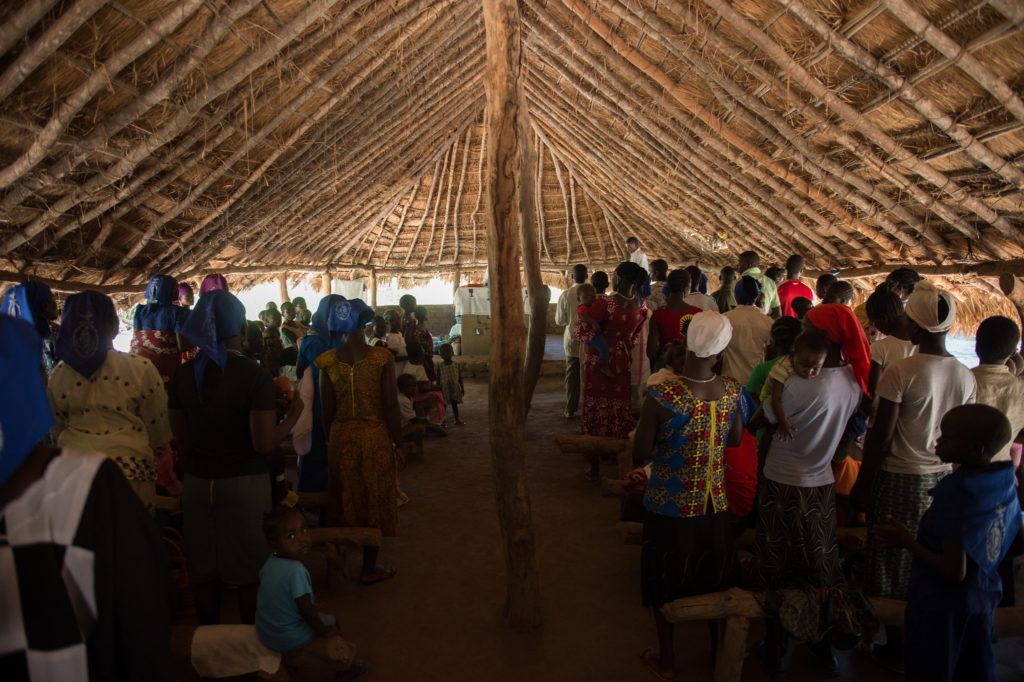 They refused. She tells me it is because they admire their father, who never attends church. They threatened Tame, and told her that their dad would beat her once he returned home. She told them that she did not care what he thought because he never smiles or spends time with his family.
She decided to leave home and go to church on her own. Towards the end of mass, the pastor shared exciting news with the congregation about CMMB volunteers arriving over the next few days. He told Tame and the congregation that the volunteers would come and play with the children. When Tame heard about this, she says she felt relieved and grateful. But, She was also nervous of what her dad would think of her playing. She decided to ask for her mother's permission to go because she knew her father would never understand.
Tame had a wonderful time going out and playing with the other children. The same night, she encouraged her brothers and sisters to join her the next day! She tells me she wanted them to know what peace felt like, even if it was just for an afternoon. Tame reflects on the CMMB volunteers and the  programs they ran on good parenting and protecting children. She says it was nice to see people in the community talking about how to raise children and how important they are for the future. Tame is grateful for the friends she made. She says with a smile, "I am always learning new things from them."