Eradicating Transmission and Stigma on World AIDS Day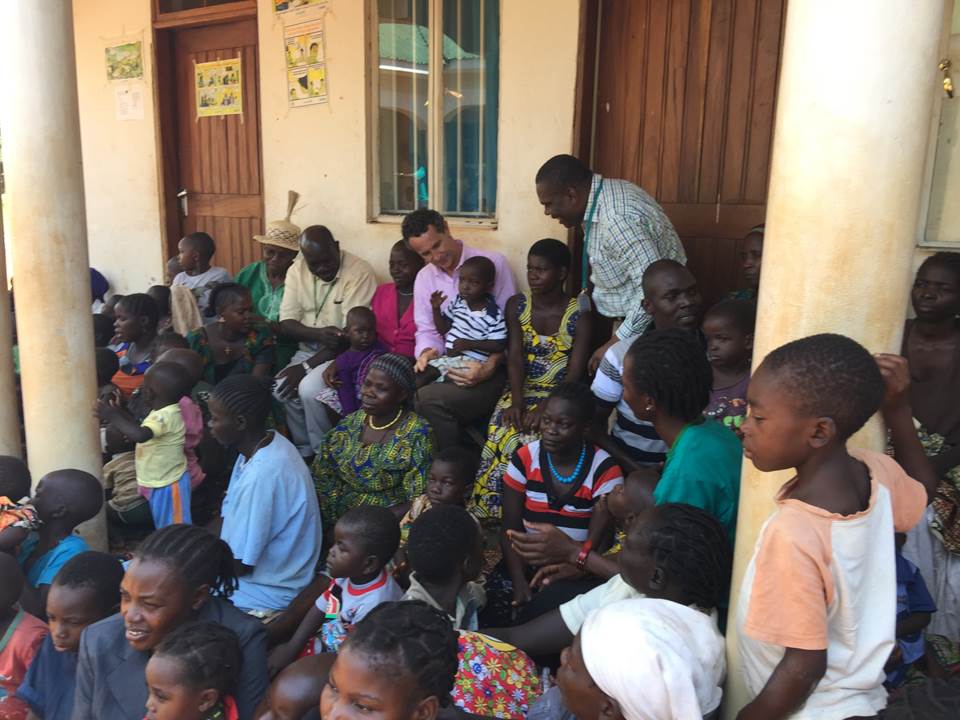 Celebrating a new generation moving out of the shadow of AIDS
This Worlds AIDS Day, let's celebrate the progress we've made in the fight against AIDS. Not too long ago, the diagnosis of HIV was a death sentence. In our work in impoverished communities in Haiti, Kenya, South Africa, South Sudan and Zambia, we've seen entire generations decimated by the disease, leaving behind orphaned children raised by grieving grandparents or sent to a home for orphans. Now, thankfully, the diagnosis of HIV does not preclude leading a long and healthy life.
CMMB is proud to have been a part of the U.S. government-funded President's Emergency Plan for AIDS Relief (PEPFAR) consortium of partners since 2003. Faith-based organizations such as CMMB play a crucial role in creating partnerships between community, county and state-level actors in order to reduce infection, expand HIV counseling and testing, prevent mother-to-child transmission and increase HIV prevention education. Faith-based organizations are transforming the ways societies understand the challenges of addressing this pandemic and how the faith community can itself be better equipped to lead the changes needed for an AIDS-free society.
As the pandemic continues, it's important to celebrate the victories that pave the way for the newest generation who were born disease free and will strive to remain so. The five-year CDC-funded ANISA project in South Sudan (ANISA means "together" in the local Zande language) has already helped reduce infection rates and has provided services for the prevention of mother-to-child transmission.
In what would have been unimaginable in decades past, this photo above, taken at the Yambio Primary Healthcare Center shows a gathering of HIV-positive mothers with their HIV-negative children. This apparent miracle is the result of the hard work done through the partnerships facilitated by CMMB, our partners, and through the bravery of mothers who have fought against the stigma in order to give their children the chance at a healthy, HIV-free life.
---