Zambia: Preventing HIV by Prioritizing Gender Equality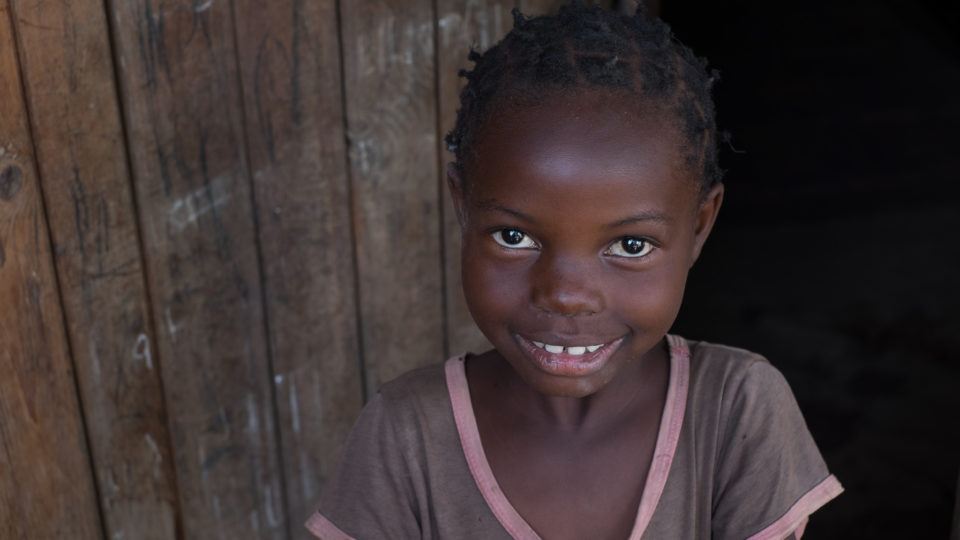 Where
Zambia
Why
Prevent new HIV infections by targeting population groups at high risk for HIV infection.
Funded by
PACT, through funds from USAID
When
2016–2021
What
For the Zambia Community HIV Prevention Project, CMMB is following an evidence-based approach to maximize the impact of USAID resources. We focus on high-prevalence, densely populated districts and target groups at high risk of becoming infected or infecting others: adolescent girls, young women, and their partners; serodiscordant couples; people living with HIV; and mobile populations (e.g., fishmongers, truck drivers, plantation workers). Z-CHPP recognizes that tackling the causes and consequences of gender inequality, including sexual and gender-based violence, is essential not only to achieving optimal health for adolescent girls and young women but also to reducing their vulnerability and risk for HIV infection.
After key determinants of risky behavior were identified among these priority populations, approaches were tailored to address key drivers of the epidemic within each group, with an emphasis on providing referrals to high-impact services. Community interventions are taking place in Lusaka, Kafue, and Chongwe. CMMB is a sub-grantee to Pact, Inc. on this project.  
Impact Stories