Zambia: Keeping Children in Families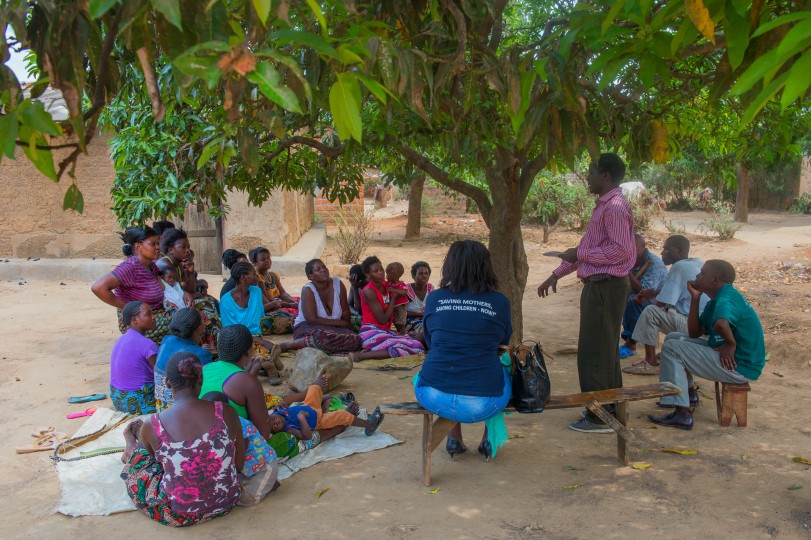 Where
Zambia

Why
Provide a continuum of care and interventions to children who are without appropriate care or who are at risk for receiving inappropriate care, either in their own families or in community-based settings.

Funded by
GHR

When
2014 – 2022
What
Given the severe poverty and AIDS deaths that have left many Zambian children abandoned or orphaned and vulnerable, CMMB is implementing Kusamala, a child protection project that builds Zambia's capacity to provide stable, protective, nurturing family environments for children. Community mobilization, training, and advocacy are project components, along with micro-financing to help caregivers and families attain the financial resources necessary to sustain and nurture their children.  The project has:
Strengthened government structures and staff and ensured a coordinated, integrated response in promoting policies that yield stable family environments and reduce child institutionalization.

Increased health sector capacity to prevent and respond to family separation by identifying, assessing and referring families to useful services.

Worked against harmful cultural practices and promoted attitudes that facilitate strong families.

Increased the knowledge, skills, and positive practices of children, families, and communities that promote stable, protective, and nurturing family environments.
Watch this video to learn more about the project: