Preventing and Treating HIV at Faith-Based Health Facilities in Kenya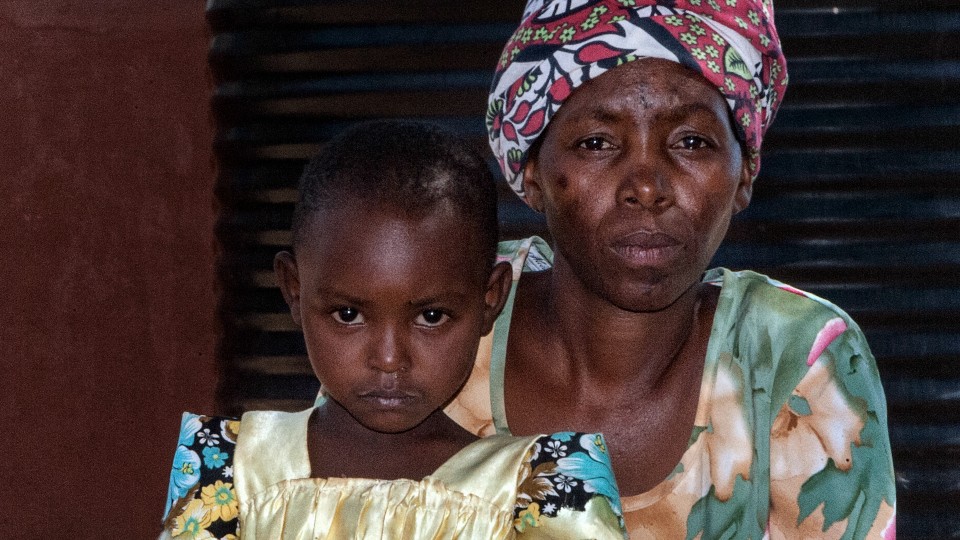 Where

Kenya

Why
Expand high-quality HIV prevention, care, and treatment at faith-based health facilities.

Funded by
U.S. Centers for Disease Control and Prevention
When
2012–2017

What

This HIV prevention, care, and treatment program, based at 20 faith-based health facilities in Eastern, Central, Coast, and Nairobi regions, worked with some 38,000 patients and achieved a retention rate of 82.5 percent on antiretroviral therapy (compared to 60 percent nationwide).
CMMB's role was to strengthen health facilities' service delivery systems. We provided direct assistance in the areas of human resources, leadership, governance, financial management, and compliance with U.S. government rules and regulations. We also built staff capacity in those areas and introduced an innovative system for electronic document sharing and reporting.
The project, led by the Churches Health Association of Kenya (CHAK),  was the follow-on to AIDS Relief (2004–2012), a multinational program primed by Catholic Relief Services.