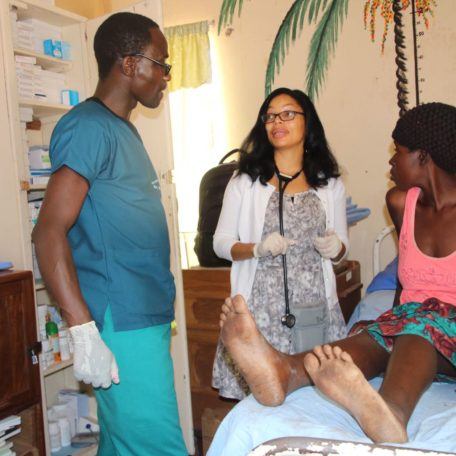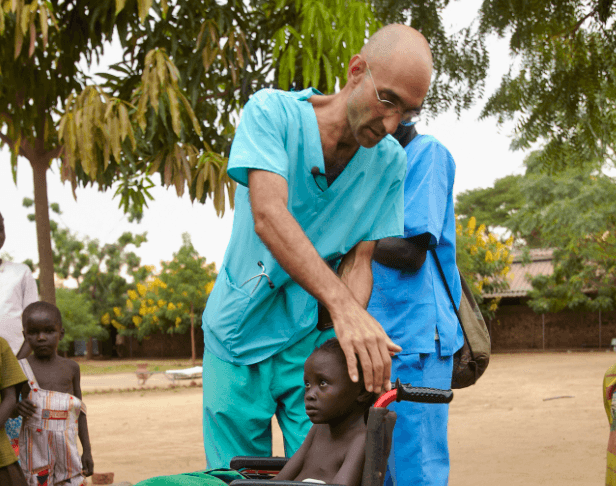 We Change Their Lives. They Change Ours.
"I had always wanted to do some type of mission work where I could put my faith in action. I just wanted to be in a position where I could be of service to others." -Dr. Tom Catena
CURRENT OPPORTUNITIES (scroll down for full list):
- doctors
- surgeons
- dentists
- specialists
- physician assistants
Interested in Field Opportunities?