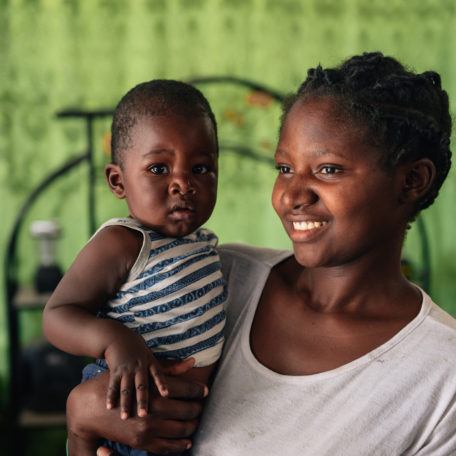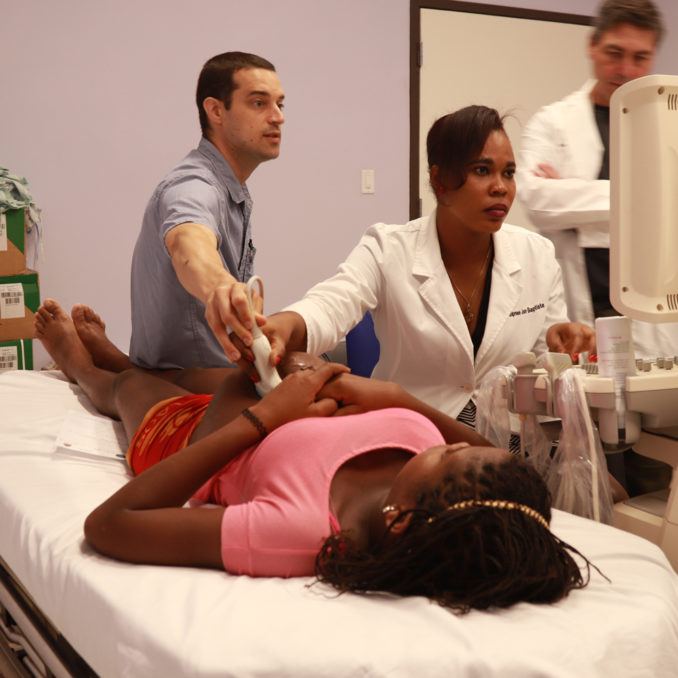 Volunteer Program Partnerships for Healthier Lives Worldwide
CMMB's Volunteer Program recruits, prepares, and places skilled volunteers who support our country offices and local health facilities. We work closely with our teams on the ground to assess the gaps in human resources, the needs of the health facilities and communities that our volunteers serve.
Partnerships play a key role in our efforts to fill the urgent gaps in human resources and to strengthen health systems. We deliver broader, longer-lasting impact in our work through collaboration with a wide range of extraordinary partners that include corporations, foundations, health systems, and universities.
Contact us here to learn more about becoming a partner.
Become a Partner
CMMB leverages the strengths, values, and networks of our partnerships in order to find the best match between volunteers and our programs' needs. Coordinating across multiple sectors to create large-scale social change—a synergistic approach known as collective impact—is more effective than individual organizations working independently on isolated interventions.

Through these essential partnerships, volunteers strengthen local health systems and contribute to improved quality of services that lead to sustainable change.
Aurora Prize: Inspiring Action
The Aurora Prize for Awakening Humanity was awarded to CMMB's longest serving volunteer, Dr. Tom Catena, for his courageous work as the first and only permanent medical doctor serving in the only referral hospital in Sudan's war-torn Nuba Mountains.
The award came with a $1 million dollar prize, which Tom designated to three key partners, including CMMB. One of the initiatives supported by this award was the launch of CMMB's Aurora Fellowship program. The program provided opportunities for highly skilled professionals to bring care to under-served populations in areas of extreme hardship; places that few are willing to go.
Learn More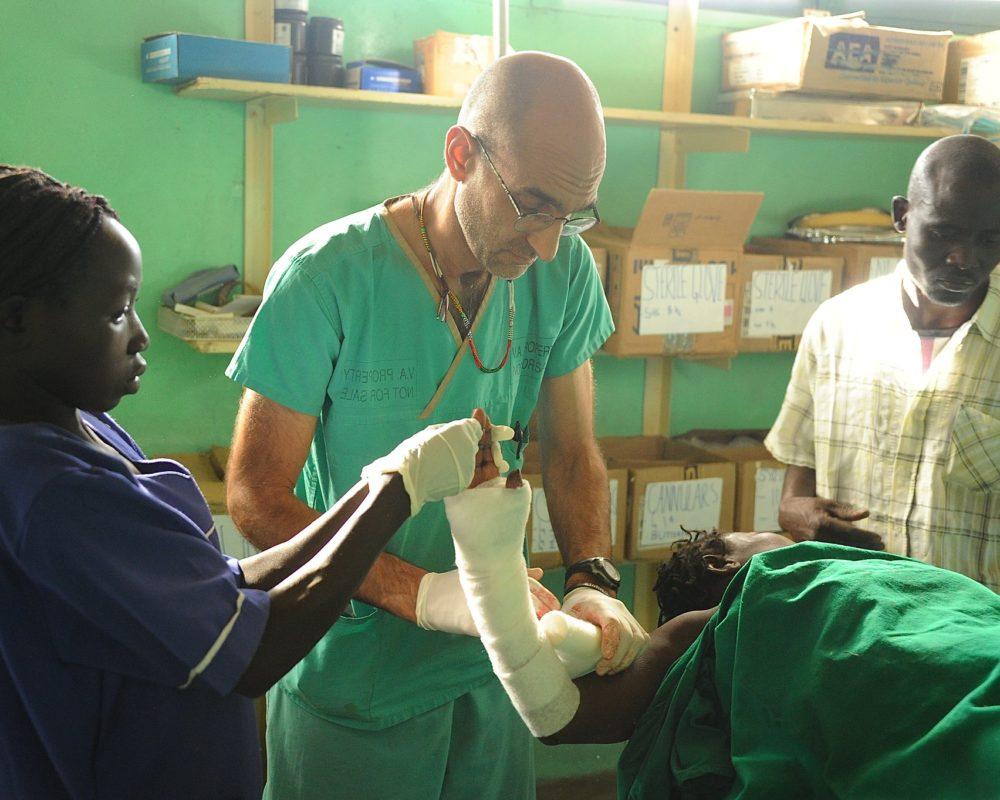 Help Us Provide Better Care
Donate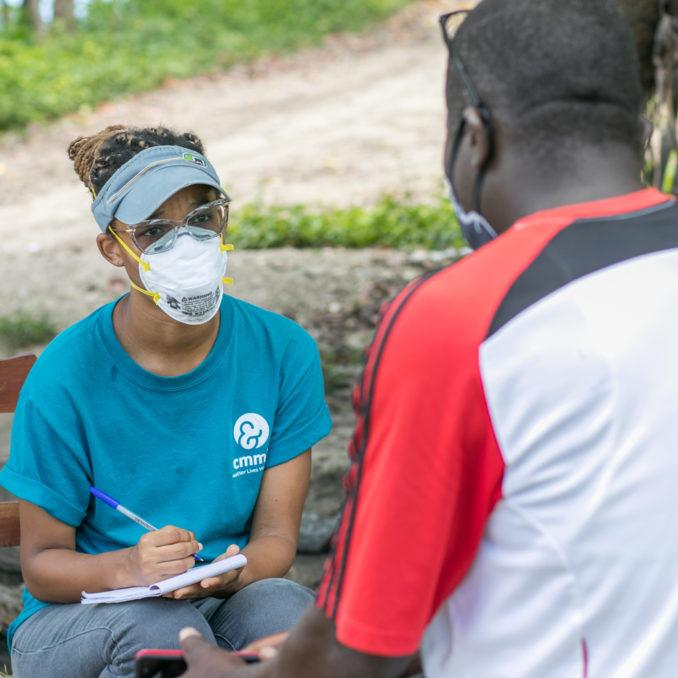 Volunteer Report
Throughout the years, our Volunteer Program has stood the test of time and served the poor with medical services. Our extraordinary volunteers continue to honor CMMB's legacy of service.

Our volunteers are living out their faith, expressing their values, and putting their knowledge and skills into action to provide high-quality healthcare to vulnerable women, children, and communities in need.
Learn More