Produce to Give: Now That's In-Teligent!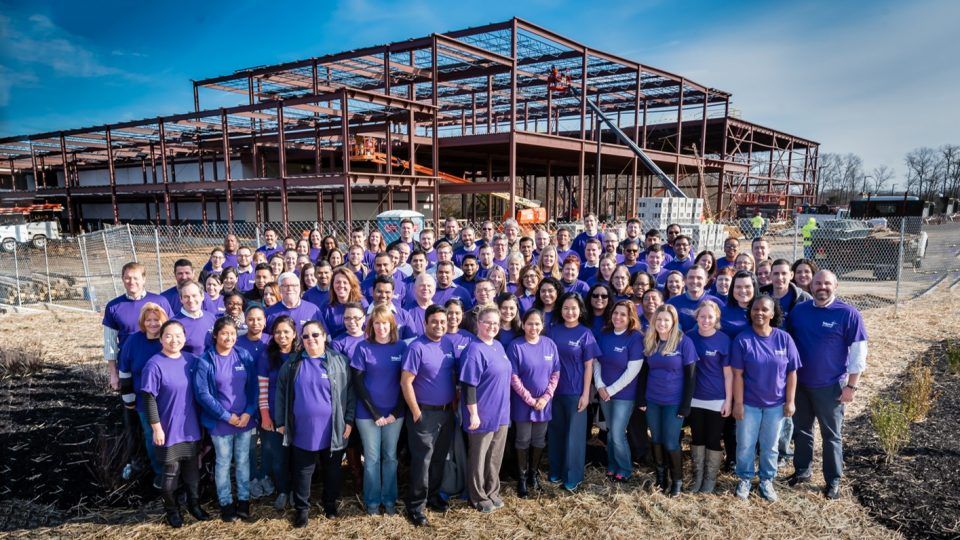 Earlier this year, on Martin Luther King Day,  Teligent held their annual day of service; the second of which directly impacted CMMB's medical donation program!
They brought together nearly all of the pharmaceutical manufacturer's dedicated employees, working toward a shared goal of improving access to essential, life saving medicine and improved healthcare for the most vulnerable people in the world.
As a team, 120 Teligent employees produced and packaged $100K worth of medical products to be distributed at no charge through CMMB's medical donation program to patients in the developing world.
Teligent develops, manufactures, and markets pharmaceutical products for use by doctors and patients in the United States and Canada. For the past two years, nearly all of Teligent's staff have dedicated their holiday to support Teligent's Day of Service, partner with CMMB, and support vulnerable women, children, and communities in Haiti, Kenya, South Sudan, and Zambia.
The 2017 donation of 10,752 units of topical pain medication (Trimacinolene) were delivered to CMMB's newly-opened hospital, the Bishop Joseph Sullivan Center for Health in Côtes-de-Fer, Haiti in March—arriving in time for the hospital's official dedication.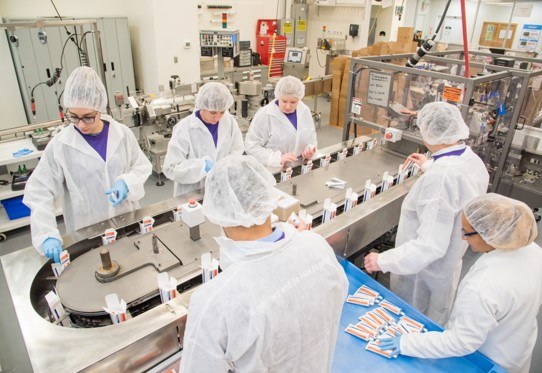 More than 138 hours of employee time were committed
10,752 units of topical pain medicine (Triamcinolone Acetonide 0.1% ointment) were produced and packaged for CMMB's medical donation program
Approximately $100,000 worth of product was donated to patients in need at the newly-opened Bishop Joseph Sullivan Center for Health (BJSH) in Côtes-de-Fer, Haiti
The BJSH hospital will offer care to the nearly 50,000 residents of the area, providing services such as: safe deliveries and surgeries, antenatal, postnatal, and pediatric care, primary and emergency care, and offer much needed pharmacy services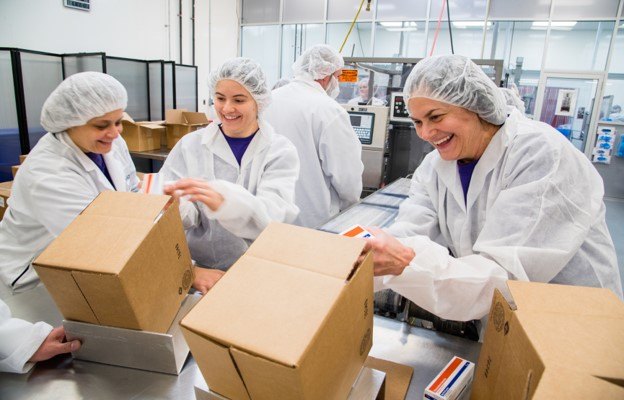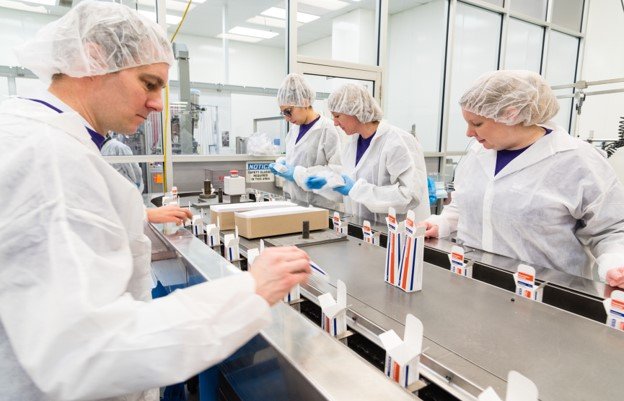 Thank you to everyone at Teligent for supporting healthier lives worldwide.