About Côtes-de-Fer
Côtes-de-Fer is a remote, rural, and hilly area in southeastern Haiti with a population of approximately 50,000. Life is slow here, with livestock more common on the roads than cars. An overwhelming majority of working-age people are unemployed, with some small scale fishermen along the coast. Residents have little access to basic infrastructure and services, including quality healthcare and education, and opportunities are limited. The poverty here is pervasive. At CMMB, we know that healthy mothers and children can transform poor communities.  So our Children and Mothers' Partnerships program—CHAMPS—is working in this community to make the most vulnerable families healthy.
CHAMPS in Côtes-de-Fer: A Closer Look at 2016
Maternal and Child Health
PROBLEM:  Remote locations create barriers to quality and emergency health services
SOLUTION: In Côtes-de-Fer, community health workers (CHWs) connect information and services with women and children who need them most. CHWs are trained to identify dangerous health conditions, promote facility deliveries, and encourage healthy habits. Through 6,136 home visits, 586 well-care and immunization clinics for children, and nutritional programs, they're an integral part of the continuum of care.
Supporting Community Engagement
PROBLEM: Lack of education limits opportunities for women
SOLUTION: Mothers' Clubs give the poorest women a chance to learn.  Led by trained CHWs, mothers who complete a health education curriculum are honored at a public graduation ceremony.  We're proud of the 900 Mothers Club participants who graduated and their positive impact on the entire community.
Strengthening Local Healthcare
PROBLEM:  Lack of resources to support healthcare infrastructure and staff capacity
SOLUTION: In partnership with Mercy Health, CMMB built the new Bishop Joseph M. Sullivan Center for Health in Côtes-de-Fer, introducing quality care to nearly 50,000 people.  The new hospital officially opened in March 2017, and offers emergency and general medicine, surgery, pediatrics, obstetrics and gynecology. It is also a training hospital with graduate and student Haitian doctors and nurses on site, serving, learning, and gaining experience.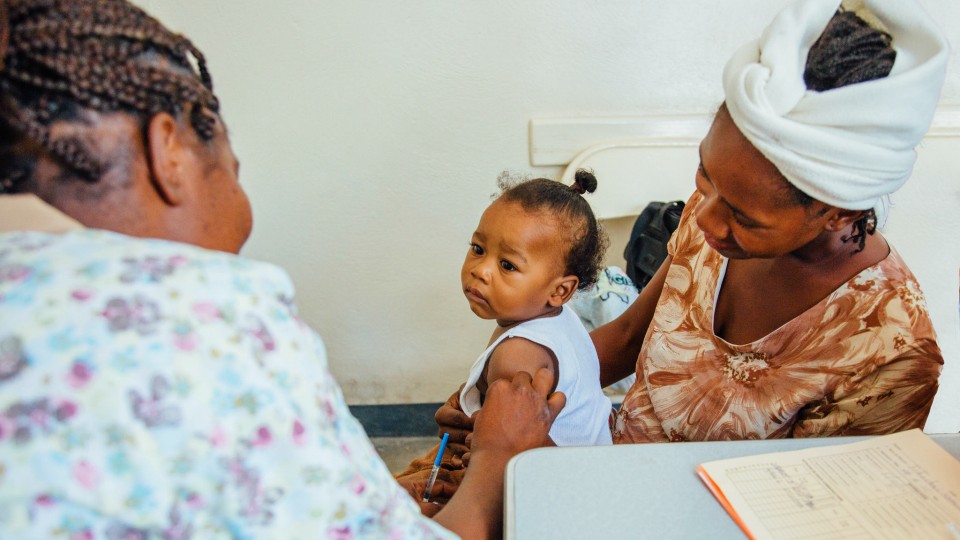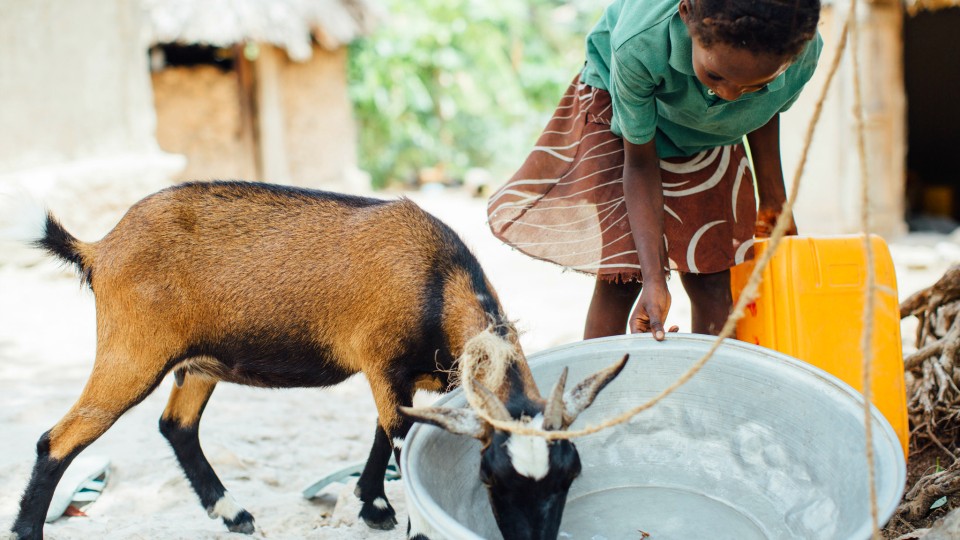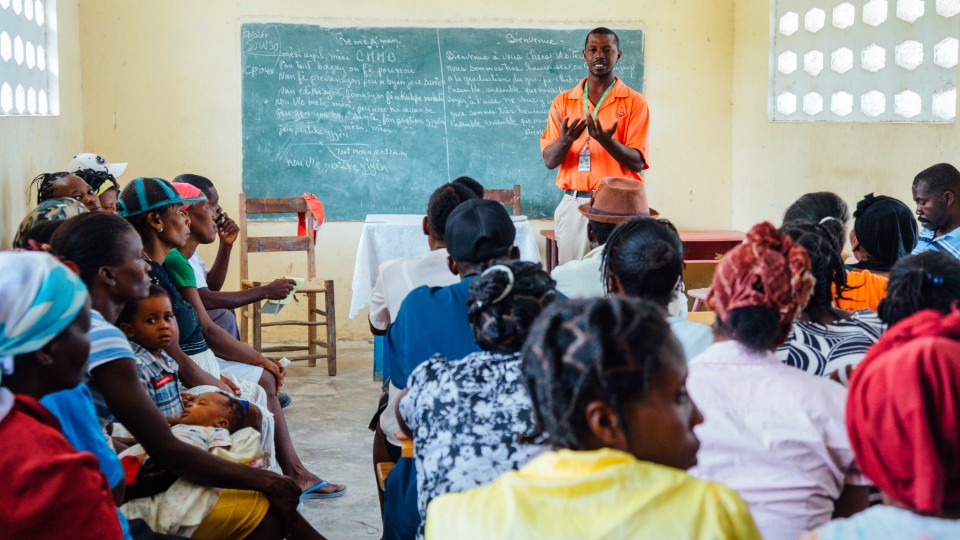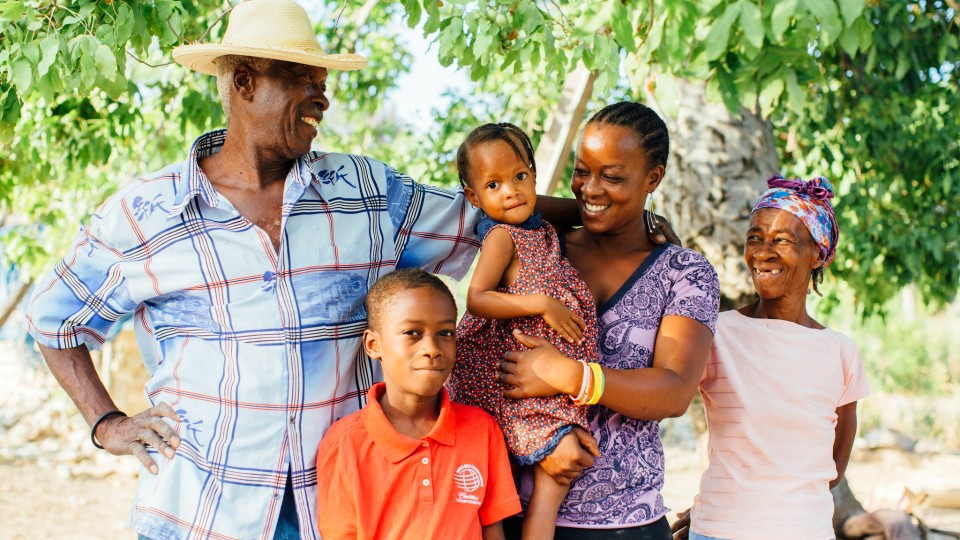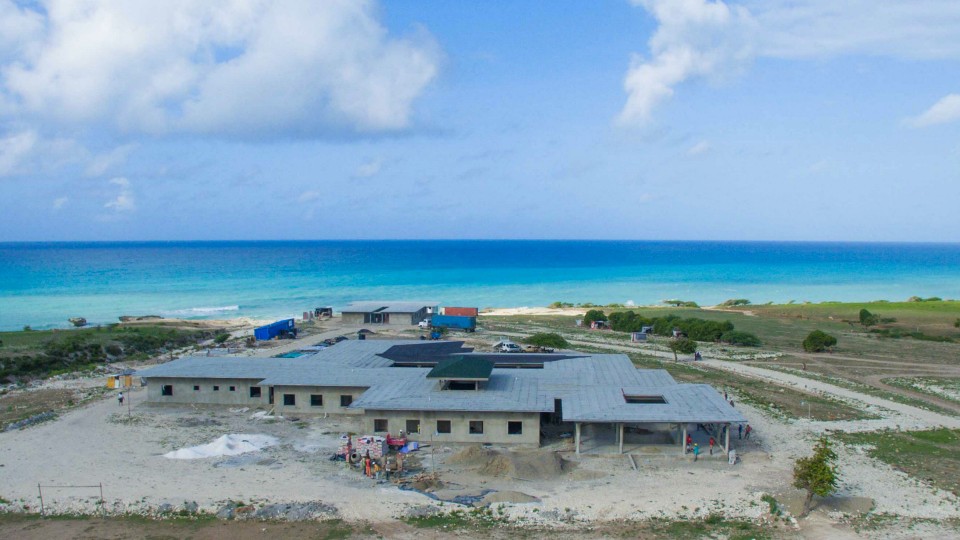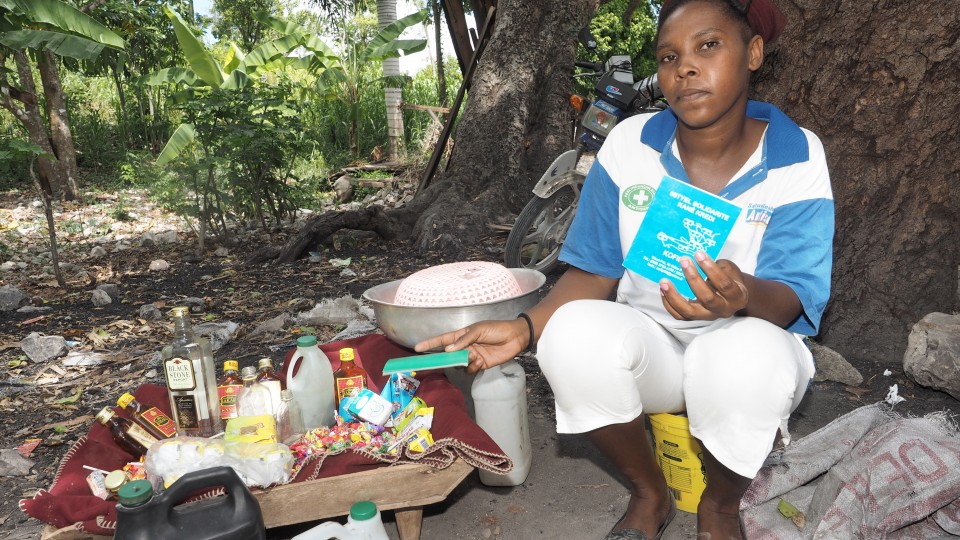 READ MORE...
Supporting a holistic, sustainable approach to healthcare for women and children