Increasing access to quality medicines for the most vulnerable
The World Health Organization estimates that one-third of the developing world is unable to receive or purchase essential medicines on a regular basis. Clinic shelves are often bare, but even if they were stocked, low incomes make medicine unobtainable for many. Over the last ten years, CMMB's Medical Donations Program has deployed more than $4 billion worth of medicines, health commodities, and medical supplies in 120 countries. Scroll down the page to see a map of where CMMB has distributed products since 2008.
Cost is among the top barriers to proper healthcare for children, women, and communities in the countries we serve. In partnership with leading pharmaceutical companies and trusted local partners on the ground, we are delivering medicine free-of-charge to the most vulnerable people in the world. The need to improve the availability of safe, high quality medicine to the poor is well known and an important part of our goal to support healthier lives worldwide.
Our Medical Donations Program improves access to and availability of safe, high quality medicine for the poor. We aim to increase the capacity of health systems around the world to provide essential services and treatments to the most vulnerable, particularly though community-based primary healthcare facilities.
When disaster strikes, every second counts. Through our Medical Donations Program we have responded to some of the worst natural disasters and humanitarian crises in the world. Learn more about our disaster relief efforts here.
In 2019: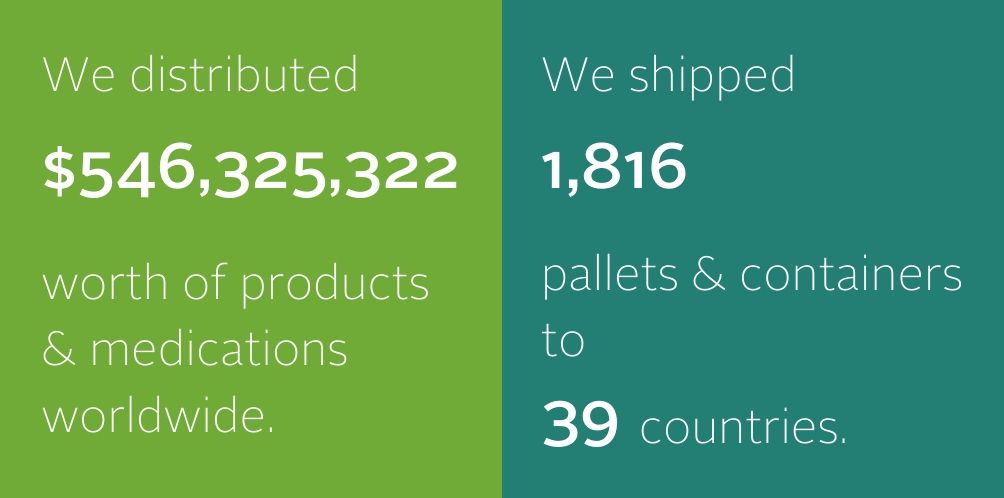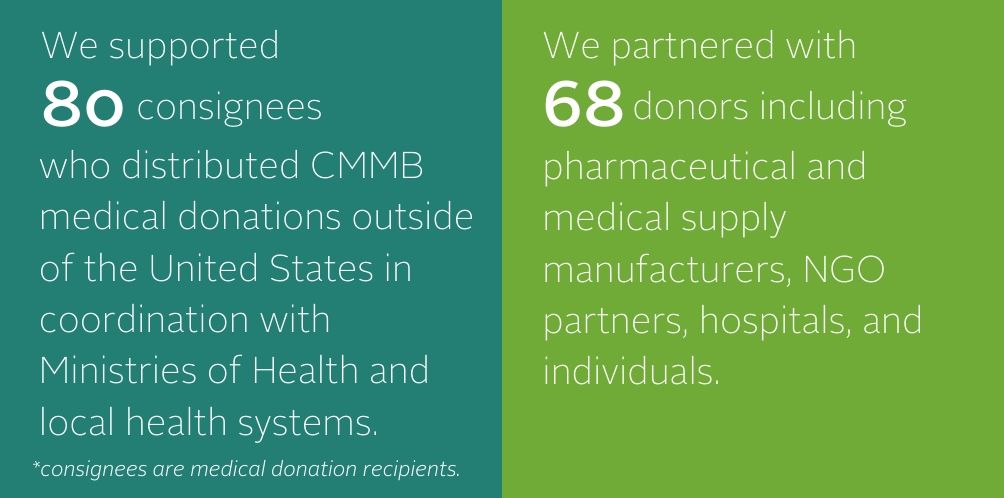 Download a copy of our Medical Donations Program brochure below:

Explore Our Reach
Click on one of the options below and discover CMMB's global reach by exploring our interactive map.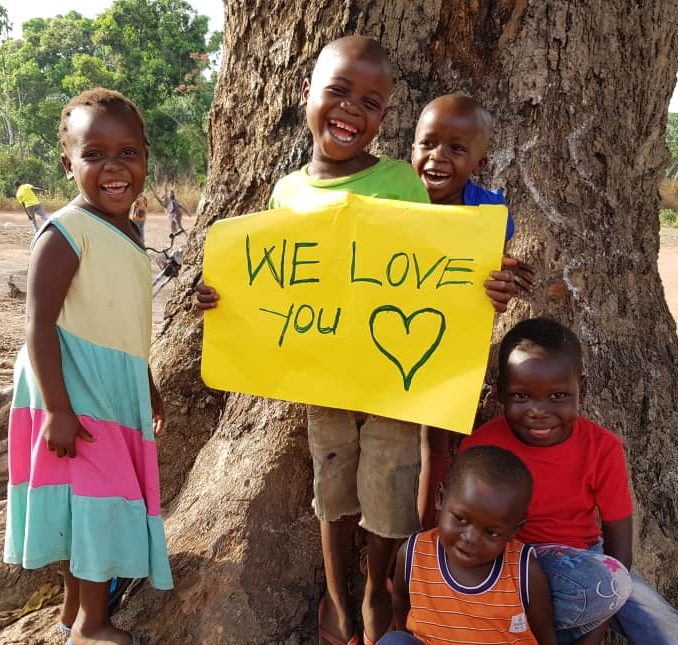 Meet Our MDP Heroes
Meet some of the people that are changing lives through our Medical Donations Program.
LEARN MORE