Lessons Learned Behind the Scenes: Donor Research
October 4, 2020 •
Megan Polzer •
New York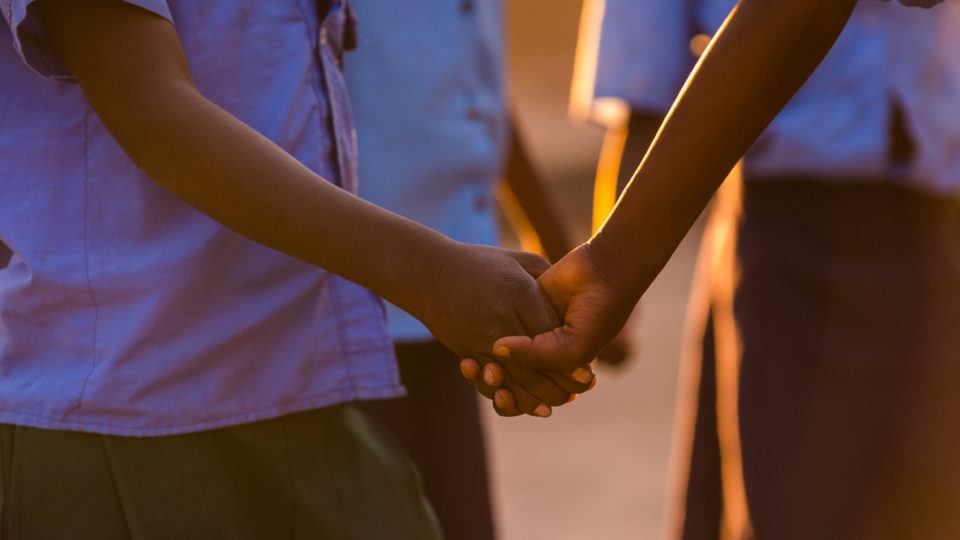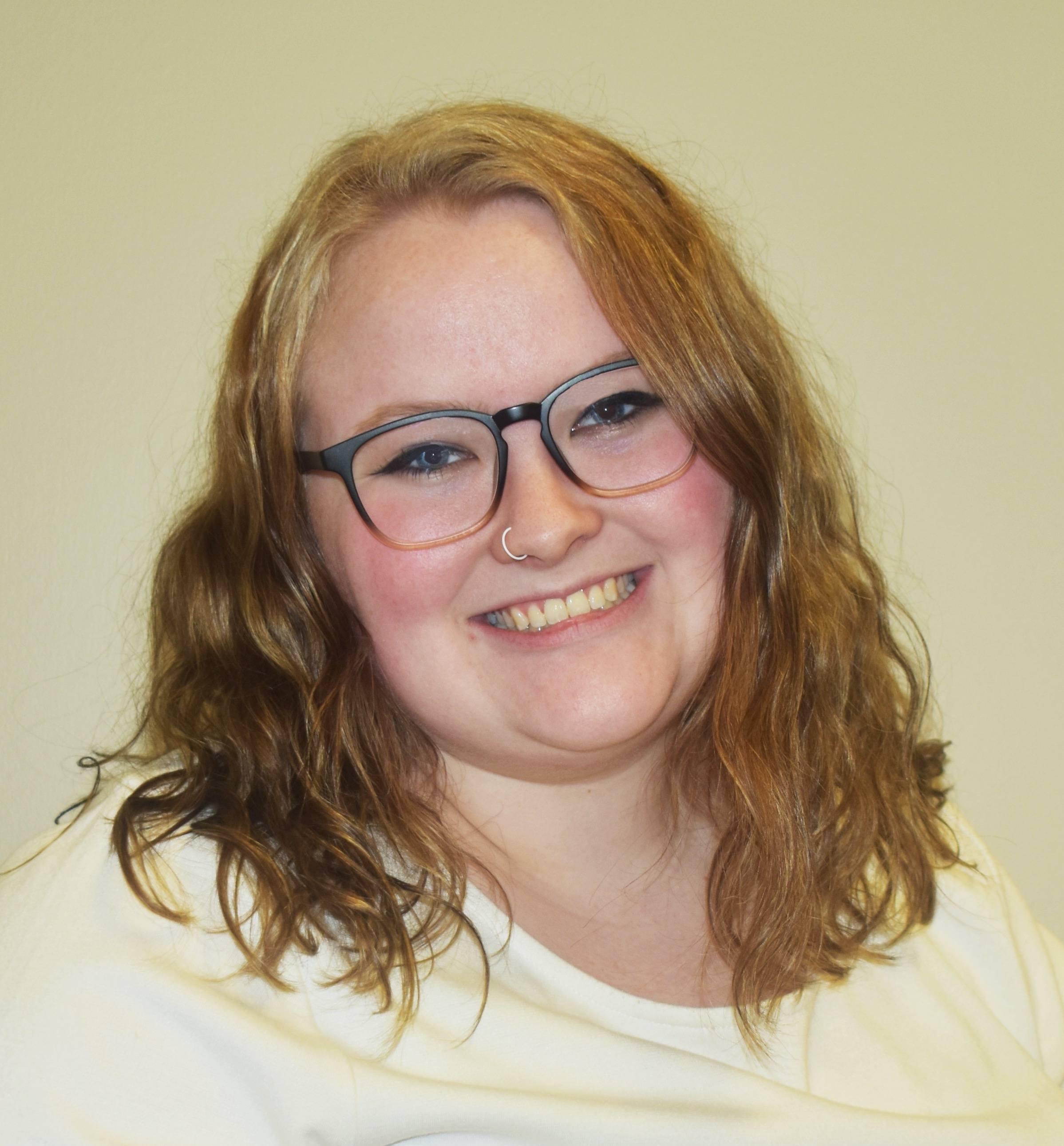 Megan Polzer is studying for her Master of Public Health at St. Catherine University and interned with our Business Development team throughout the summer of 2020. In this piece, she reflects on her experience and the lessons she learned. 
---
When I think of public health work, particularly global public health work, I think about being in the field—working with people and running health programs. However, I have never given much thought to how this work or these health programs operate. Obviously, I know that most of them are funded by donors and multilateral organizations through grants, but how are those connections initially established? Where do these relationships and international partners get their start?
I am currently entering the second and final year of my Master of Public Health/Global Health program at St. Catherine University. Over the course of this summer, I have served as a business development intern with the New York City based organization, CMMB. The organization works to better serve the health needs of mothers and children in Haiti, Peru, South Sudan, Kenya, and Zambia. Within these countries, CMMB has been working for over 100 years on maternal and child health and more recently, combatting COVID-19.
During my time as an intern for the business development team, I spent a majority of my time creating a portfolio of potential grant partners and doing research about them. This research has included financial information, philanthropic work, corporate social responsibilities, and company/foundation news. Through this opportunity, I have seen a side of public health work that I have not yet seen before, and I have learned a few things about the pursuit of grant opportunities and funding.
1) Funding Comes From a Variety of Companies
Through my time with grant writing at school, I have had to find "potential funding partners" for my mock grants or I had to make up a company to potentially mock a grant for. I would always search for or create a health-related organization. A realization I have had when it comes to potential grant partners or program partners is that funding does not always have to come from a health-based organization as I have previously thought. My preceptor suggested I research companies such as FedEx and Boeing, which focus on mail and aerospace technology, but also provide funding to health programs. Another example of a non-health related company that provides health funding is PepsiCo. Through my research it was definitely interesting to discover what companies fund—especially when it isn't related to the products of the company.
2) Some Companies Share More than Others
As a part of my prospective grant partner research, I followed a research template. As previously mentioned, this template would include things such as financials, the philanthropy work they do, company social responsibility, corporate officers and board of directors, and social media. While filling out this template, I would usually search the company website to find my answers. Some companies, such has Hasbro and FedEx, have wonderfully organized websites that allow potential researchers like me to find this information easily. Other companies, like Boeing, have websites that are hard to navigate or lack information all together. Going off of this, some companies make it very challenging to contact them, while some list "potential partnership" contacts on their website. As someone who is learning about these companies in hopes to partner with them, not being able to find some of this information has been a deterrent to wanting to make this connection.
3) The Process Matters
Another thing that I have learned and witnessed through my time with CMMB is the steps taken after a potential partner or grant funder is identified. Within the business development team, we keep a list of board of directors, corporate officers, or other important company contacts for the foundations or companies we think we could form a partnership with. Once we have a decent sized list, that list is given to the CMMB board of directors to see if any of the members have an established relationship with individuals from these companies. If so, our board of directors is able to approach these companies with the idea of a partnership.
If we are particularly looking for a grant opportunity for a specific program or need (and not a long-standing partnership), I would dig into their grant cycles or when they accept RFA's (Request for Applications). From there, other members of the business development team would begin drafting grants to pass on to these companies.
---
Take Away
Partaking in prospective partnership and grant research has allowed me to see the behind-the-scenes work of grant writing and health programs. CMMB has given me this opportunity to gain this perspective and I think that knowing this part of the process will help me in my future public health career.
Interested in interning with us? Learn about our opportunities.