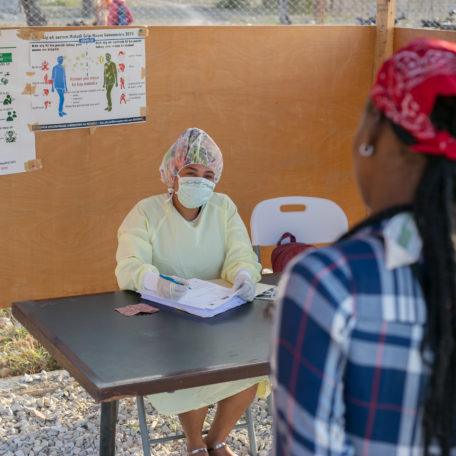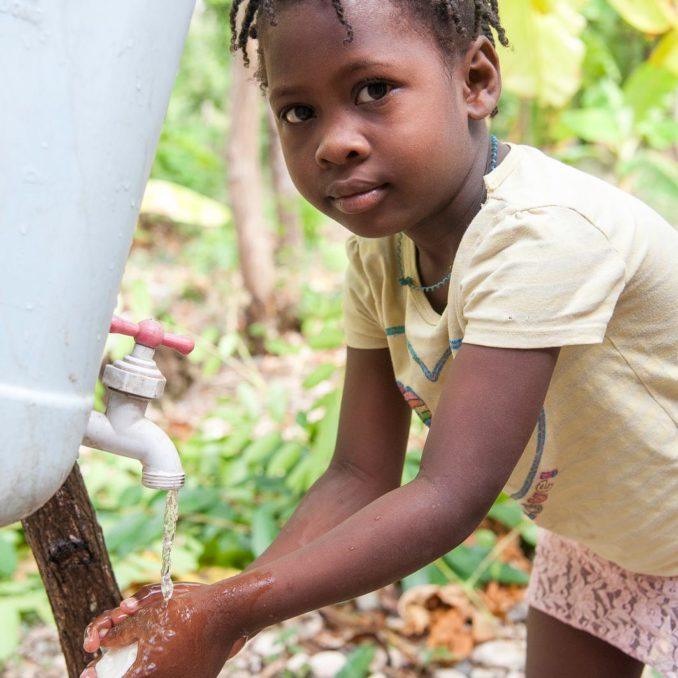 Resources and Information About COVID-19 and Our Response
It is easy to feel overwhelmed right now. We all feel it. But we move forward in these uncertain times because we are one human family. Now more than ever, it's so clear that we are all connected. If we stand together, we can make a difference.
"As a global community, we have an incredible opportunity to gather partners near and far to build local capacity in response to not just COVID-19 but other existing and future pandemics. This is a moment of global awakening." - Bruce Wilkinson, President & CEO, CMMB
COVID-19 Resources
As a leading global healthcare organization, our mission is to provide healthcare to women and children who are living in vulnerable communities. We're in this together with you, our global family.
Learn about our current progress in the fight against COVID-19, how to protect yourself, information from our technical experts, and ways to get involved.
Support Our COVID-19 Response