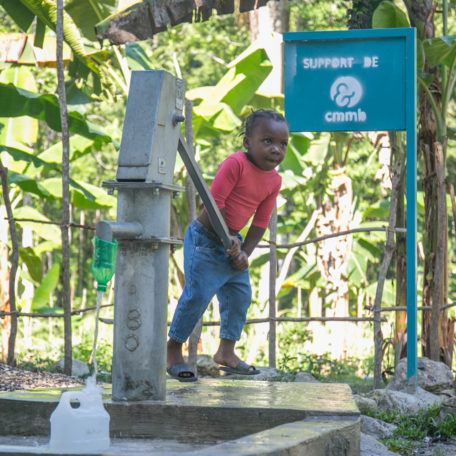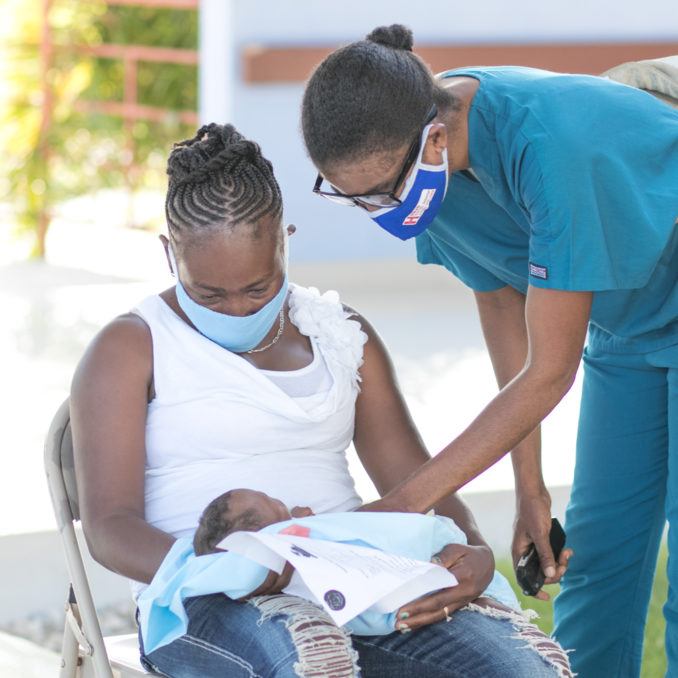 COVID-19 Emergency Response
As COVID-19 threatens health worldwide, CMMB is mounting an urgent response to protect the vulnerable populations we serve. We are equipping health facilities with critical supplies, training community health workers to build resilience and help stop the spread, and improving access to safe water and sanitation.
We need you support now more than ever. Our shared work in this critical time will have an impact on the lives of those for generations to come.
COVID-19 Situation Report
As stigma and fear continue around COVID-19, many families have stopped seeking healthcare. Our challenge is to raise public awareness, improve health workers' protection, and urgently promote proven life-saving antenatal care, child immunization, and antiretroviral therapy while protecting families and health workers from COVID-19 infection.
Read our latest COVID-19 situation report.
Learn More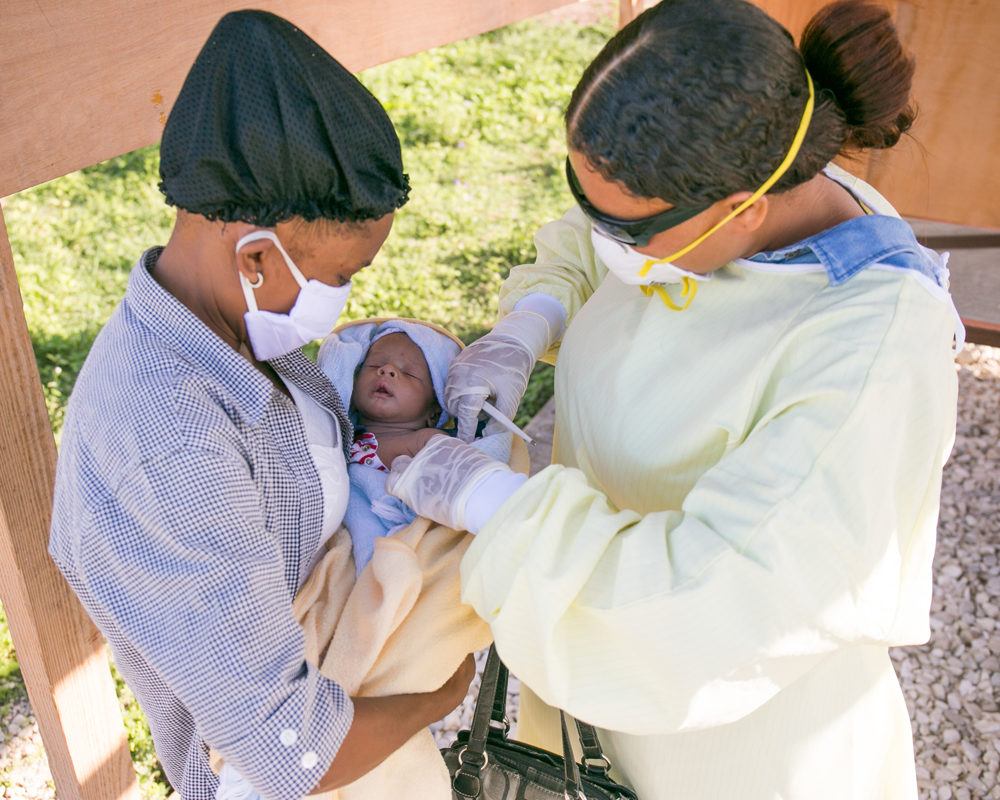 COVID-19 Resources
As a leading global healthcare organization, our mission is to provide healthcare to women and children who are living in vulnerable communities. Learn about our current progress in the fight against COVID-19 and receive clinical information from our technical experts.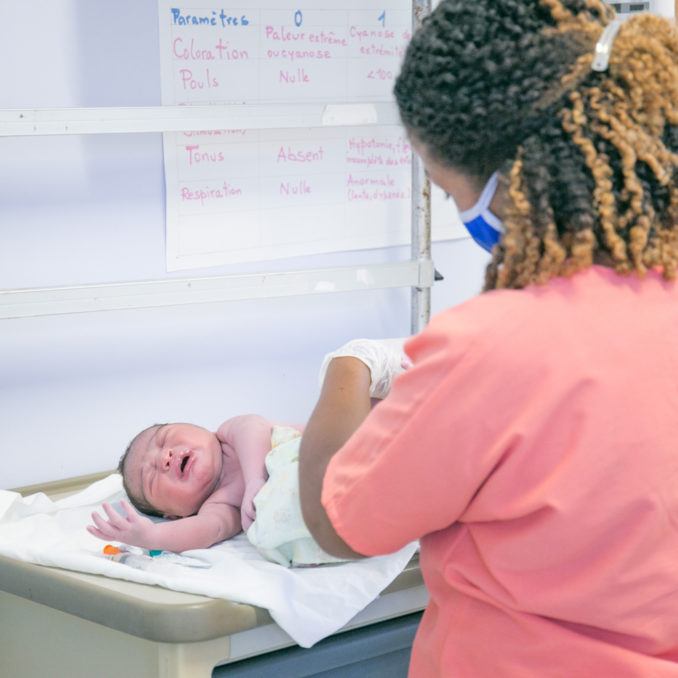 Impact Report:
You Can Make a Difference
In each of the five countries where we serve, our field teams are working to prevent, protect, and prepare. As each country comes with a unique set of challenges and advantages, the strategy to combat COVID-19 must be tailored to fit their specific needs.

Read about our progress in each of our countries as of June 2020.
READ REPORT
Support Our COVID-19 Response