Catholic Cares Coalition Urges President Biden to Address COVID-19 Vaccine Equity at G7 Summit
By CMMB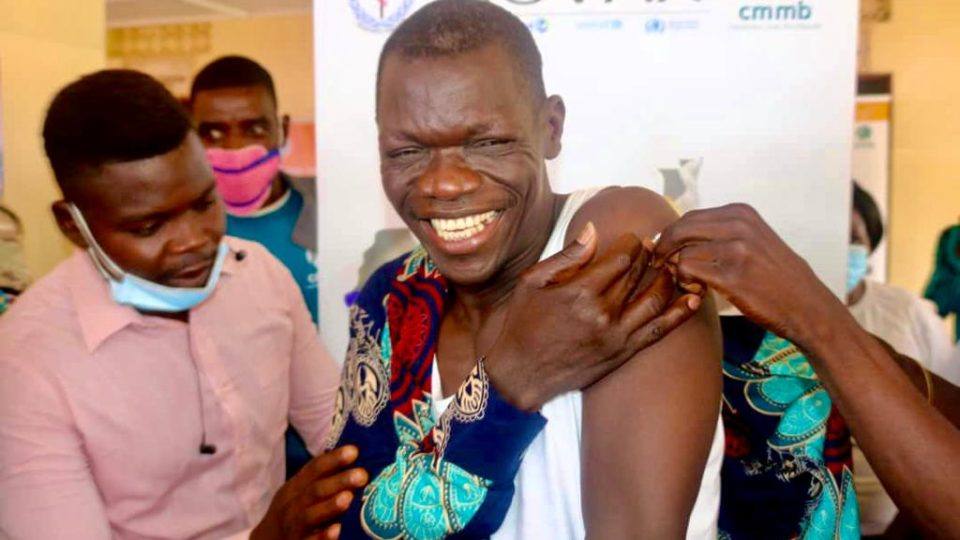 As part of Catholic Cares Coalition, CMMB is urging President Joe Biden to address global COVID-19 vaccine access during the upcoming G7 summit.
CMMB joined a June 7 letter of the group working to promote the COVID-19 vaccine and address vaccine equity in the United States and around the world. CMMB urges President Biden and the leaders of the other G7 countries — Canada, Japan, Germany, France, Italy and the United Kingdom — to "support a robust global response to the COVID-19 pandemic" with collaborative leadership recognizing that "no one is safe unless all of us are safe."
"Protecting the most vulnerable against COVID-19 is aligned with Catholic social teaching," said Mary Beth Powers, President and CEO of CMMB. "An equitable rollout of the vaccine that prioritizes healthcare workers and those at highest risk should be considered an act of love for our neighbor."
In addition to CMMB,  Catholic Cares Coalition members include CHA, Catholic Charities USA and Jesuit Refugee Service along with religious orders and groups representing church ministries in education, chaplaincy, advocacy and mission work.