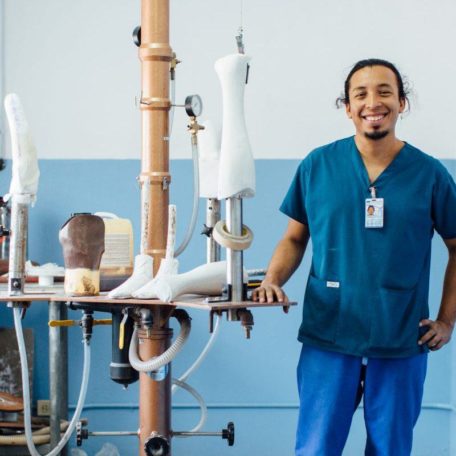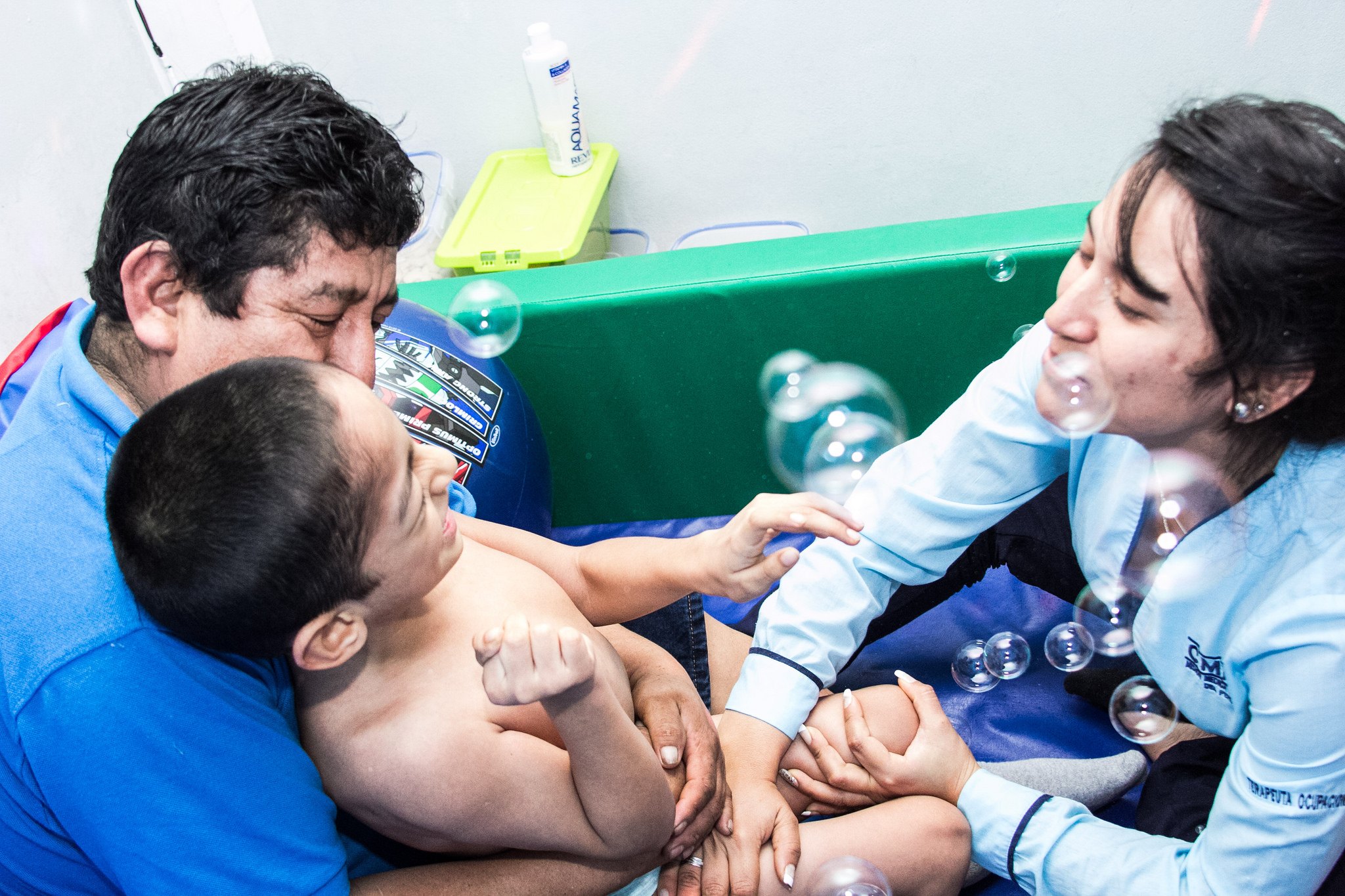 We Change Their Lives. They Change Ours.
"The children motivate me, they become a part of us. We accompany them through accomplishments and they feel the love that we give them." -Carmen, CMMB therapist, Peru
CURRENT OPPORTUNITIES (scroll down for full list):
- Therapists
- Clinical lab specialists
- Radiologists
- Ultrasound & X-ray technicians
- Dental hygienists
Interested in the Program?