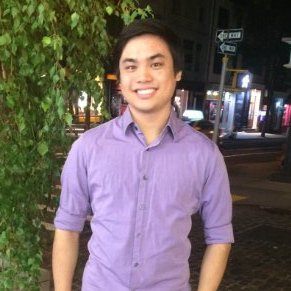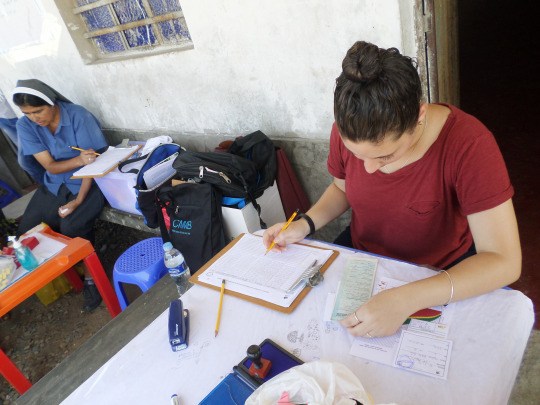 We Change Their Lives. They Change Ours.
"I'm proud to share that I've been accepted into Columbia University's Health Policy & Management MPH program. Thanks for all the guidance and advice. My internship at CMMB had a significant influence on my decision to pursue a degree in health policy." -Jonathan Uy NYC Intern
CURRENT OPPORTUNITIES (scroll down for full list):
- Researchers
- M&E experts
- Program managers
- Grant writers
Interested in Volunteering?