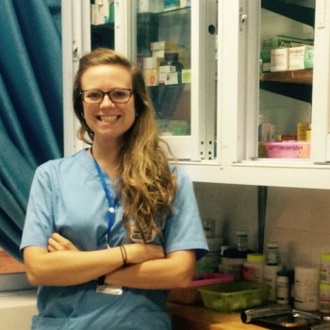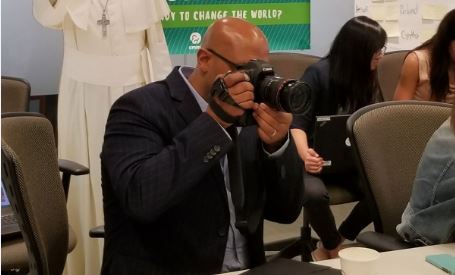 We Change Their Lives. They Change Ours.
"I passionately believe that equitable, accessible and affordable medications should be a right to everyone. Not a luxury. Knowing antiretroviral medications are readily available to the people of these communities helps me believe that maybe, just maybe, a world free of HIV/AIDS is possible. - Brittany Jonap, CMMB Haiti
We need you:
- Finance
- Supply chain management
- Donor relations
- HR professionals
- Content producers
- Marketing assistants
- Photographers/videographers
Interested in the Program?