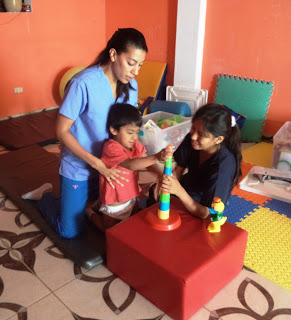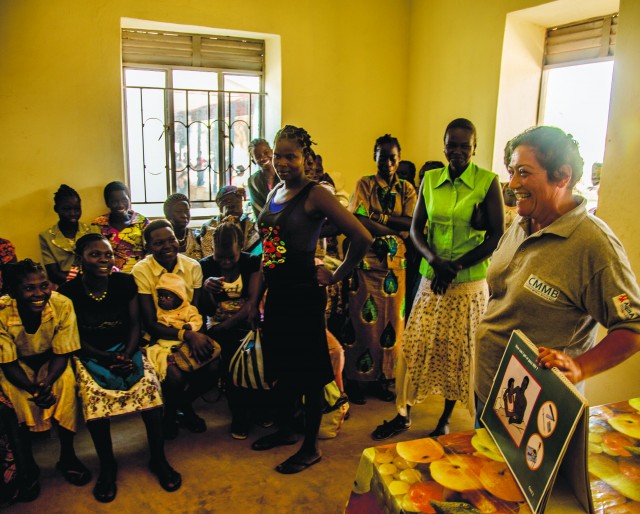 Where Are They Now?
"I am not the same person I was. The extent to how I have changed and what I have learned is not yet clear. Only time will tell." – Lindsey Hammond, Peru (2015)
Their commitment to making the world a healthier place led them on an adventure of a lifetime with CMMB. But it doesn't end when they return home. Through CMMB's Building a Legacy initiative, alumni are able to continue supporting the people and communities where they served.
"Without her I could have died."
Letasha lives in Ezo County, one of the remotest, most desolate places in South Sudan. It is also where Harvard-trained doctor and Board-certified obstetrician and gynecological surgeon Dr. Rachael Consoli was stationed as a CMMB volunteer. Letasha had a difficult pregnancy and experienced symptoms that made her fear for her baby's life. At a visit with Dr. Consoli at the Ezo Primary Health Care Center, Letasha had her first ultrasound. Then, "CMMB provided me with medicine and a place in the hospital until I felt better and was able to go home." With Dr. Consoli's help, Letasha safely delivered a healthy newborn.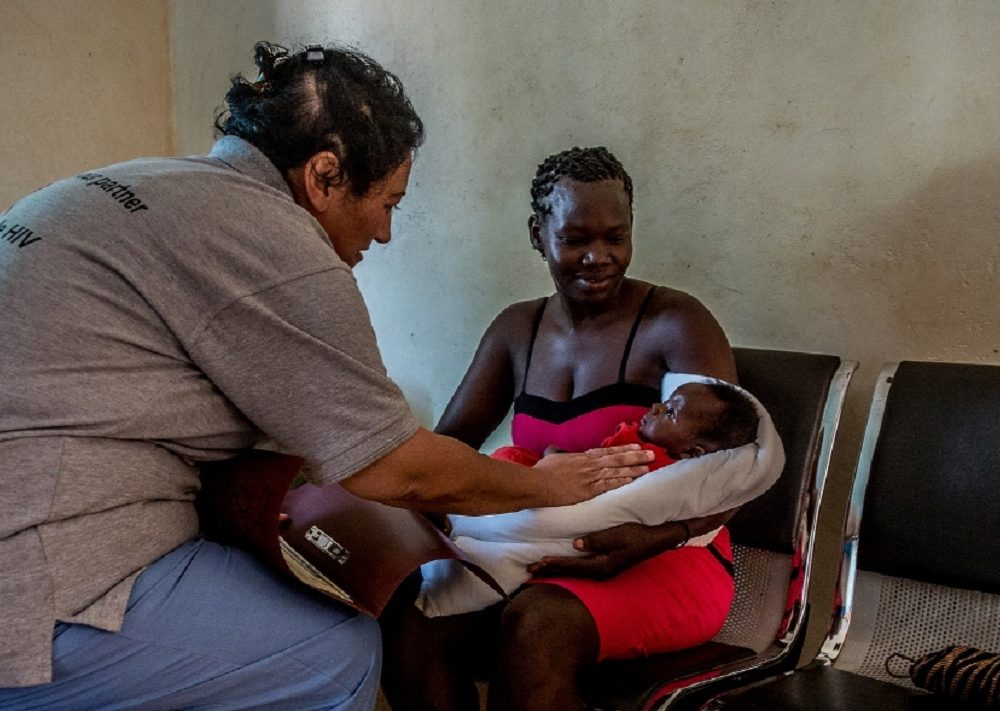 Apply Today