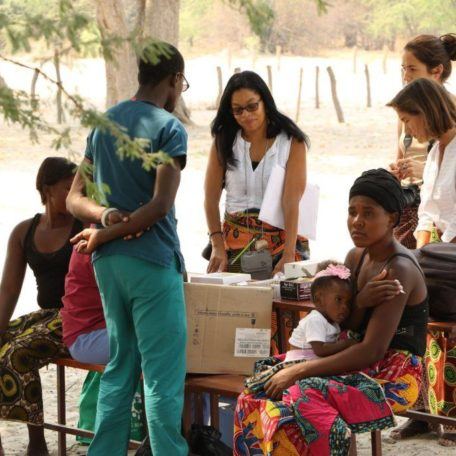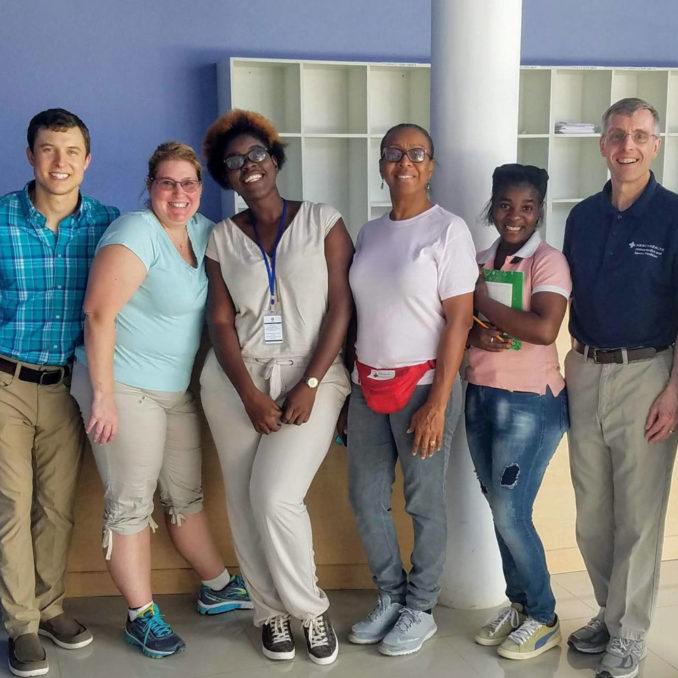 Building Capacity through Medical Mission Trips
CMMB coordinates and facilitates seasonal medical mission trips with the support and generosity of our partners from health systems and our own Bishop Joseph M. Sullivan Center for Health (BJSH) in Côtes-de-Fer, Haiti.
Our primary goal is to provide locally sustainable, quality health solutions to this remote Haitian community by focusing on capacity building and educating the healthcare staff to further the development of the hospital. Our medical mission trips rely on the generous support of highly-skilled and mission-driven healthcare professionals, and typically are scheduled for eight days or more.
Start by completing the volunteer interest form to be informed of openings in upcoming trips and learn more about this opportunity. If you would like your hospital to partner with CMMB to organize missions to Haiti, please complete the partner interest form.
Interested in Volunteering?