About Mutomo
The village of Mutomo is located in a semi-arid area of Kenya.  Although Mutomo is only about four hours by car from Nairobi, it is a world away.  This remote community lacks paved roads. Donkeys, goats, and chickens generally outnumber cars and motorcycles on the dusty streets in town.  Most homes do not have electricity or plumbing, and are often quite far from the nearest neighbor or health facility, including the Mutomo Mission Hospital.
Lack of clean water is one of Mutomo's primary problems. The severe drought affecting all of Kenya has especially affected this community, which depends on seasonal rainfall. Women and girls spend hours each day walking to a safe pump or shallow wells that are nearly empty.  As the dry season approaches, women may spend weeks digging down as far as 15 meters to find water, which is often salty. Most river beds are completely dry.  This community is very poor with most of the 17,000 inhabitants living under the official poverty level of $1.25 USD a day. At CMMB, we know that healthy mothers and children can transform poor communities.  So our Children and Mothers' Partnerships program—CHAMPS—is working in this community to make the most vulnerable families healthy.
CHAMPS in Mutomo: A Closer Look at 2016
Maternal and Child Health
PROBLEM: A lack of awareness to early warning signs of critical illness in pregnant women and children impacts long term health.
SOLUTION: CMMB has partnered with local government to provide critical services to women and children in need. Integrated outreach campaigns educate communities and create awareness about available maternal and child services.  Outreach participants are referred to health facilities as needed.
Supporting Community Engagement
PROBLEM:  A tradition of at-home births increases risk to both mother and child.
SOLUTION: Community health volunteers (CHVs) are trusted and trained partners, who link health facilities and the local community.  On foot and motorbike, they made 3,045 home visits to deliver information and care, referring nearly 700 women and children to the nearest health facility.
Strengthening Local Healthcare
PROBLEM: Remote communities lack access to quality healthcare facilities.
SOLUTION: In partnership with the Christian Health Association of Kenya and Our Lady of Lourdes Mutomo Mission Hospital, CMMB celebrated the official opening of the Athi Clinic.  The clinic brings expanded access to maternal and child healthcare with donated medicines and equipment. The new clinic is critical, especially in cases of emergency.
---
What is life like in Mutomo? Watch our video to meet baby Titus and his family.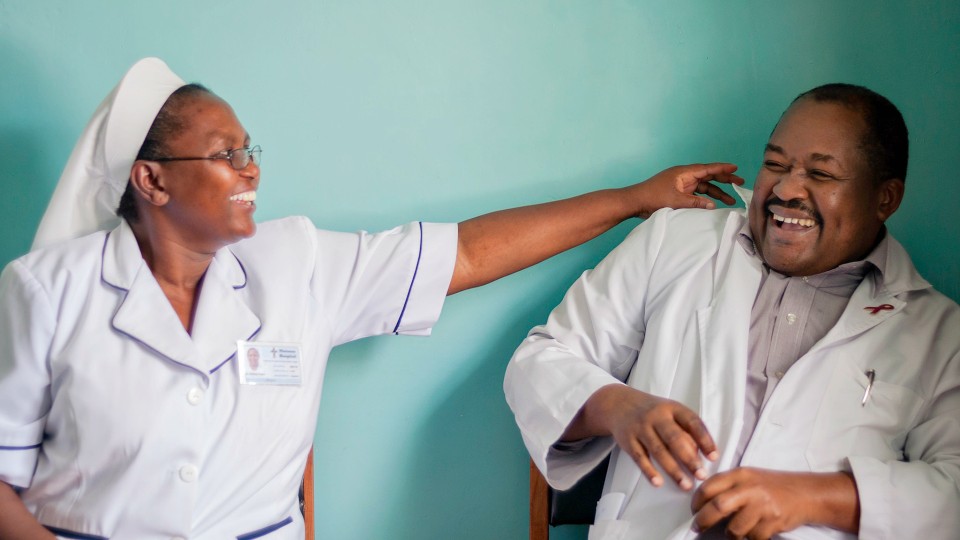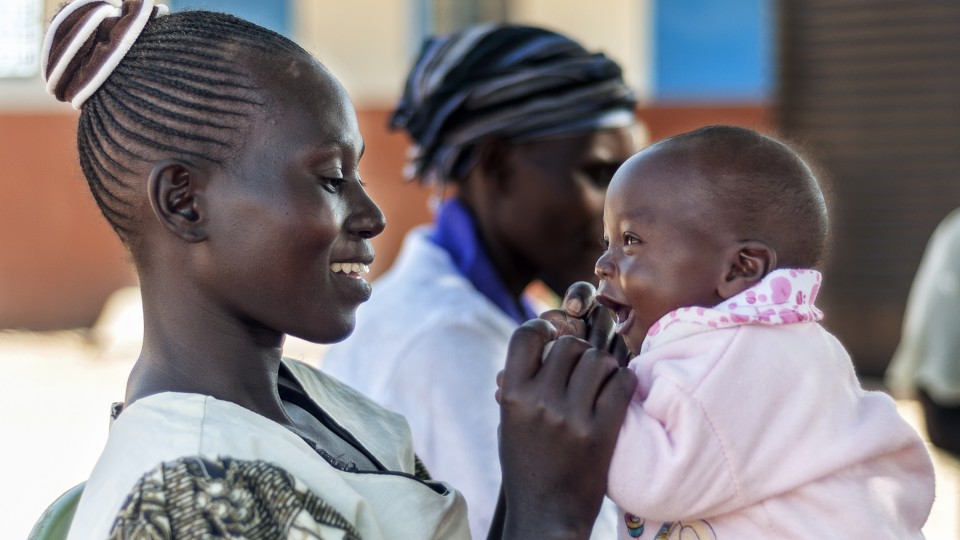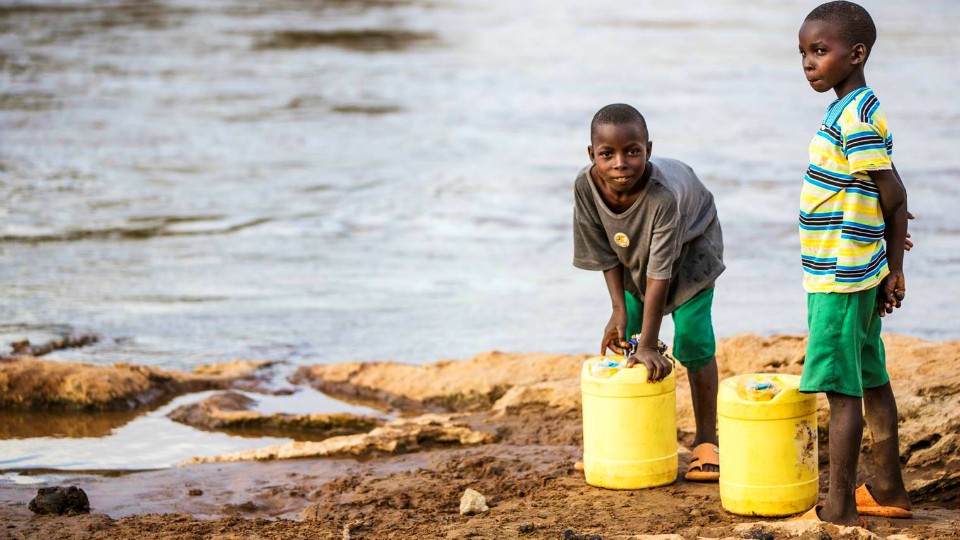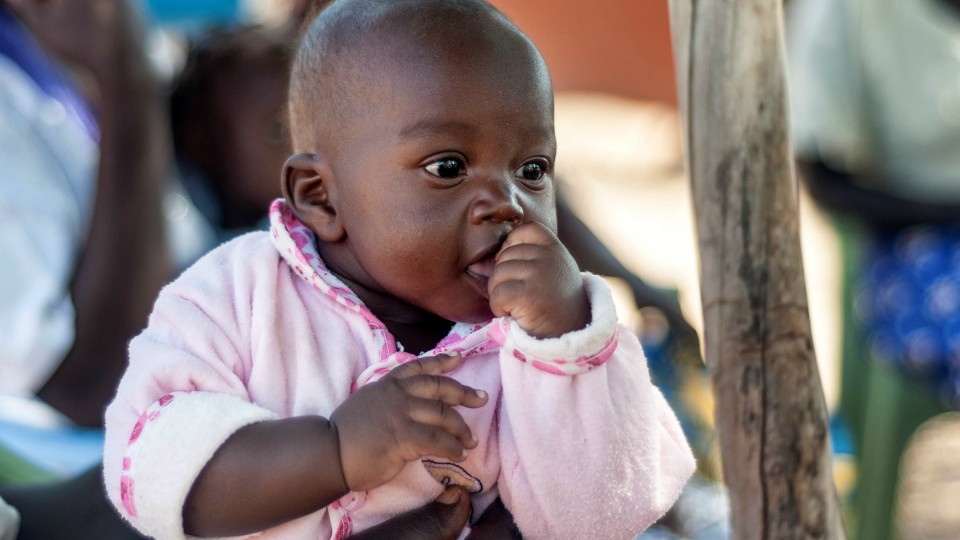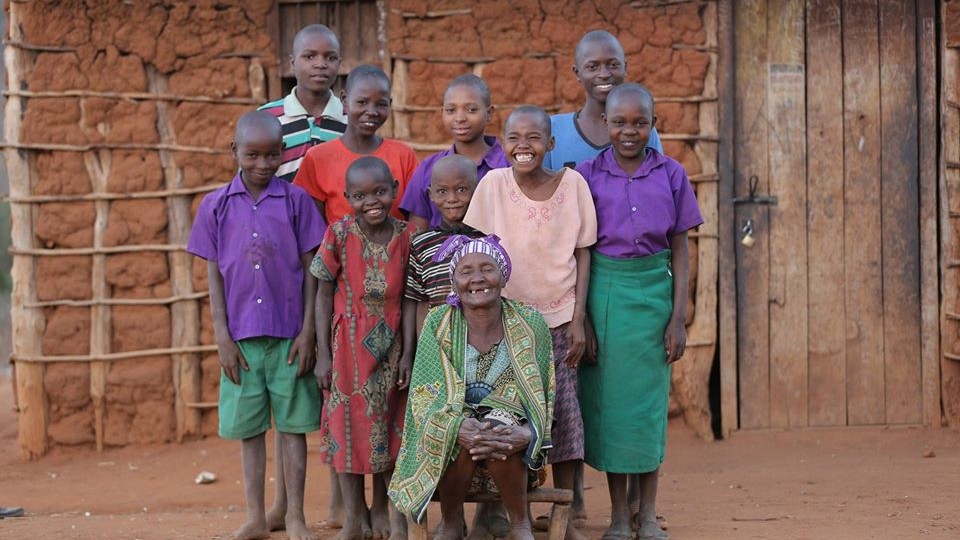 READ MORE...
Supporting a holistic, sustainable approach to healthcare for women and children