About Yambio
Yambio is the capital city of Gbudue State, located in southwestern South Sudan close to the border of Democratic Republic of the Congo, and was also capital of the former Western Equatoria State. With about 40,000 residents, Yambio hosts local government offices, lively markets, and Yambio State Hospital, a small referral hospital serving a catchment area of nearly 200,000 people. This area of South Sudan suffers from very high rates of poverty, severe malnutrition, HIV/AIDS, lack of safe water, and a wide array of diseases. The community has frequently been subject to displacement due to violence and insecurity in the area, especially over the last few years. CMMB works to support the hospital and outreach facilities through HIV/AIDS prevention, testing, treatment and prevention of mother-to-child transmission, maternal and child health programming, education, and psycho-social counseling for victims of sexual and gender-based violence. The UN has estimated that NGOs perform close to 80% of all health service delivery activities in South Sudan.
Like most communities in the surrounding area, Yambio is populated almost exclusively by the Zande people, who primarily converse in the Zande language, with English and Arabic serving as lingua francas for the cattle herders periodically coming to town from the north, a few expats from Uganda and Kenya working in local schools and shops, and for government, UN, and NGO workers. Traditional ways of life predominate in Yambio, with the local economy mainly supported by subsistence farming and casual labor. Power is a luxury available only to the few with generators who can afford the fuel to run them. Most local people walk, but some have bikes.  Aside from some boda bodas (motorbikes that serve as taxis), the only vehicles visible belong to the UN and NGOs. Yambio serves as the regional hub of this very rural, remote area. Getting to Juba, the closest city, requires a long, dangerous drive that can take more than ten hours on an unpaved road which is often impassable due to rain. The only other option for travel into or out of Yambio is through the UN Humanitarian Air Service, that makes flights from Juba up to three times per week depending on the weather.
CHAMPS in Yambio: A Closer Look

Maternal and Child Health 
PROBLEM: Very high child mortality and morbidity rates
SOLUTION: In partnership with UNICEF, CMMB increased capacity of Yambio State Hospital by providing partial coverage for antenatal care services, provided mothers with preventative commodities (including mosquito nets and malaria preventative medicines), and linked to treatment for expecting mothers who tested positive for HIV. 
Strengthening Local Healthcare  
PROBLEM: Lack of critical infrastructure for reliable, safe water
SOLUTION: Through the use of community health workers, CMMB distributed 342,360 water purification sachets to 23,564 families in Yambio county who lacked access to safe drinking water. In addition to the tablets, CMMB also repaired eight hand pumps placed throughout villages, broadcasted radio messages with information about cholera to the community, and trained community health workers on hygiene practices.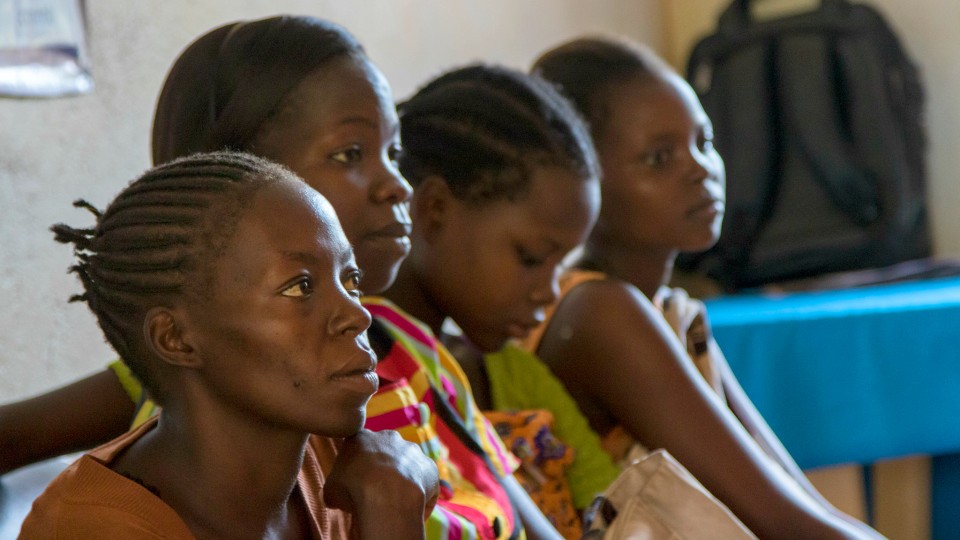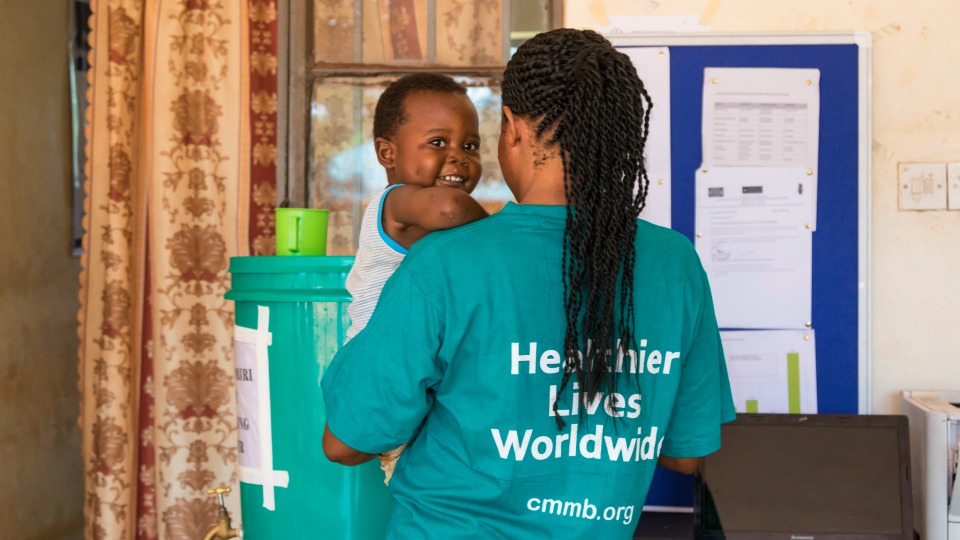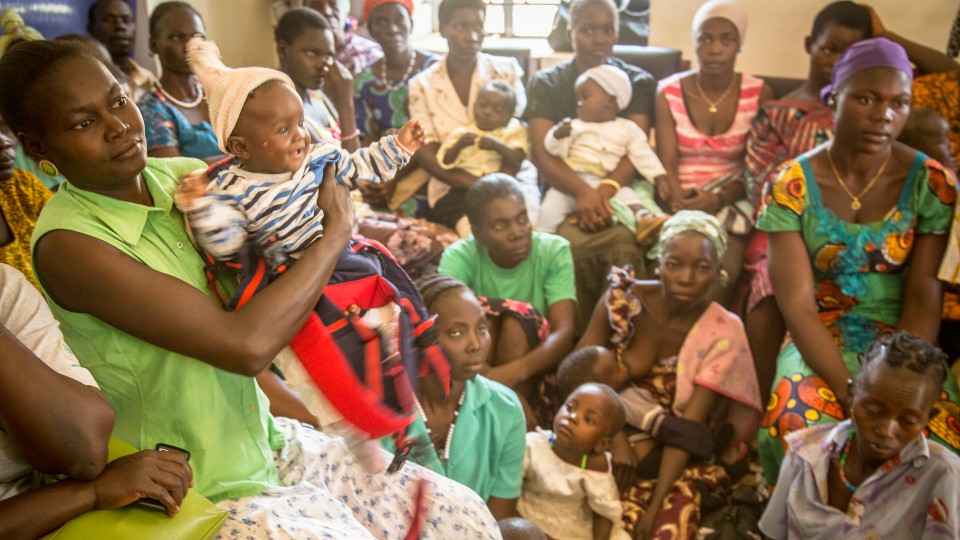 READ MORE...
Supporting a holistic, sustainable approach to healthcare for women and children