Why Yambio?
The capital of Gbudue State, in the southwestern part of South Sudan, Yambio suffers from poverty, malnutrition, and diseases, many arising from the widespread lack of clean, safe water. Exacerbating local challenges, years of conflict have meant large displacements that have affected families' ability to raise and harvest crops for their own use and sale.
Healthcare
Yambio State Hospital has only a single delivery room with three beds to accommodate hundreds of annual deliveries. Without on-premises staff housing, keeping doctors available 24/7 is challenging. Moreover, high patient burden, shortage of functional essential equipment, lack of emergency vehicles, and prevalence of infection all conspire to make Yambio residents mistrust professional healthcare; they prefer consulting traditional healers. Only about a quarter of mothers deliver in health facilities. Poor antenatal care uptake puts women and babies at risk. Widespread poverty-driven malnutrition ravages children who survive their first 30 days. Communicable disease and other preventable illnesses and death are far too common across age groups.
At the few health facilities with a pharmacy, patients cannot always obtain needed prescriptions. That is because pharmacies have neither infrastructure, storage, nor electrical supply required to power refrigerators essential to store some medications. Many pharmacies lack permanent, trained staff (sometimes due to lack of local housing).
Water, Sanitation, and Hygiene
Local wells are shallow and susceptible to contamination from nearby latrines and community waste, and boreholes are scarce, so women and girls must make long, sometimes dangerous journeys to access clean water. Schools and health facilities also lack safe water and sanitation. Bacteria that cause diarrhea can sicken whole classrooms when no one can wash hands at the toilets. Healthcare workers' capacity to care for patients safely, without spreading infection, is compromised.
Opportunity
Lack of education and limited employment opportunities translate to extreme poverty for many, and obtaining nutritious food is a challenge. Yet families at the highest risk for food insecurity, especially those headed by women, seldom adopt new agricultural practices that could improve crop yields.
How We Are Responding
CMMB has made a difference in the Western Equatoria region since we came to South Sudan in 2009. We are known as a trusted local partner for health and community development, and we:
Have remediated infrastructure deficiencies and provided equipment to local health facilities in coordination with the Ministry of Health.
Provided emergency transport vehicles to help people access healthcare in a crisis.
Trained healthcare workers in key skills and placed U.S.-based long-term volunteers at their health facilities, providing direct care and building capacity in their local peers with workshops and mentorship.
Are improving pharmacies' infrastructure, equipment, and staffing; strengthening medicines' management and storage; providing safe staff housing.
Deployed trained, equipped, salaried community health workers to deliver integrated health promotion, disease prevention, and treatment services across communities.
Campaigned to eliminate open defecation.
Drilled 10 boreholes that provide clean, safe water.
With engineering partners, installed pipes and solar-powered pumps to bring clean, safe water to Yambio town center from a nearby water point.
Initiated agricultural and livestock activities and trained women in basic business skills and entrepreneurship to improve a family's economic prospects—and thus help to both treat and prevent malnutrition.
Meet Some of the Mothers and Children We Serve in Yambio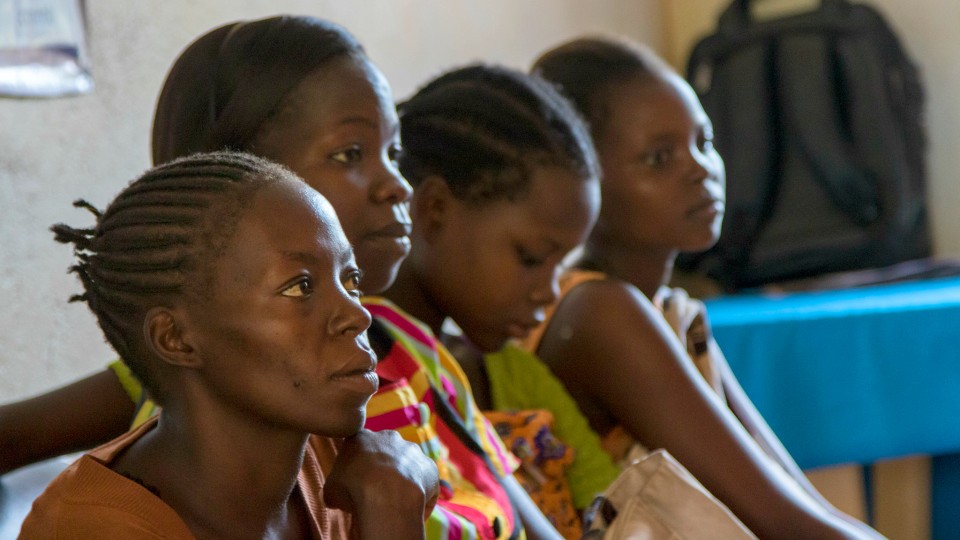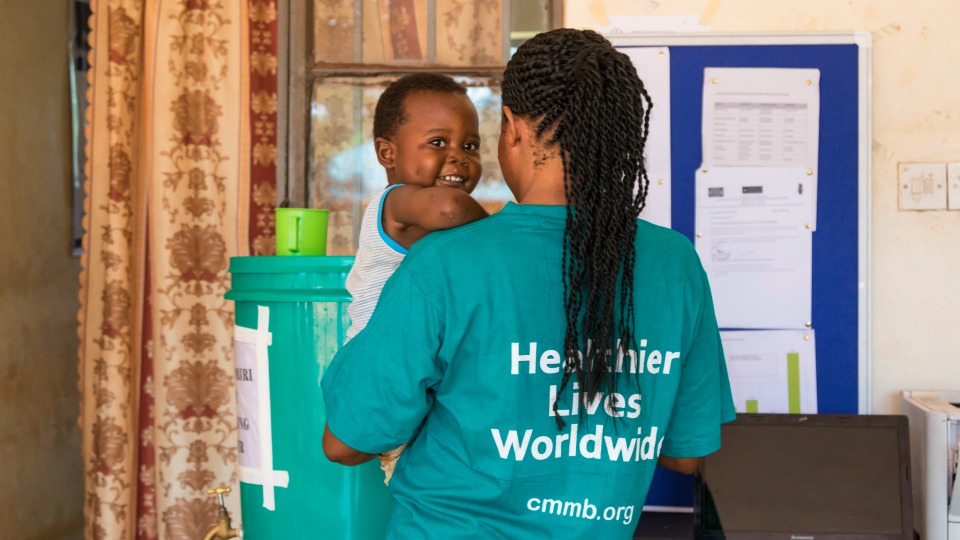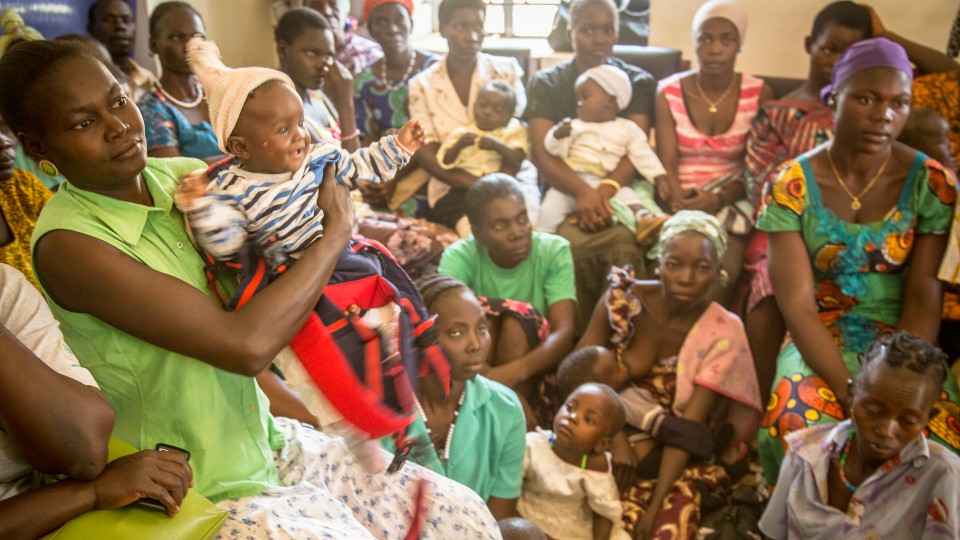 READ MORE...
Supporting a holistic, sustainable approach to healthcare for women and children
Contact Us
CMMB South Sudan
Rahwa Building
Plot 710, 3K South, Airport Road
Kololo, Juba, Jubek State
211.927.393.607
Email Us
CMMB - Healthier Lives Worldwide
33-01 11th Street
Long Island City, NY 11106
Federal Tax ID (EIN) 13-5602319
800.678.5659


Mail your donation to:
Catholic Medical Mission Board
Gift Processing Center
PO Box 37041
Boone, IA 50037-0041
800.678.5659
Email Us