About Huancayo
CMMB's CHAMPS site is located in the district of Chilca in Huancayo, Peru, the capital city of Junin Region in the province of Huancayo, in the central highlands of Peru. Huancayo is the fifth most populous city in Peru with a population of approximately 364,725 inhabitants. It is comprised of 28 districts, which include the CHAMPS project site in Chilca. Chilca is on the outskirts of the city of Huancayo. In just a few decades, people have transformed the rural valley on the edge of the city into a new urban community. Chilca has had waves of urbanization, initially driven by people fleeing from the terrorism of the 1990's. People flock to Chilca now from rural areas. They come to cities like Huancayo with the hope of a better future. According to the last census, the total population in Chilca District was 75,000 inhabitants. At CMMB, we know that healthy mothers and children can transform poor communities. So our Children and Mothers' Partnerships program—CHAMPS—is working in Huancayo to make the most vulnerable families healthy.
CHAMPS in Peru: A Closer Look at 2016
Maternal and Child Health
PROBLEM: Widespread malnutrition and anemia among pregnant women and young children
SOLUTION: Prevention and treatment of anemia is a priority to ensure that women and children can lead healthy, productive lives. Iron supplementation programs supervised by community health agents (CHAs) resulted in phenomenal recovery rates – 32% among children, and 73% among pregnant women.
Supporting Community Engagement
PROBLEM: Discrimination, lack of education, and social stigma can restrict access to services
SOLUTION:  Trained CHAs, who are community leaders, and often, CMMB beneficiaries, serve as trusted ambassadors within marginalized communities. CHAs conducted nearly 29,000 individual health counselling sessions.  Working with Peru's ministry of health, CMMB is fostering a cooperative approach to effective healthcare for the most vulnerable.
Strengthening Local Healthcare 
PROBLEM:  Lack of trained healthcare professionals to staff mission hospitals
SOLUTION:  Our volunteer program supports partner facilities with medical personnel. By partnering with healthcare facilities in Huancayo, including CLAS Auquimarca, CLAS La  Esperanza, Health Post Azapampa 4. and Health Center Chilca, our volunteers increase capacity. From assisting at deliveries to treating anemia, CMMB volunteers work side by side with local staff to provide high-quality, compassionate care to impoverished communities.
---
Hope for Children with Disabilities in Peru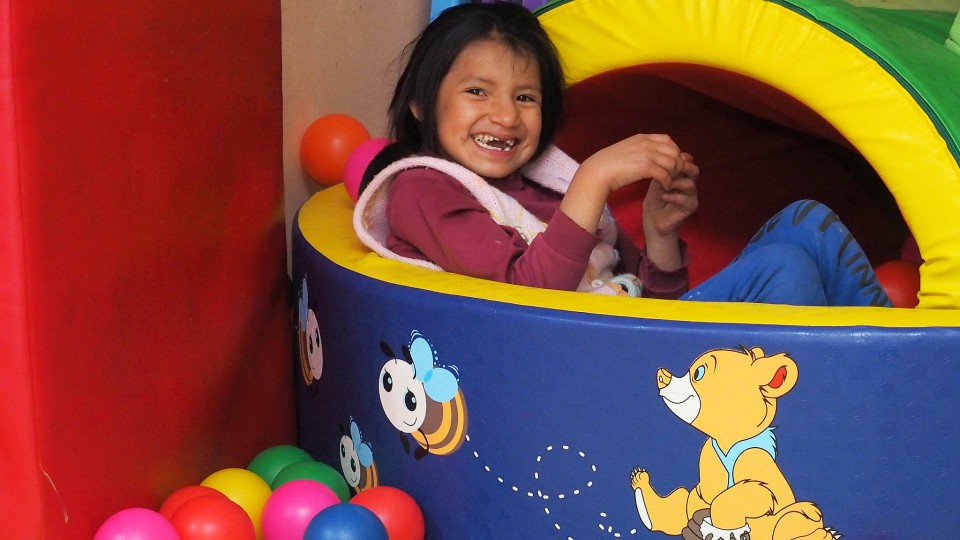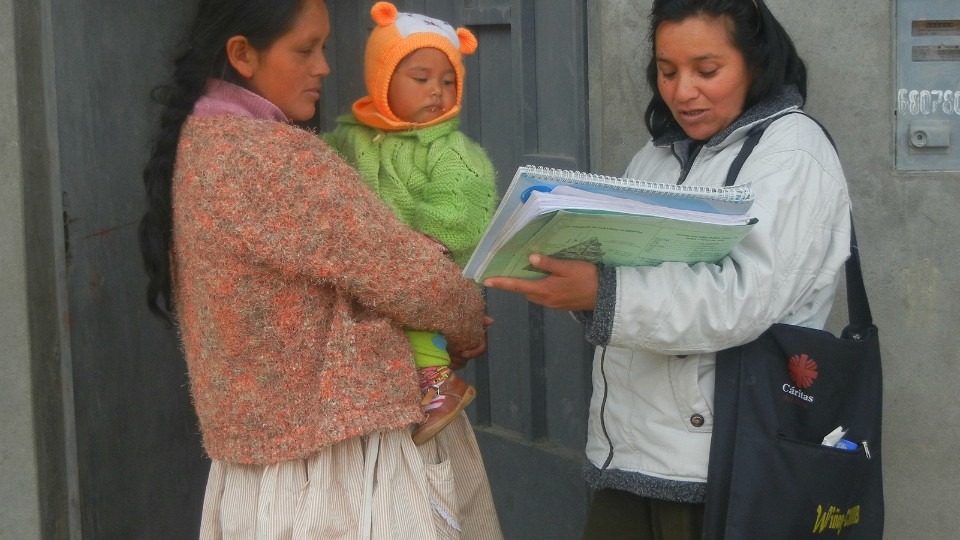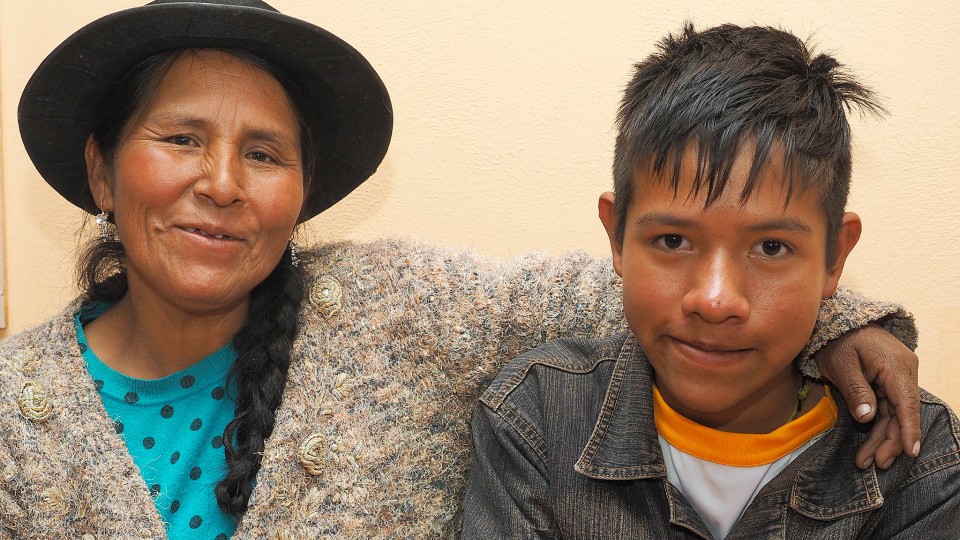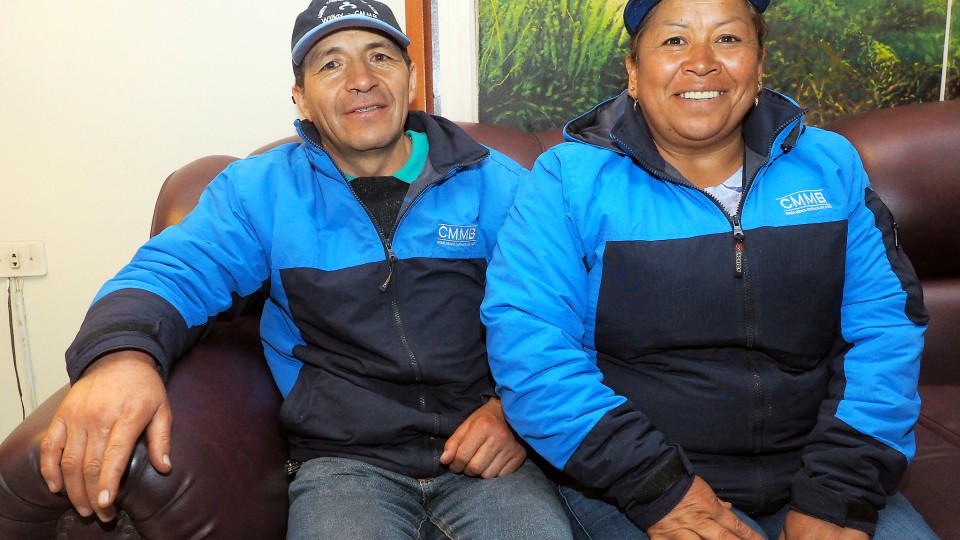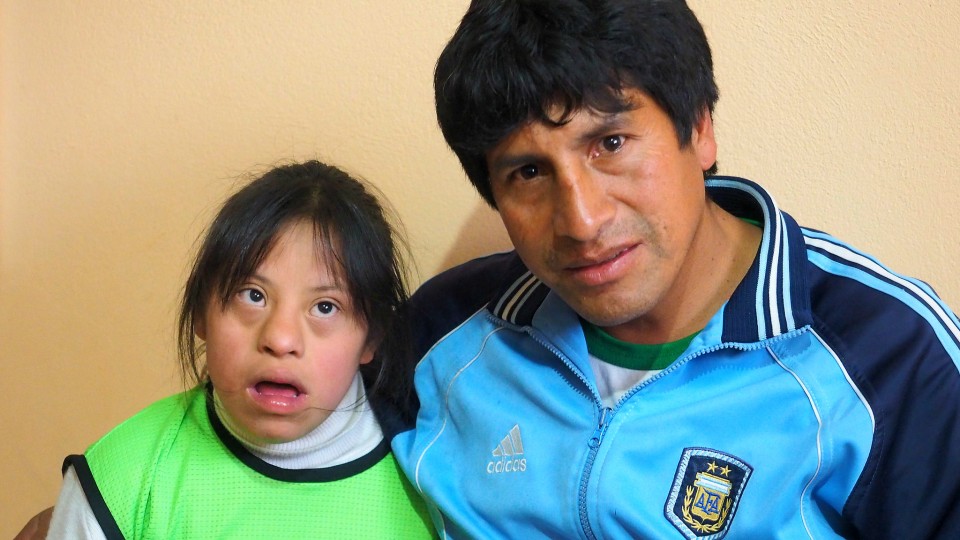 READ MORE...
Supporting a holistic, sustainable approach to healthcare for women and children